Pune: Wagholi Residents Will Have To Wait 3-4 Months For Smooth Electricity Supply; Feeder Lines Planned From Kharadi, Lohegaon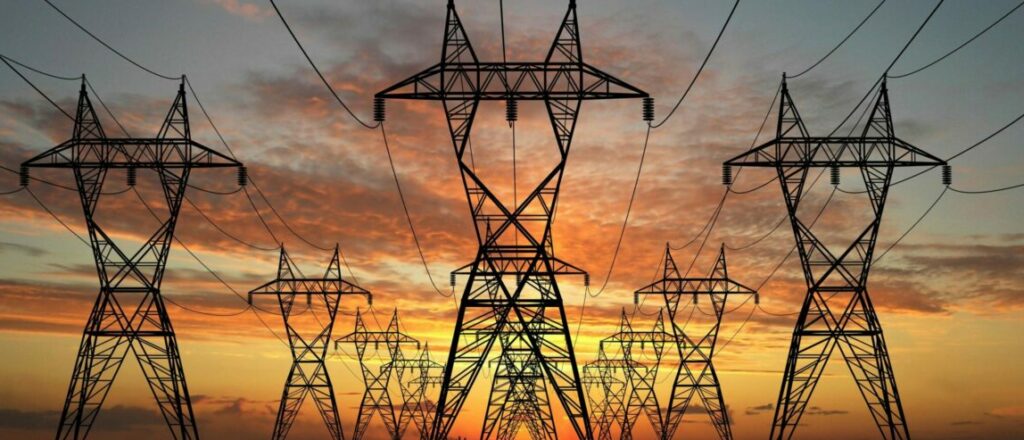 Sumit Singh
Wagholi, 20 April 2021:  As the second wave of COVID-19 hits India, Pune district remains the worst affected district. The government has declared mini weekend lockdowns and permitted people to work from home.
While the whole country is battling COVID-19, the residents of Wagholi are fighting daily for a very basic need, i.e., for electricity for many years.
Now, the Wagholi area has been included under the jurisdiction of the Pune Municipal Corporation (PMC) and residents were expecting some relief. However, despite being incorporated into the PMC, they are still facing frequent power cuts daily.
Wagholi: Hunger Strike Against Power Cuts, 7-Year-Old Boy Joins Protest
Sanjeev Patil, Director of Wagholi Housing Society Association (WHSA), said, "The Maharashtra State Electricity Distribution Company Limited (MSEDCL) service in Wagholi is getting worse day by day. Frequent power cuts on a daily rather hourly basis are hampering not only work from home (WFH) for us but also damaging household appliances and equipment."
"WHSA held numerous meetings with MSEDCL officials. Funds were allocated for improvement, service, and maintenance, and laying of electric new cables. However, we are still facing problems. Hence, the merger of Rural division into Urban division has become a necessity now. It will help in improving basic infrastructure with additional manpower," added Patil.
Siraj Dokadia, a resident of the Wagholi, informed, "The issues related to electricity have increased a lot in recent days. I met a power department electrician at a vaccination centre recently. He confirmed that power issues increase during summer as the MSEDCL needs to cut power and increase load-shedding to meet the consumption needs. Wagholi has 2.5 lakh residents. Why are we still considered as the village and not a part of the city? Why do other areas like Viman Nagar, and Koregaon Park have no issues at all but we face daily power cuts and maintenance work, which is of no use, every Thursday?"
Keep Monitoring Your Electricity Consumption In Lockdown: MSEDCL
Pankaj Dhande, an IT engineer, said, "A new problem that has started occurring a lot is the low voltage problem. In the past month, we have observed that voltage was pretty low many times which can easily damage electrical appliances and equipment. We face the low voltage problem for hours. During this tough COVID-19 era, it is even difficult to repair or purchase the equipment."
Nitin Jain, also an IT engineer, added, "It is a pretty bad situation here in Wagholi. We face power cuts every day in addition to full-day power cuts on Thursdays. It is a very scary situation when the city is moving towards another lockdown, people working from home but can't work due to continuous power disruptions."
It is also painful that while the country is battling COVID-19, Wagholi residents are struggling for electricity. There are about 60,000 consumers of MSEDCL in Wagholi.
BREAKING NEWS: Everyone Over 18 Years To Be Eligible For Vaccine Against Covid-19
When contacted, Wagholi MSEDCL Engineer Ravindrasingh Bundele said, "We are working on many internal works in and out of Wagholi right now. The System Strengthening under Metro Region (SSMR) is putting RMO and laying of cables is also currently underway at Wagholi and its surrounding areas. There is some separation work being done in Kharadi. This is one of the reasons for the low voltage as we are covering many areas. At present, electricity is supplied from Lonikand substation. Soon electricity feeder lines from Kharadi and  Lohegaon Road are also planned.
We understand that people are facing power-related issues but we will sort this out in the next three to four months. Wagholi is now under PMC and a lot of separation work is getting sanctioned now. So, the result will be good and will be visible within the next three to four months. We have done a lot of work in the last two years."
Join our Whatsapp Group and Telegram for each update about Pune and PCMC.
Follow Punekar News: