Pune Youth Duped Under Pretext Of Selling Exotic Breed Dog Through Facebook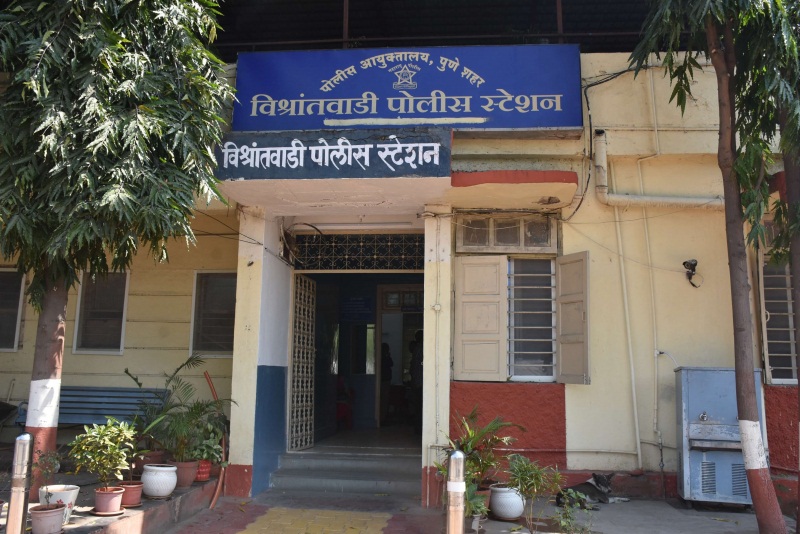 Dhanori, 21 July 2021: Under the pretext of selling exotic breed dog, a cyber thief looted a man for Rs 9,000. The man has lodged a complaint at the Vishrantwadi police station.
The accused had advertised the sale of foreign breed dogs on Facebook. Accordingly, the complainant contacted the given mobile number. The thief then sent a photograph of the Retriever puppy and told the complainant that he will deliver the dog to his home.
The complainant had then transferred Rs 9,000 to the accused's account through Google pay. As he did not get the dog even after sending the money, the youth contacted the accused who then claimed that the puppy had died. When asked about the money, the accused did not return the money.
Police said that the incident took place from August 2020 and till now.
Police Inspector (crime) Manisha Zende is investigating the case further.