Pune: Two Women Duped Of Rs 6 Lakh Under Pretext Of Job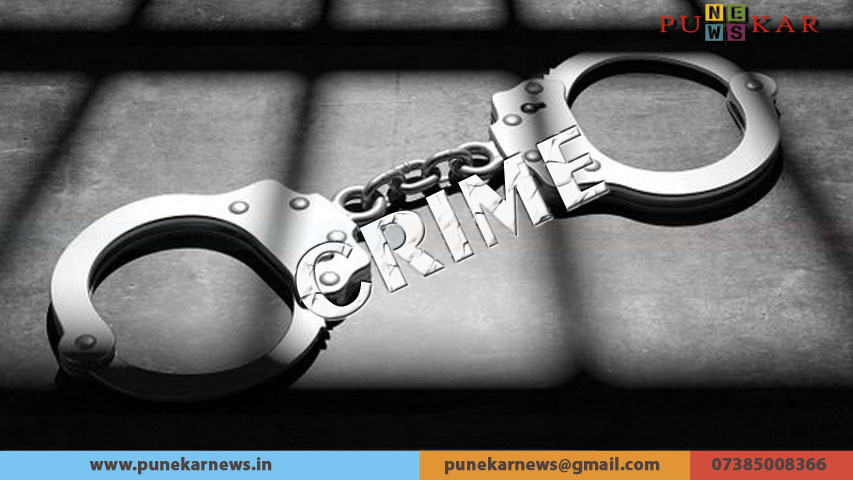 Mrunal Jadhav
Wagholi, 21 July 2021: Two women have been duped of Rs six lakhs under the pretext of offering them high profile jobs online. Cases have been registered with Lonikand and Wanwadi police stations under Pune city police.
A woman from the Wagholi area has lodged a complaint at the Lonikand police station.
The complainant was contacted by cyber thieves on her mobile a few days back. She was offered a job at a big company. The thieves then asked the woman to deposit some money in a bank account to complete the job process. Under various, he asked her to deposit money in the bank account from time to time and cheated her for a total of Rs 4.51 lakh. Police Inspector Vinayak Vetal is investigating the matter.
A another case, a young woman from the Wanwadi area has been cheated of Rs 1.59 lakh. The young woman had seen a job advertisement on social media a few days ago. She then contacted the number given in the advertisement. The fraudster demanded money from time to time. After the complainant realised she was cheated she lodged a police complaint. Police Inspector Savlaram Salgaonkar is investigating the case further.