Pune's Road Works Get a Boost with Central Government's Support and Major Projects Underway
Pune, 4th June 2023: Union Road Transport and Highways Minister Nitin Gadkari, along with Maharashtra Chief Minister Eknath Shinde, inaugurated nine railway crossing flyovers worth Rs 440 crore and laid the foundation for 11 flyovers and subways worth Rs 700 crore by 'Maharail' in Maharashtra.
The inauguration ceremony was attended by Pune District Guardian Minister Chandrakant Patil, MP Shrirang Barne, MLA Sunil Kamble, Maharail Managing Director Rajesh Kumar Jaiswal, Pune Municipal Commissioner Vikram Kumar, Police Commissioner Retesh Kumaarr, District Collector Dr Rajesh Deshmukh, and others.
During the event, Chief Minister Shinde highlighted the importance of gate-free railway crossings for the safety of citizens. He expressed his commitment to swiftly completing such projects to address public concerns. Maharail, established by the state government, is focused on expediting railway-related projects across the state. The inauguration of nine flyovers and the groundbreaking ceremony for 11 others marks a significant milestone in the state's infrastructure development efforts. These flyovers and underpasses are expected to enhance efficiency and save people's time.
Emphasizing the significance of infrastructure development, Chief Minister Shinde mentioned that Maharashtra is witnessing substantial investments due to its robust infrastructure, skilled manpower, and communication facilities. The state is utilizing innovative technologies to create infrastructure, and efforts are being made to address project construction challenges promptly. Consequently, multinational companies are increasingly investing in Maharashtra, making it a preferred destination for development.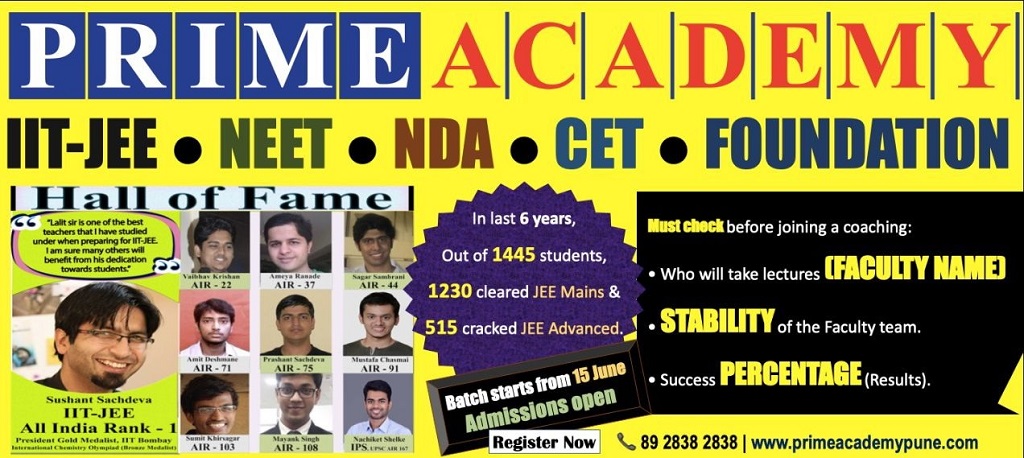 The promotion of road works in Pune is another crucial aspect to mitigate traffic congestion. With the support of the central government, Maharashtra has seen significant progress, including the construction of the Margaon-Mumbai Vande Bharat Railway. The Mumbai-Pune expressway has also contributed to the accelerated growth of Pune. The construction of the world's widest tunnel from Khalapur to Sinhagad Institute under the Expressway Missing Link project aims to reduce travel time on this expressway. Additionally, initiatives such as the Pune Metro, Pune Ring Road, and Chandni Chowk are being undertaken to alleviate traffic congestion. Chief Minister Shinde highlighted the success of the 'Shasan Aplya Dari' (government at doorstep) campaign, which provides citizens with a centralized platform for accessing various services and schemes.
Union Minister Nitin Gadkari announced that the Government of India has approved 100% funding for 11 flyovers under the Setu Bandhan Yojana. Stressing the importance of converting railway gates into flyovers for citizen safety, he revealed plans to complete similar projects worth Rs 16,000 crore annually. These initiatives will enhance security and ensure smoother traffic flow.
Gadkari also emphasized the rapid progress of the Palkhi Marg project in Pune, which is being developed by the Maharashtra government. The project aims to provide better facilities and contribute to the overall growth and glory of Maharashtra.
'Maharail' to Deliver Quality Work
Maharail has demonstrated its commitment to adhering to railway regulations and ensuring quality work. Under the scheme, a total of 91 bridges will be constructed, with 25 bridges proposed for the first phase and 66 bridges for the second phase. Maharail has been entrusted with the responsibility of planning and executing these projects. There is confidence that Maharail will deliver high-quality work. The Maharashtra government, in collaboration with the Railways, has successfully undertaken railway projects, completing them on time and in compliance with railway regulations.
Inauguration of 9 Flyovers Valued at Rs 440 Crore
Chief Minister Eknath Shinde and Union Minister Nitin Gadkari jointly inaugurated nine flyovers constructed by the Maharashtra Railway Infrastructure Development Corporation at a cost of Rs 440 crore. These flyovers include the Double Decker Flyover at Railway Gate No. 92, between Rukdi and Hatkanangle Railway Stations on the Central Railway's Atigre-Ichalkaranji State Highway, and the Double Decker Flyover at Railway Gate No. 20, between Rahimatpur and Targaon Railway Stations on the Rahimatpur-Satara Road. Other flyovers include those at Railway Gate No. 81, between Amalner and Takarkhede Railway Stations on the Amalner-Chopra State Highway of the Western Railway, and at Railway Gate No. 136, between Sonshelu and Sindkheda Railway Stations on the Sindkheda-Chimthana State Highway of the Western Railway.
Additionally, there is a flyover at Railway Gate No. 112-A, between Hingoli and Dhamani Railway Stations on the Hingoli-Nanded State Highway of the South Central Railway, as well as the Double Decker Flyover at Railway Gate No. 144B, between Butibori and Ajani Railway Stations on the Dongargaon-Gumgaon Road of the Central Railway. Another flyover is located at Railway Gate No. 116, between Butibori and Sindi Railway Stations on the Umred-Butibori Road of the Central Railway, and the Double Decker Flyover at Railway Gate No. 34, between Umred and Bhiwapur Railway Stations near Umred Bus Stand, constructed under the Setu Bandhan Scheme of the South East Central Railway.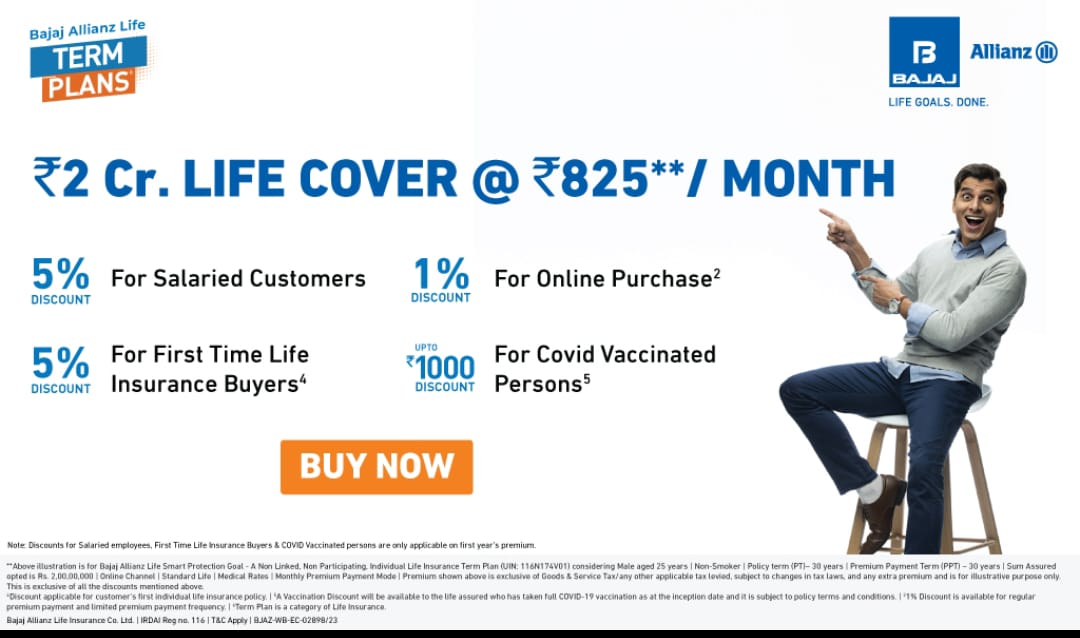 Groundbreaking Ceremony of 11 Flyovers and Subways Valued at Rs 700 Crore
Union Minister Nitin Gadkari performed the groundbreaking ceremony for 11 flyovers and subways valued at Rs 700 crore, to be constructed by Maharail under the Setu Bandhan Yojana. These projects include the Double Decker Flyover at Railway Gate No. 10, between Diva and Vasai Railway Stations on Tevadi Road in Palghar District, and the Double Decker Flyover between Srigonda Road and Belwandi Railway Stations on the Srigonda-Vadgaon Road in Ahmednagar District. Other flyovers and subways include those between Sangli and Madhavnagar Railway Stations on the Budhgaon-Sangli Road in Sangli District, at Railway Gate No. 129, between Palashi and Jarandeshwar Railway Stations on the Kolvadi Revadi Road in Satara District, at Railway Gate No. 52, between Solapur and Wadi Railway Stations near Asra Chowk Bridge in Solapur District, and at Railway Gate No. 34, between Kurduwadi and Latur Railway Stations on the Latur City Road in Latur District. Additionally, there are flyovers between Shirsoli and Jalgaon Railway Stations on the Old National Highway.
Join Punekar News Whatsapp Group, Telegram, Instagram And Twitter  For Regular Update about Pune City And Pimpri-Chinchwad