RBI Extends Deadline for Deposit And Exchange Rs 2000 Banknote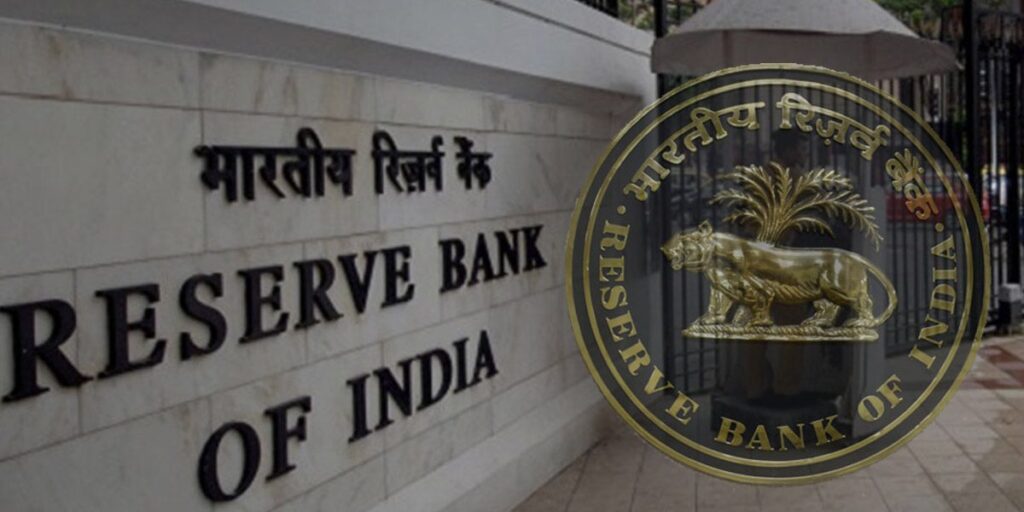 Delhi, 30th September 2023: In a significant development, the Reserve Bank of India (RBI) has extended the deadline for the withdrawal of ₹2000 banknotes from circulation. This decision comes after careful consideration and a review of the withdrawal process.
Initially announced in Press Release 2023-2024/257 on May 19, 2023, the RBI had set September 30, 2023, as the deadline for banks to accept deposits and exchanges of ₹2000 banknotes. However, with the aim of facilitating a smooth transition and accommodating the public's needs, the RBI has decided to extend this arrangement.
As of September 29, 2023, data from banks reveals that a staggering ₹3.42 lakh crore out of the total ₹3.56 lakh crore worth of ₹2000 banknotes in circulation as of May 19, 2023, have already been returned. This means that a remarkable 96% of these high-denomination notes have made their way back into the banking system.
Now, with the updated plan, here's what you need to know:
Extension and Transition: The deadline for deposit/exchange of ₹2000 banknotes has been extended until October 07, 2023, providing a brief reprieve. However, from October 08, 2023, the process will change significantly.
Bank Branches: Bank branches will no longer accept ₹2000 banknotes for deposit/exchange.
RBI Issue Offices: Individuals and entities can still exchange these notes at the 19 RBI Issue Offices, but there's a limit of ₹20,000 at a time.
Bank Account Credit: It's possible to tender ₹2000 banknotes at the RBI Issue Offices for credit to your Indian bank account.
India Post: Even individuals/entities within the country can send ₹2000 banknotes through India Post to the RBI Issue Offices for credit to their bank accounts.
Regulations and Due Diligence: All exchanges or credits will be subject to RBI/Government regulations, identity document submissions, and due diligence as deemed necessary by RBI.
Public Authorities: Courts, law enforcement agencies, government departments, or any other public authority involved in investigations can deposit/exchange ₹2000 banknotes at the RBI Issue Offices without any limit when required.
Continued Legal Tender: Importantly, ₹2000 banknotes shall continue to be considered legal tender.
This new arrangement will remain in place until further advice from the RBI. The public is strongly advised not to delay any further in depositing or exchanging their ₹2000 banknotes.