Soon Get Rs 500 For Clicking Photo of Vehicle Parked In No Parking Zone: Gadkari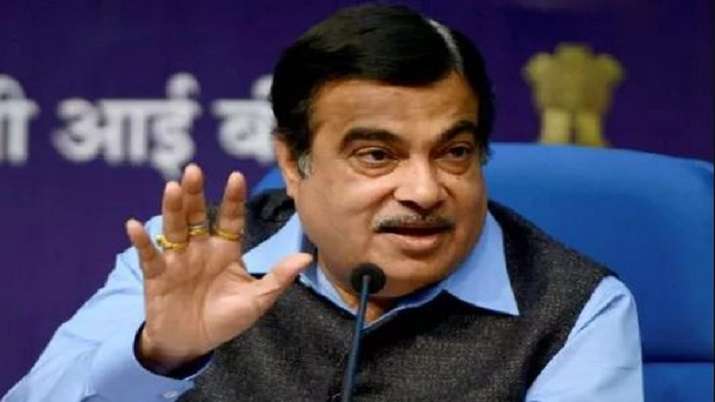 New Delhi, 16th June 2022: The central government is bringing a special law, the person who sends a photo of a wrongly parked on the road will get a reward of Rs 500.
The vehicle owner who does the parking wrongly will have to pay a fine of Rs 1,000. Union Road Transport and Highways Minister Nitin Gadkari gave this information on Thursday.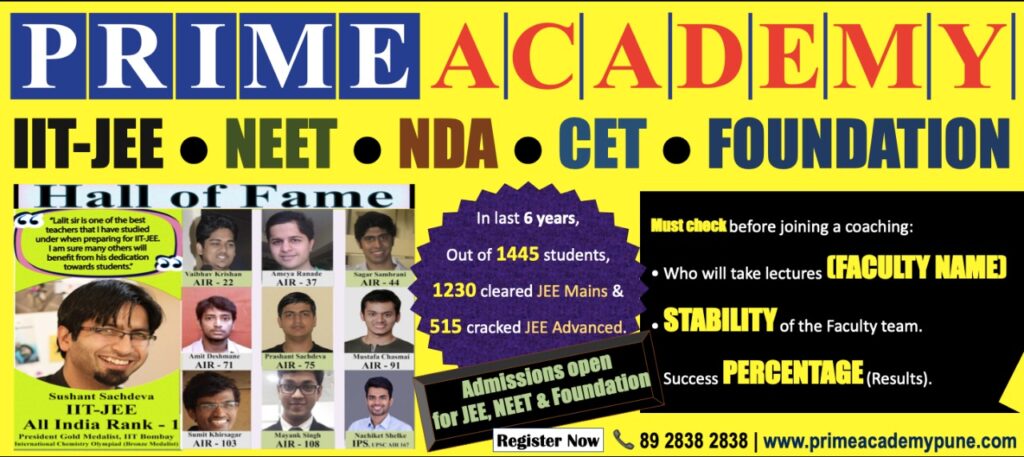 Gadkari said that he is contemplating bringing a law to check the tendency of wrongly parking vehicles on the road.
The minister expressed dissatisfaction over the fact that people do not make parking spaces for their vehicles.
In a lighter tone, he said, "My cook in Nagpur also has two second-hand vehicles. Today a family of four has six cars. It seems that the people of Delhi are lucky. We have made a road for their vehicles to park."