Spy Ship From China Spotted In Odisha's Paradip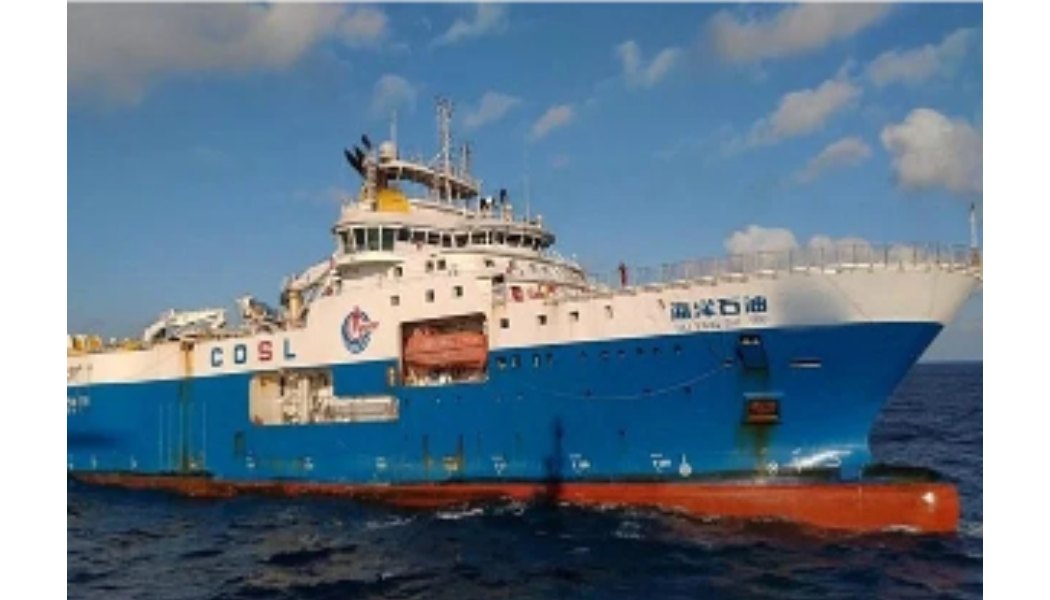 New Delhi, 30th March 2023: The "Hai Yang Shi You," a Chinese "spy ship," was detected on Sunday (March 26), 161 nautical miles off the coast of Paradip in the Indian state of Odisha. The research vessel is charged with compiling information on the depth and salinity of various Bay of Bengal regions. Future submarine action will benefit greatly from the data gathered.
The ship is modern, was constructed in Tianjin in 2015, and weighs about 2,000 tonnes, according to a Times Now report. There are presently two other research vessels in the region, and the Chinese navy frequently sends these kinds of ships into the Indian Ocean.
India's security is significantly impacted by Chinese naval ships and "research vessels" in the Indian Ocean. China's growing naval influence in the area is perceived as a threat to India's long-standing hegemony in the Indian Ocean.
Additionally, it is thought that China is employing its "research vessels" to collect strategic data, including ocean bottom mapping, that could be used in the event of a future conflict.
To combat China's expanding power in the area, India has been bolstering its maritime capabilities, deploying warships and submarines in the Indian Ocean.