Startups apply for incubation at Pune University's Centre for Innovation, incubation & Linkages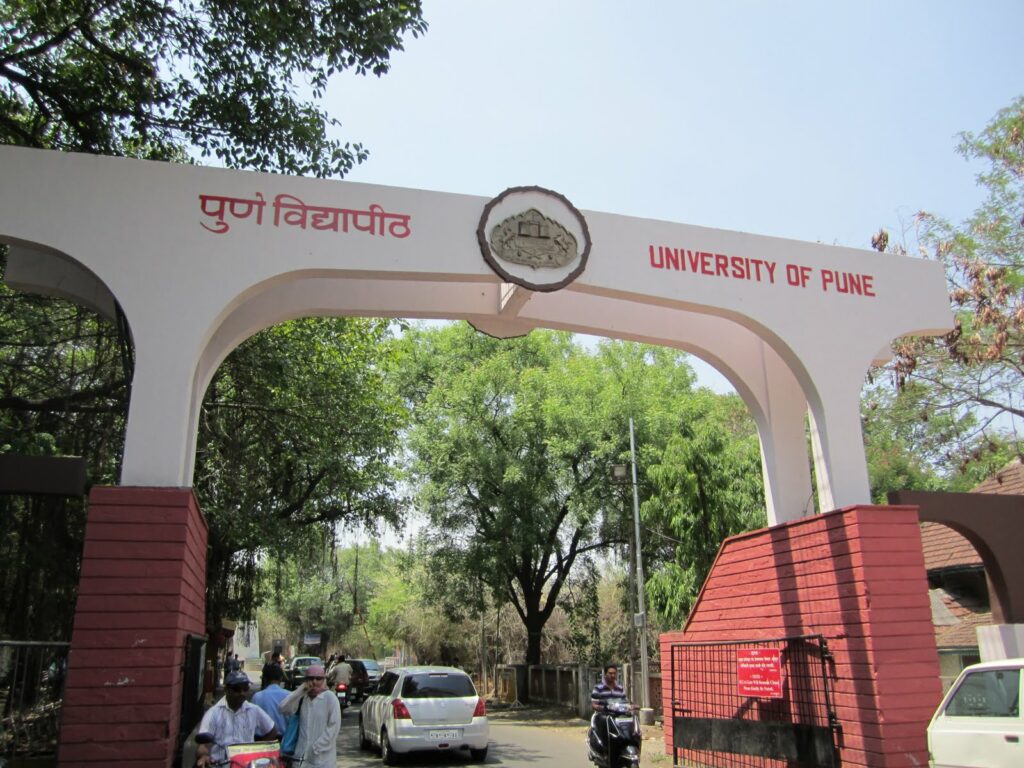 Pune, November 5, 2019: The Savitribai Phule Pune University (SPPU) Centre for Innovation, incubation & Linkages (CIIL) has invited proposals for incubation from startups having some path-breaking business proposals.
The areas in which proposals are invited are as Electric Mobility, AgriTech, Big Data, Material Science, Environment Tech, Edu Technology and social sector.
SPPU Vice Chancellor Dr Nitin Karmalkar said, "Focus of University is to build startups in the area of electric mobility, big data, IoT Environment Technology, and social Entrepreneurship. We would like youth to be employment providers."
This is open for all the final year students of SPPU, Alumni of the University, any grass root innovator or offshoot of an existing company. Applications have to be sent in prescribed format as given on the website of the University on or before 30 th November 2019 – http://iil.unipune.ac.in Shortlisted proposals will be evaluated by Jury from Industry, investors and startup specialists.
Teams selected for incubation shall have access to the pool of mentors, legal marketing, legal and advice on financial matters. Working space shall also be provided to the selected teams. They shall have access to all startup related training programs and access to seed funding basis their performance as decided by the Jury from time to time.
SPPU's CIIL currently has 11 startup companies in its startup centre and has received grant from Maharashtra state Innovation society for incubation centre. Startups in the University have innovative products and few have emerged successfully during the initial six months. CIIE has MOU's with TiE that nurtures startups, KPIT Sparkle, Pune Smart city SPV and gets desired industry support for startups. It has initiated startup club in the University, online courses for startups and 200 plus colleges have actively set up startup innovations cells under CIIL at the University. Partnership programs with venture funds, other innovation centres are conducted.
"It is important to provide platform to youngsters with vibrant ideas who have the potential to scale up business. University through incubation centre wants to provide support to startups", said Dr. Apoorva Palkar, director, CIIL.