Strong Earthquake Rocks North India, Epicentre in Nepal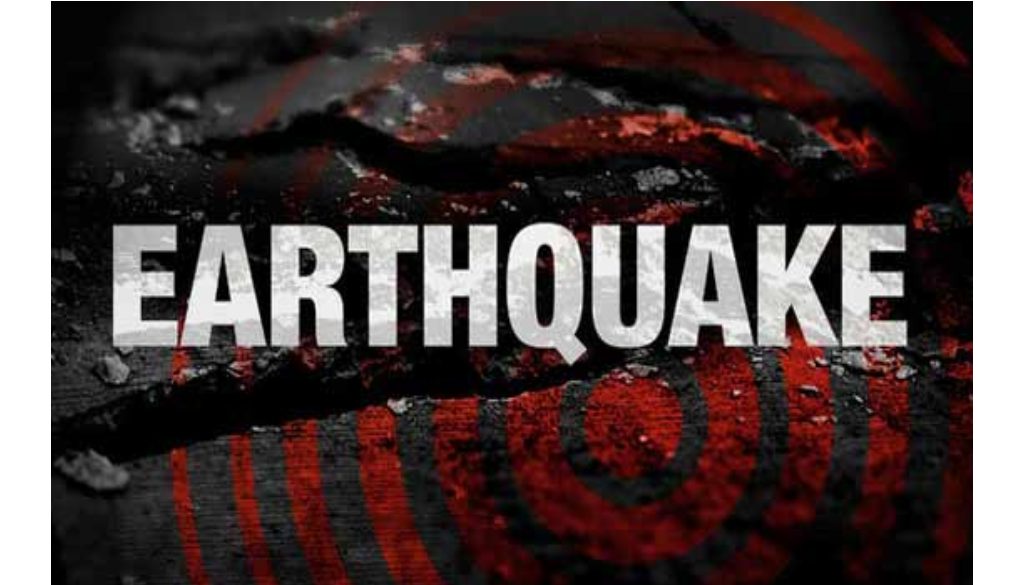 New Delhi, 3rd October 2023: In a startling turn of events, a powerful earthquake measuring 6.2 on the Richter scale struck North India, including the bustling Delhi National Capital Region (NCR). The seismic activity occurred precisely at 2:53 pm local time, causing widespread panic as residents hastily evacuated their homes and offices.
Although initial reports suggest no immediate reports of casualties or major damage, the tremors sent shockwaves through the region. The epicentre of this earthquake has been located in Nepal, further intensifying concerns about its impact on neighbouring areas.
The quake's effects were felt far and wide, extending to cities such as Delhi, Noida, Faridabad, Gurugram, and Ghaziabad. Additionally, residents in the states of Uttar Pradesh, Haryana, Punjab, and Rajasthan experienced unsettling tremors.
The Richter scale, a vital tool invented by American geologist Charles F. Richter in 1935, has been instrumental in assessing the quake's intensity. This instrument measures the velocity of seismic waves on the Earth's surface and converts them into valuable data. It's important to note that the Richter scale operates on logarithmic principles, where each whole number increase represents a tenfold rise in magnitude. A reading of 10 on the scale indicates the highest velocity.
To understand the geological context, the Earth consists of four layers: the inner core, outer core, mantle, and crust. The outermost layer, known as the lithosphere, includes the crust and upper mantle and measures about 50 kilometres thick. This layer is subdivided into tectonic plates that can move horizontally and vertically. When these plates undergo significant movement, it can lead to seismic events like earthquakes, as one plate may shift beneath another.
Authorities are closely monitoring the situation and advising residents to remain vigilant in the wake of this seismic event. Further updates on the earthquake's aftermath will be provided as information becomes available.
Join Punekar News Whatsapp Group, Telegram, Instagram And Twitter  For Regular Update about Pune City And Pimpri-Chinchwad