Supreme Court Refuses To Consider Petition Related To Killing And Exodus Of Kashmiri Pandits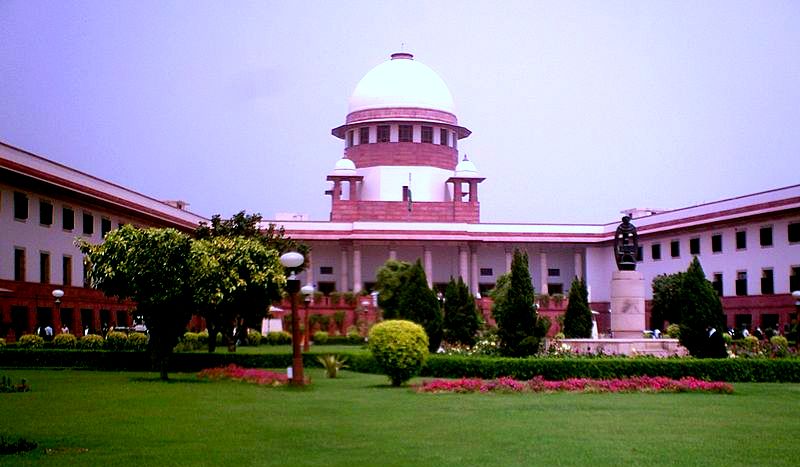 New Delhi, 19th September 2022: The Supreme Court has refused to entertain the petition related to the killing and exodus of Kashmiri Pandits. The court has asked the petitioners to find out about the right remedy in the matter.
The petition was filed on behalf of Ashutosh Taplu, son of Tika Lal Taplu, who was killed by a terrorist in Kashmir. He had demanded an inquiry from the supreme court into the murder and exodus of Kashmiri Pandits. The court has asked him to withdraw the petition.
Refusing to hear the petition, Justice BR Gavai said, "Such petitions have been dismissed earlier also. In March this year, a curative petition was filed by a Kashmiri Pandit organization against the 2017 order of the Supreme Court. In that order, the court dismissed the petition for inquiry into the massacre of Kashmiri Pandits during 1989-90 and subsequent years."
The petition, filed by 'Roots in Kashmir', referred to the orders of the SC, which dismissed the writ petition on 24 July 2017 and the review petition on 25 October 2017.
The court had dismissed these petitions on the ground that more than 27 years have elapsed in the case and there is little possibility of evidence being available.