This country is the first choice for Indian students, the number of readers doubled in 10 years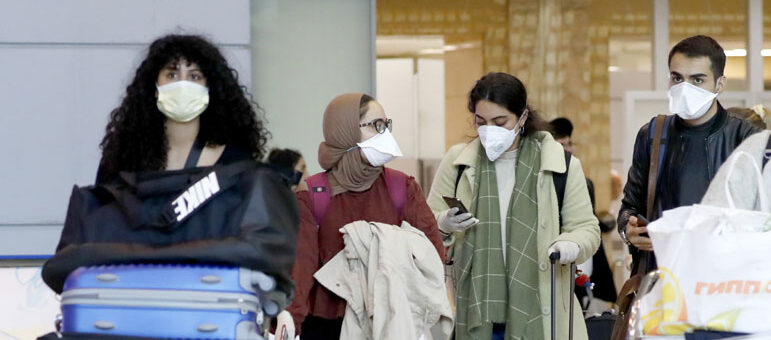 New Delhi, November 17, 2020: Nearly two lakh Indian students have chosen the US for their higher education in the 2019-20 academic session. This information has been given in the Open Doors report released on Monday. About 20 percent of the more than one million students around the world are Indian students.
The US has rapidly emerged as the first choice among undergraduate students from India. Minister Counsellor for Public Affairs David Kennedy said, "During the last 10 years, the number of Indians studying in the US has doubled, and we know what causes it. America remains the gold standard for higher education. ' To help Indian students, the US State Department provides counselling services to interested students through several Education USA counselling centers. These centers are in New Delhi, Hyderabad, Chennai, Kolkata, Bangalore, Ahmedabad and Mumbai.
An official statement from the embassy said that the Education USA Center is opening in Hyderabad hosted by the Y-Axis Foundation early next year. Here students will be provided with accurate and comprehensive information about study opportunities in the US. This will help Indian students find the best program and the right institute out of 4,500 accredited American higher-education institutions.
According to the Open Doors 2020 report, Indian students have contributed 7.6 billion or 76 million to the US economy in the 2019-20 academic year. However, there has also been a decline of 4.4 percent in the total number of Indian students. At the same time, China remains in the first instance on this matter. The number of Chinese students in the US is continuously increasing. In the year 2019-20, 3,72,000 Chinese students are studying in the US. The report said that despite the decline of 4.4 fees, India is the second largest international student source in the US after China.