This is how you can travel to Pune Airport, Railway Station when domestic flights, train services resume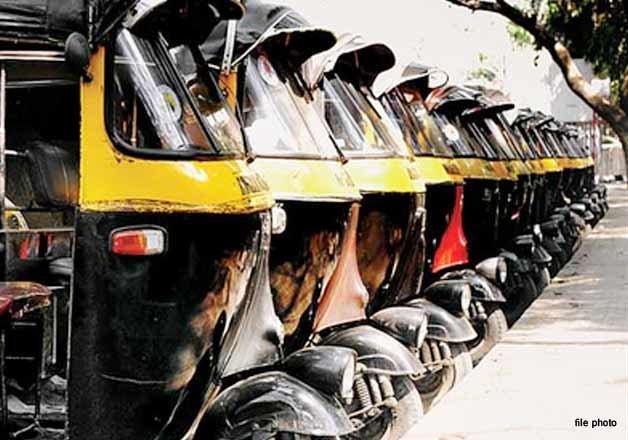 Pune, May 22, 2020: Since the announcement of domestic flights from May 25 and train services in June, people in Pune have been wondering how they can travel to the Pune railway station or the Pune airport. This is how can do it. Pune City Police has partnered with CityGlide Auto and 350 autorickshaws have been made available for various services. You don't have to pay extra but pay the fare as per metre.
"As domestic flights are starting from 25th May and train services will also resume, CityGlide Auto is people's travel partner. To book an Auto people from Pune Municipal Corporation (PMC) can contact us on 9859198591 via WhatsApp. They can also tweet us on @RahulShitole11. Total of 350 autorickshaws is available to help people commute within PMC limits. All autos are running as per meter only", informed Rahul Shitole, CEO of CityGlide Auto.
He further said, "We still don't have permission to operate from Pimpri Chinchwad Municipal Corporation (PCMC) area, hence we are waiting for PCMC authorities to allow us to help people from PCMC as well. As per guidelines from Pune Police we are only allowed to operate from 7 am to 7 pm. We have requested police to allow us to operate during night hours in exceptional cases for airport and station drop if required. We are hoping to get an order from Pune Police soon".
Follow Punekar News: