Tri-weekly Special Trains between Hadapsar (Pune) and Hyderabad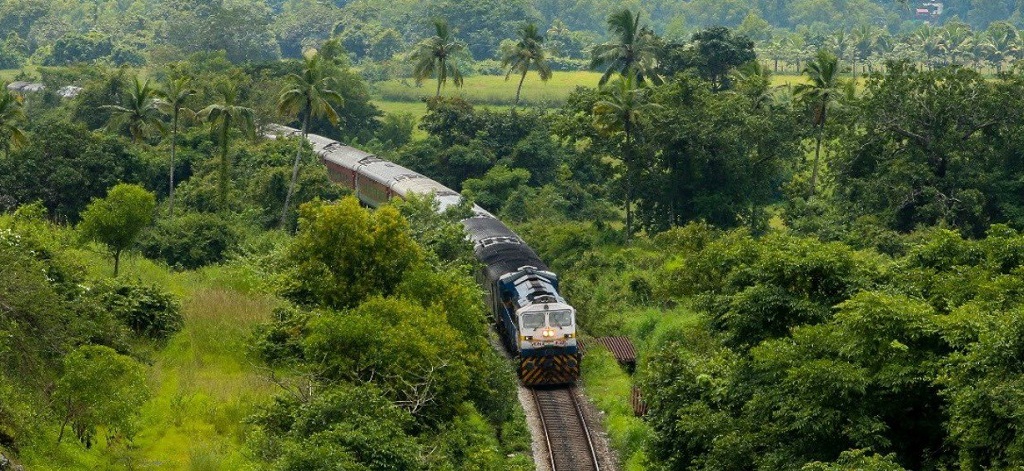 Pune, 2nd July 2021: Railways have decided to run tri-weekly special trains between Hadapsar and Hyderabad as per details given below:
07013 special will leave Hadapsar at 15.30 hrs every Tuesday, Friday and Sunday with effect from 09.7.2021 till further advice and arrive Hyderabad at 03.35 hrs next day.
07014 special will leave Hyderabad at 20.35 hrs every Monday, Thursday and Saturday with effect from 08.7.2021 till further advice and arrive Hadapsar at 10.50 hrs next day.
Halts:  Daund Jn, Kurduvadi, Barsi Town, Osmanabad, Latur, Latur Road, Udgir, Bhalki, Bidar, Zahirabad, Vikarabad, Lingampalli and Begumpet.
Composition: – One AC 2-Tier, Two AC 3-Tier, 7 Sleeper Class, 5 Second Class seating.
Reservation: Bookings for special train no. 07013 on special charges will open on 3.7.2021 at all computerised reservation centers and on website www.irctc.co.in.
For detailed halts and timings please visit www.enquiry.indianrail.gov.in or download NTES App.
Only passengers having confirmed tickets will be permitted to board this special train adhering to all norms, SOPs related to COVID19 during the boarding, travel and at destination.