Two Pune Policemen Dismissed From Service After Negligence Leading To Lalit Patil's Escape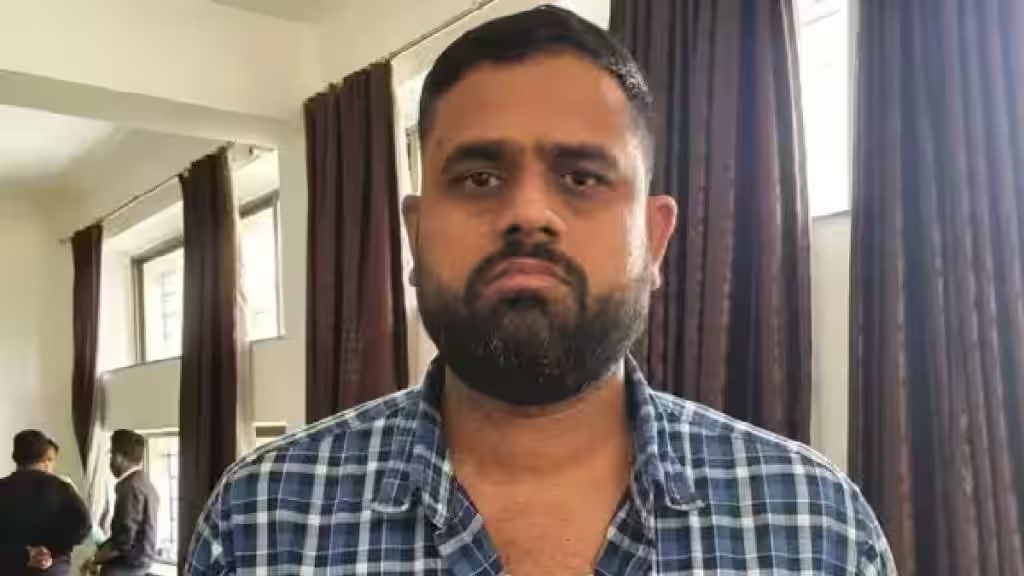 Pune, 21st November 2023: On Monday night, two policemen faced the ultimate consequence of dismissal from service, just three days following their arrest on charges of negligence, leading to the escape of drug kingpin Lalit Patil from the prisoner's ward at Sassoon General Hospital on October 2.
Pune Police Commissioner Retesh Kumaarr said that Additional Commissioner of Police (Administration) Arvind Chawaria issued the dismissal order for Police Naik Nathuram Kale and Constable Amit Jadhav under Article 311 of the Constitution.
DCP (Headquarters) Rohidas Pawar emphasized that this decisive action was rooted in the findings of Inspector Nandakumar Bidwai from the crime branch (Unit II), the designated investigating officer in the case. The investigation concluded that Kale and Jadhav were unequivocally guilty of negligence.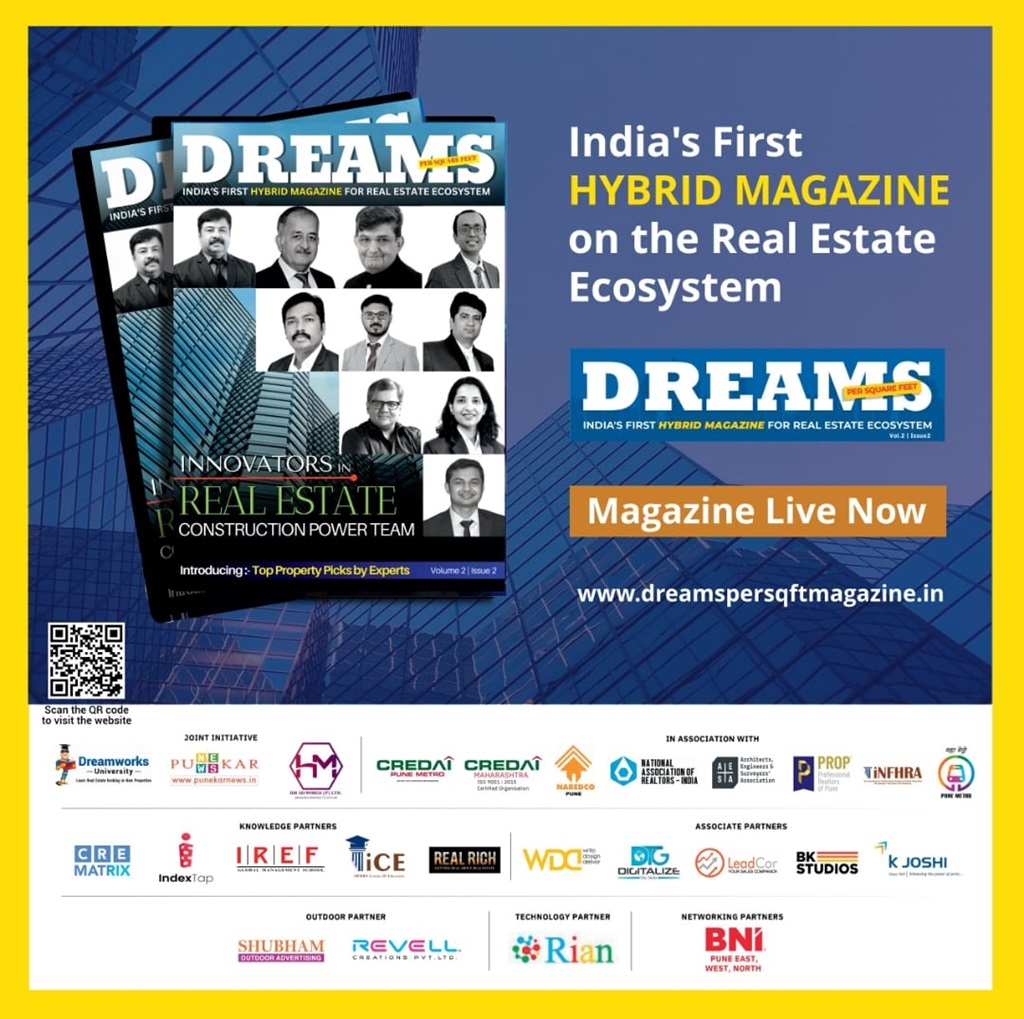 The dismissal order followed closely on the heels of a magisterial court's decision to schedule the bail applications of the implicated policemen for a hearing on the subsequent Tuesday.
Kale and Jadhav were part of a group of 10 policemen, including a sub-inspector and an assistant inspector, who were initially placed under suspension pending a departmental inquiry following Patil's audacious escape from the confines of the hospital.