Pune: Engineer Falls Victim to Online Scam, Loses Rs 18.16 Lakh in Two Weeks
Pimple Gurav, 21st November 2023: A private firm engineer residing in Pimple Gurav faced a financial setback, losing a substantial sum of Rs 18.16 lakh over a two-week period in October. The unfortunate incident unfolded when he succumbed to the enticing promise of lucrative returns through online tasks, such as video liking, presented via a messenger app.
In his official complaint filed with the Sangvi police, the victim outlined that he initially responded to a text message on the messenger app, which offered attractive returns for completing various tasks. The modus operandi involved the victim receiving a link on his mobile device to set up an account on the app. Supposedly, this account would serve the purpose of monitoring his investments and profits generated from the tasks.
According to a statement from a Sangvi police officer, the victim found himself added to a group within the app, where he was initially assigned a few tasks. The cybercriminals, in a bid to build trust, transferred some amounts to the victim's bank account.
Subsequently, the victim was encouraged to invest in additional online tasks with the promise of earning more commissions. Falling prey to the scheme, he continued to invest as directed by the fraudsters. While witnessing apparent profits in his app account, attempts to withdraw the money were consistently thwarted by the cybercrooks. Instead of allowing withdrawals, the fraudsters insisted that he invest more funds.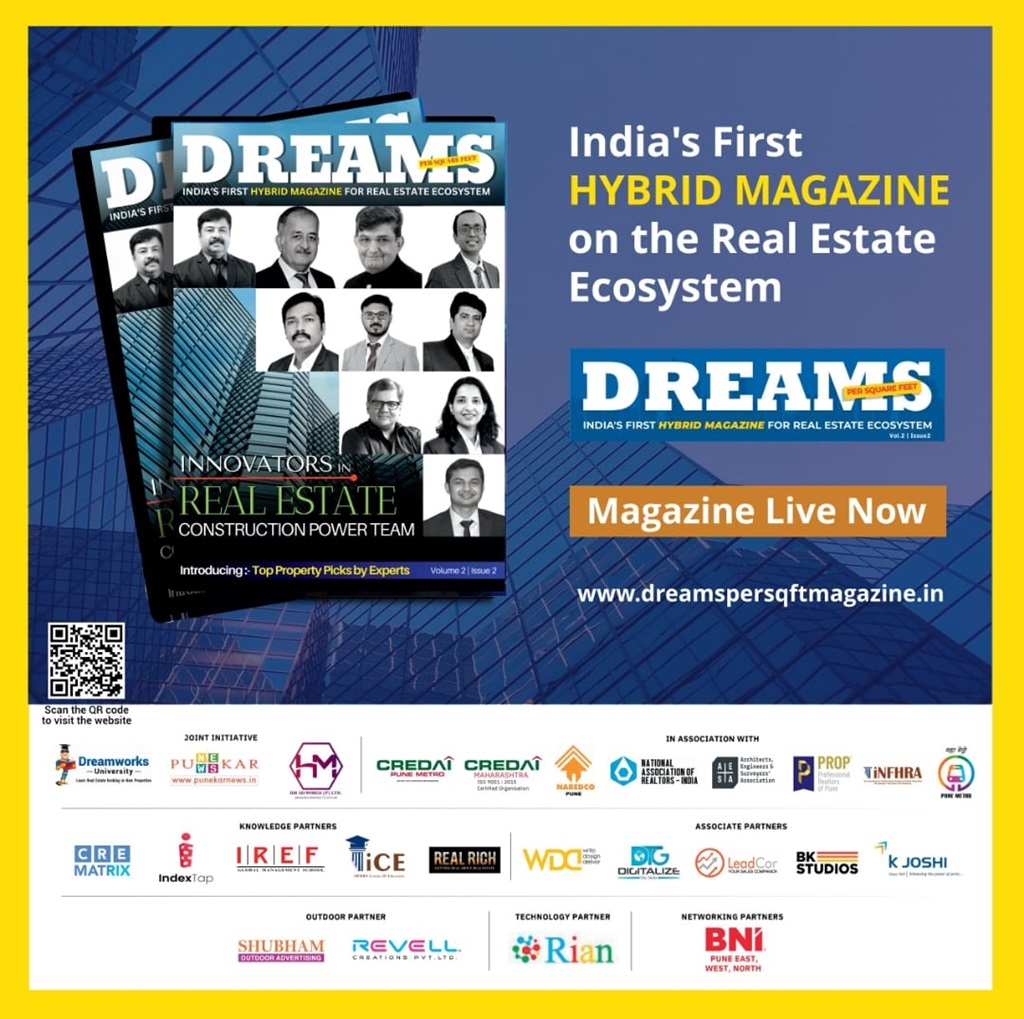 Within a mere 15 days, the victim transferred a staggering Rs 18.16 lakh to the provided bank account numbers, completing a disheartening chapter of financial exploitation.