When is the ideal time to apply for a business loan?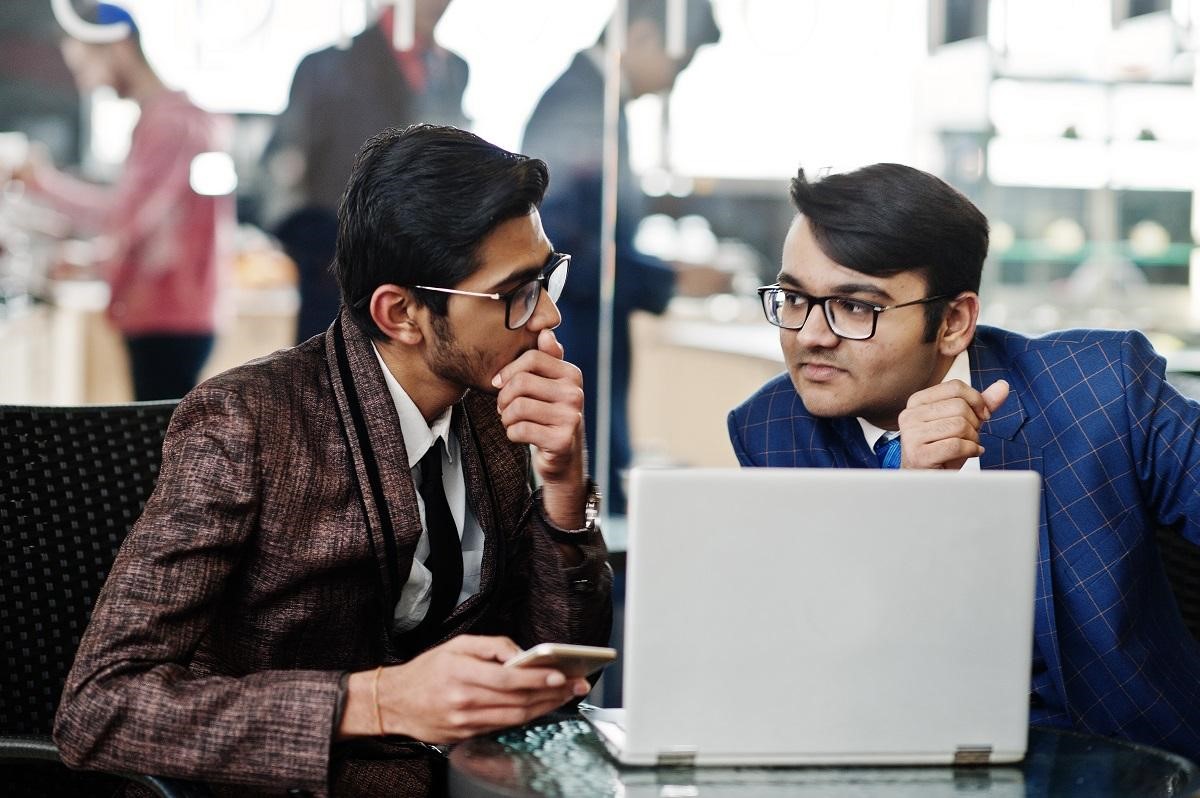 Pune, 28th September 2022:
If you own a business, you will require money regularly, regardless of your revenue level or office size. In reality, when your business is in its early stages or you are considering an expansion, you may find that your financial needs increase unexpectedly.
The following are some of the most common reasons for applying for a business loan.
Purchase real estate
At some point, you might want to scale your business operation. Businesses usually plan for expansion when their business is making enough profit or the demand for their product is on the continuous rise. However, investing in a new office building requires a major financial commitment. You may end up blowing up your overall financials if you want to use your company's revenue to purchase real estate assets. This is when it makes sense to apply for a business loan.
If you find that the EMIs are too high, you can lease the property and pay the rent using a business loan.
Equipment purchase
Purchasing new equipment is another costly investment. If you are running a large production unit or own a manufacturing plant, even small machinery could cost you a few lakhs. Financial institutions have a specially developed loan product known as equipment financing to assist you with such purchases. The repayment duration for such loans is up to seven years, and the minimum loan amount is Rs 7 lakhs. The interest rate on an equipment finance loan starts from 11%.
Another piece of advice is to get rid of old equipment. Plants and machines degrade over time and eventually become obsolete. Selling such assets will increase your company's cash inflow. And you can use the funds to lower your loan requirements and can secure a low business loan interest rate.
Working capital requirements
Working capital is the money that your company needs to run its day-to-day operations. If you own a small business, you may need money to cover these costs until your revenue reaches a specific level. Financial institutions have created working capital business loans to assist you and other firms in overcoming working capital issues.
Such loans fall under the category of secured loans and are backed by your company's underlying security. The maximum funds offered under this loan is Rs 5 crore or 80% of the total value of the underlying assets, whichever is less. If you want to apply for a business loan of this type, make sure you have five years of overall business experience with three years of experience in your current business.
Inventory purchase
Inventory and raw materials are critical for any business unit, especially those in the manufacturing or production sectors. Your manufacturing chain will face severe disruption if you fail to organise raw materials at the appropriate time. Not only that, but you will be unable to meet your customer's needs. The situation will further contribute to the deterioration of your brand's image. However, Financial institutions offer short-term loans with a three-year repayment duration to address such concerns. You can take out a short-term business loan for up to Rs 25 lakhs.
The main advantage of a term loan is that you won't have to put up any assets as collateral.
Employees' hiring and training
Hiring and training personnel is another important reason to apply for a business loan. When planning an expansion, you will need more than just machinery and office space; you will also need new and trained staff. Hiring employees is one of the costs that most businesses neglect when planning their budget. However, they greatly impact your budget. Here's how.
Assume you are opening a new office and need to hire one manager, two associates, and one office boy. You set a monthly wage of Rs 65,000 for the manager, Rs 30,000 for each associate, and Rs 10,000 for the office boy. The annual wage expense that will rest solely on your shoulders will be Rs 16,20,000
One of the easiest ways to deal with this expense is to apply for a business loan. You may also look for other financing alternatives in this case, such as a line of credit.
Meeting marketing expenses
You cannot succeed in a business if you don't have a solid marketing strategy on your table. Businesses believe that marketing is one of the many areas where they don't need to spend any money. However, this is false. The term "marketing" refers to a broader idea. It encompasses both online and offline marketing strategies. For example, if you want to do offline marketing, you will need to spend money on print media advertising and paying peddlers to distribute pamphlets, among other things. On the other hand, online marketing necessitates expenditures such as employing an SEO agency, influencer marketing, and so on. It is preferable to ask for a business loan to cover such expenses.
To conclude:
Business loans can help you deal with various financial challenges. But before applying for a business loan, make sure you are assessing your needs and evaluating various financial institution offers to get an affordable business loan interest rate.