18,049 Posts Of Primary Teachers Vacant In Marathi And Urdu Schools In Maharashtra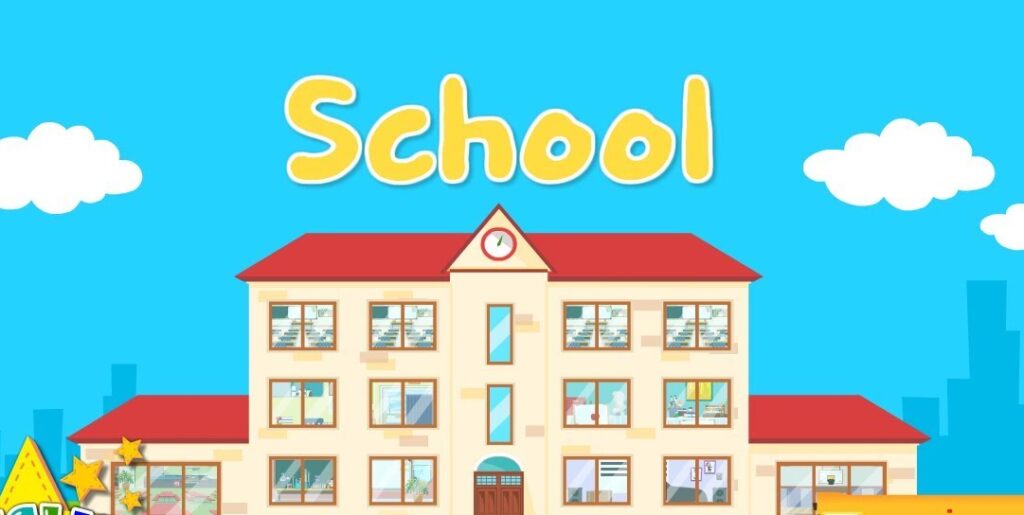 Pune, 1st September 2022: At present 18,049 posts of primary teachers are vacant in Marathi and Urdu schools. The vacancies remain for the past eleven years.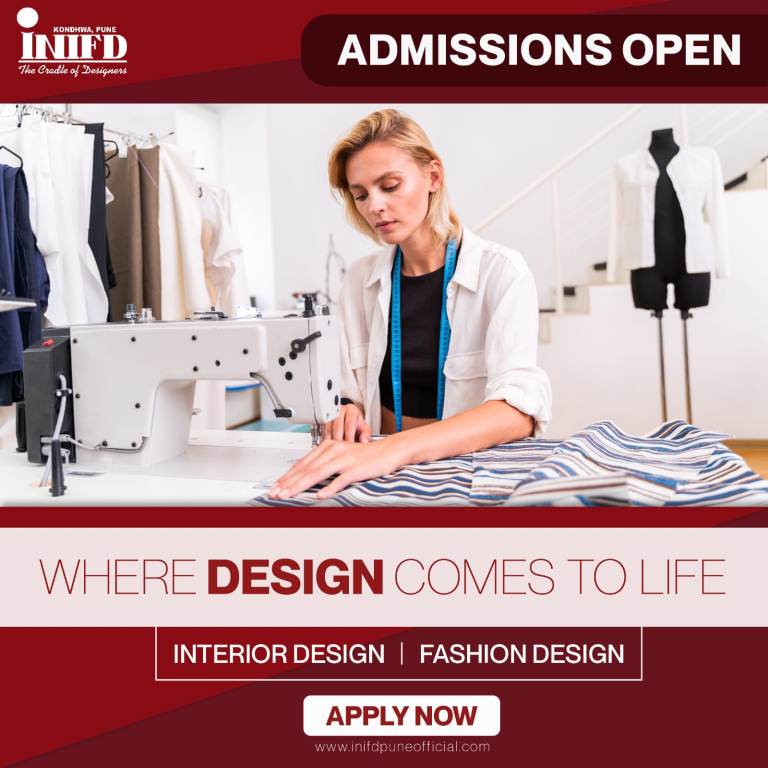 The ban on teacher recruitment was lifted in the year 2019. But even after four years since the lifting of the ban, it is seen that the recruitment process is yet to start.
According to reports, a maximum of 1,196 seats in the state of primary teachers are vacant in the Palghar district of the Konkan division, while a minimum of 87 seats are vacant in the Hingoli district of Marathwada. This has been confirmed by School Education Minister Deepak Kesarkar
Mahesh Thackeray, State President of Prahar Teachers' Association, raised the question that if the posts of teachers are not filled, how will the educational progress of the state be achieved?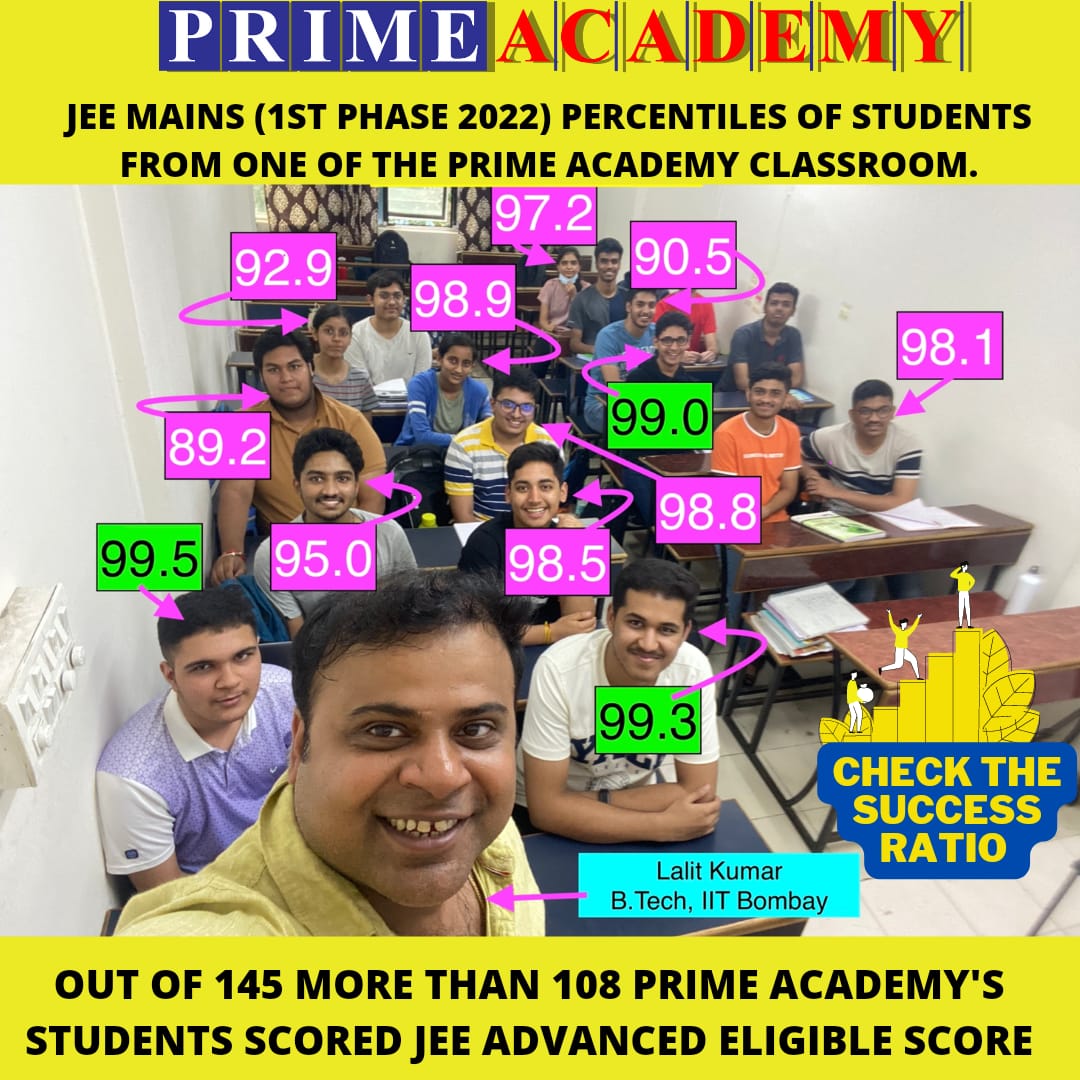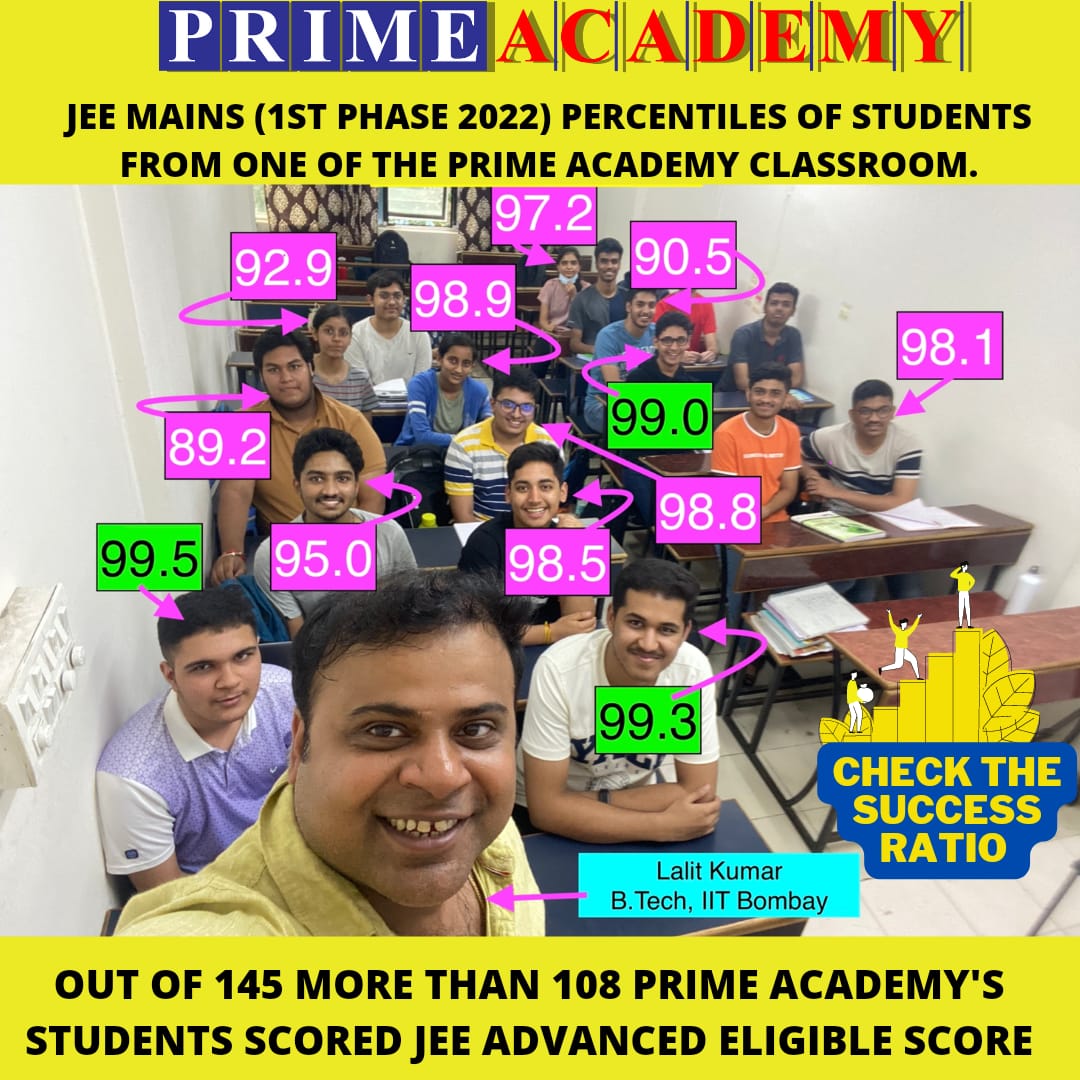 According to the provision of free and compulsory education for children in the Act, one teacher for every 30 students is mandatory. According to this rule, currently, 18,046 seats are vacant.
The total vacancies of primary teachers in the state include 16,748 vacancies in Marathi schools and 1,301 vacancies in Urdu medium schools. The posts of teachers of languages ​​like Kannada, Bengali, Telugu, and Gujarati are also vacant.
The District wise vacancies in Marathi Schools are:
City – 347
Akola – 228
Amravati – 320
Aurangabad – 569
Beed – 411
Bhandara – 308
Buldana – 173
Chandrapur – 204
Dhule – 321
Gadchiroli – 265
Gondia – 291
Hingoli – 87
Jalgaon – 363
Jalna – 203
Kolhapur 972
Nagpur – 769
Nanded – 732
Nandurbar – 345
Nashik – 531
Palghar – 1916
Yavatmal – 1307
Parbhani – 346
Pune – 164
Raigad – 1051
Ratnagiri – 848
Sangli – 666
Satara – 1023
Sindhudurg – 576
Solapur – 484
Thane – 541
Wardha – 204
Washim – 123
Total – 16,748
The Vacancies in Urdu Schools are:
Nagar – 02
Akola – 121
Amravati – 04
Aurangabad – 96
Beed – 75
Buldana – 76
Dhule – 27
Jalgaon – 197
Jalna – 31
Kolhapur – 18
Nagpur – 01
Nanded – 56
Nandurbar 32
Nashik – 03
Palghar – 57
Yavatmal – 68
Parbhani – 45
Pune – 06
Raigad – 114
Ratnagiri – 84
Sangli – 35
Satara – 05
Sindhudurg – 26
Thane – 36
Wardha – 11
Washim – 50
Total – 1301