Demand For Recruitment Of At Least 1,000 Posts Through Rajyaseva 2022; Twitter Campaign Of Candidates Across State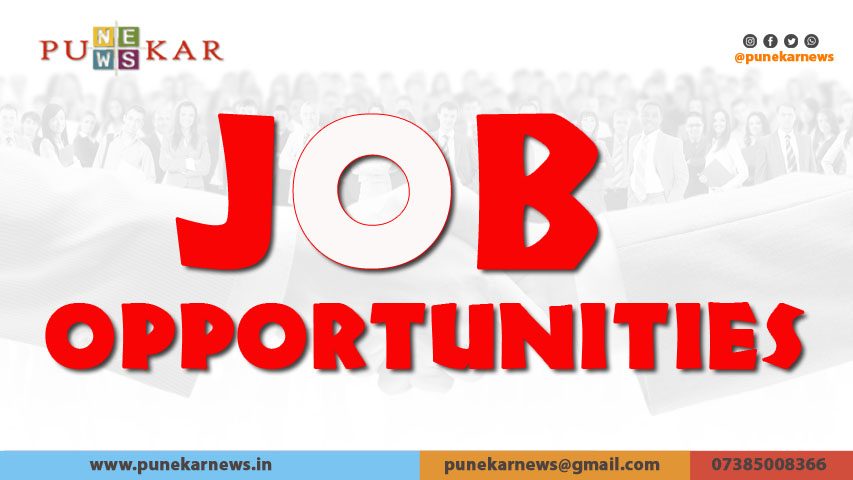 Mumbai, 12th September 2022: Despite the approval of recruitment of 100 percent of posts under the Maharashtra Public Service Commission (MPSC), only 501 posts are covered in Rajyaseva 2022. As the exam pattern of state services will be changed next year, the candidates are demanding to implement the recruitment process of at least 1,000 posts from all cadres for state services 2022.
The change made in the State Services Exam Pattern by MPSC will be implemented from 2023 onwards. So, Rajyaseva 2022 is going to be the final exam in the objective multiple choice format.
According to the advertisement published by MPSC, the recruitment process for a total of 501 posts is going to be conducted through Rajyaseva 2022. In this background, the candidates from across the state demanded the recruitment of at least 1,000 posts by conducting a campaign through social media on Monday. Also, a question was raised by the candidates regarding why 998 posts are being recruited in Rajasthan state service but not in Maharashtra.
The Chief Minister has approved 100 percent recruitment through MPSC. But out of the 32 cadres of the government, the posts of 11 cadres are not included in the civil service. As the state services exam pattern will change from next year, this change will be challenging for the candidates.