All Women, Irrespective Of Their Martial Status Have Right To Safe Abortion: Supreme Court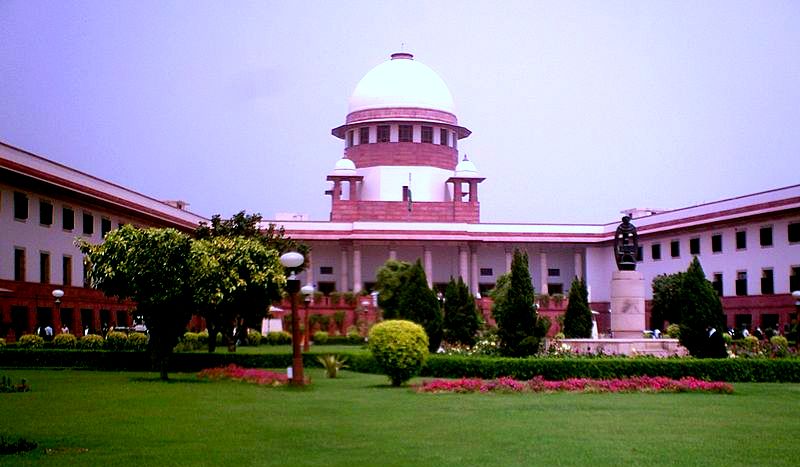 New Delhi, 29th September 2022: On Thursday, the Supreme Court ruled that unmarried women also have the right to abortion same as married women under the Medical Termination of Pregnancy (MTP) Act of 1971.
While the 2021 amendment's statement of goals and reasons did not distinguish between married and unmarried women, a court chaired by Justice D. Y. Chandrachud ruled that "all women entitled to safe and legal abortion" despite the fact that the 1971 Act only applied to married women.
The court ruled that the artificial division between married and single women could not be upheld and that women needed autonomy to enjoy their rights freely.
The court concluded that the choice to choose contraception, the number of children, and whether or not to abort must be made without the impact of social forces, while emphasising the intimate relationship between reproductive autonomy and bodily autonomy.
The effects of an unplanned pregnancy on a woman cannot be overstated, and the health of the foetus is dependent on the mother's mental health. The court ruled that societal circumstances must be taken into account while interpreting the MTP Act.
The bench cited figures from parliamentary hearings on dangerous abortions as well as a British Medical Journal study on global health that found 67% of abortions to be hazardous. It was also stated that restricting access to safe abortion would lead to an increase in unsafe abortions.
In reference to the abortion rights for rape survivors, the court stated that married women may also be considered a group of sexual assault and rape survivors because it is highly feasible for a woman to become pregnant as a result of a husband's non-consensual act.
According to the court, rape in this context must be understood to encompass marital rape only as defined under the MTP Act and Rules. The court further ruled that the MTP Act and the Protection of Children from Sexual Offenses (Pocso) Act must be read harmoniously and that the MTP Act does not require the identification of minors.
Pregnancy is solely a woman's decision, the bench held, and there may be extenuating circumstances
Pregnancy is only a woman's prerogative, the bench held, and individual circumstances may differ; various economic, cultural, and societal variables may also be at play.
Join Punekar News Whatsapp Group, Telegram, Instagram And Twitter  For Regular Update about Pune City And Pimpri-Chinchwad
Also Read Political News On Sarkar Khabar