Ashwin Returns, KL Rahul Captains; Here are five new takeaways of IND vs. AUS ODI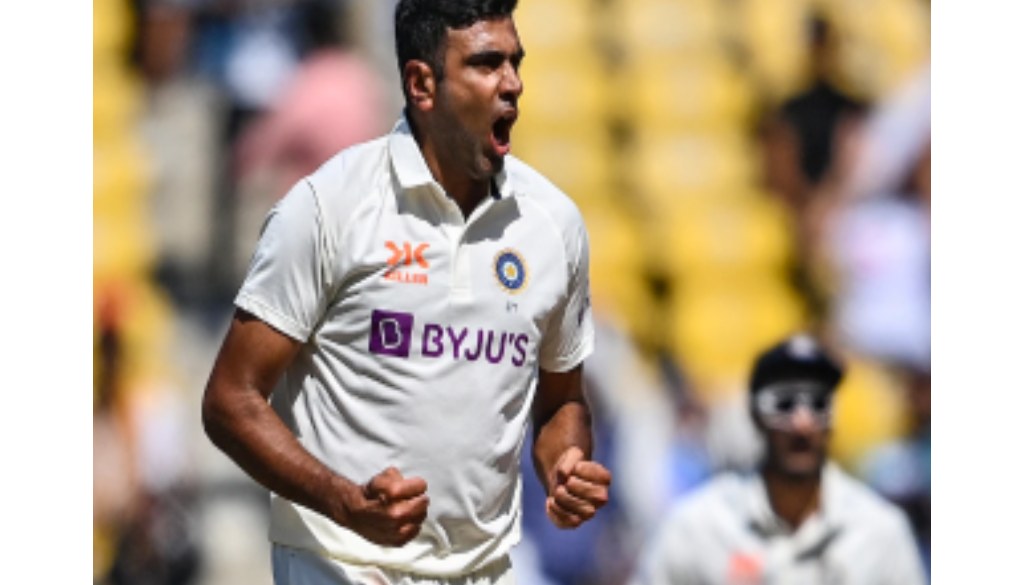 New Delhi, 19th September 2023: The Indian cricket team's lineup for the upcoming three-match ODI series against Australia will begin on 22nd September, bringing five notable developments. Ravichandran Ashwin is set to make a comeback to the ODI setup and KL Rahul will be entrusted with the captaincy duties for the initial two ODI clashes. The key players Virat Kohli, Rohit Sharma, and Hardik Pandya have been rested for the first two ODIs.
Here are the five significant highlights regarding the IND Vs AUS ODI:
1. Leadership Handover to KL Rahul:
KL Rahul, who took a hiatus from cricket for nearly five months, is set to lead the Indian team in the first two ODI matches against Australia. His impressive performance in the Asia Cup 2023 has earned him the captain's role, with Ravindra Jadeja being chosen as his deputy. Rahul showcased his batting prowess by scoring a century during the Super-4 match against Pakistan.
2. The Return of Ravichandran Ashwin:
Ravichandran Ashwin, who missed out on the ICC World Cup 2023 squad, has made a significant comeback to the ODI team after a considerable absence. Captain Rohit Sharma had recently hinted that Ashwin was still in contention for a World Cup spot. A successful performance against Australia could pave the way for Ashwin's dream of participating in another World Cup.
3. Rest for Key Players:
In a strategic move, the Indian selectors have opted to rest Virat Kohli, Rohit Sharma, and Hardik Pandya for the initial two ODIs against Australia. However, the team is expected to return to full strength for the third ODI, with Rohit Sharma resuming his captaincy role.
4. Akshar Patel's Fitness Concerns:
Akshar Patel's participation in the series remains uncertain due to injury. He will miss the first two ODI matches against Australia, and his availability for the third ODI hinges on successfully proving his fitness. Akshar sustained an injury while playing against Bangladesh during the Asia Cup 2023.
5. Opportunity for Ruturaj Gaikwad and Tilak Verma:
Ruturaj Gaikwad, who is set to captain the team in the Asian Games 2023, has been included in the squad for the first two ODI matches. The selectors have also expressed their confidence in Tilak Verma, including him in the lineup for the initial two fixtures.
These developments mark an intriguing chapter in Indian cricket as the team gears up to face Australia in the upcoming ODI series. The takeaways of the series will be beneficial for both India and Australia in their preparation for this World Cup.