Celebrate the festival of lights with a musical concert- Deep Sandhya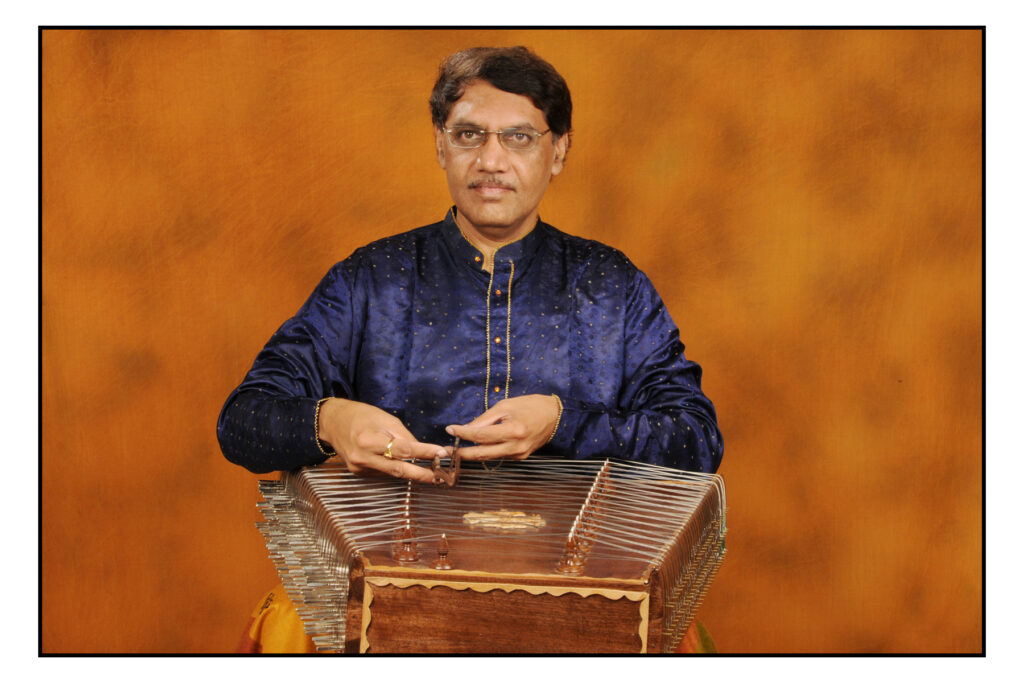 Pune, October 17: The festival of lights will start off with a musical concert for all music lovers in Pune as a show called 'Deep Sandhya' has been organized on Saturday, October 22, 2022 at Patrakar Bhavan, Navi Peth, Pune from 6 PM onwards. The event will be free for all.
Artists including Milind Date (flute), senior disciple of Pandit Hariprasad Chaurasia, Dr. Dhananjay Daithankar (santoor), senior disciple of Pandit Shivkumar Sharma and Ustad Fazal Qureshi (tabla), son of Ustad Alla Rakha and brother of Ustad Zakir Hussain will captivate the audience with their performances.