Pune: Over 100 paintings by architect Shirish Dasnurkar on display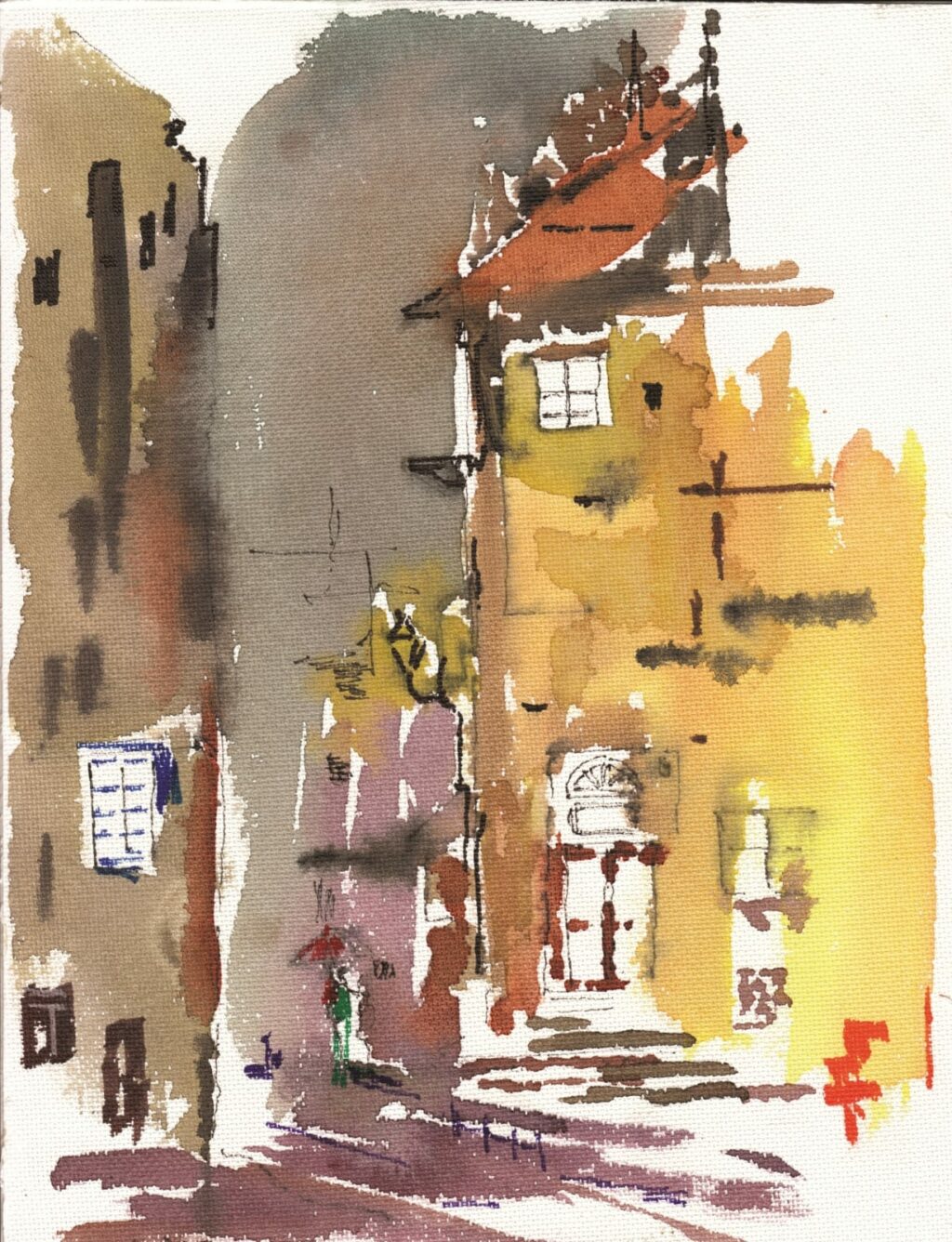 Pune, 12th October 2022: Art connoisseurs from Pune will get a chance to see over 100 paintings of noted architect Shirish Dasnurkar. These paintings will be displayed at a day-long exhibition to be held at 'Rang Darshan', Jyotsna Bhole Hall on Tilak Road near Hirabaug on October 16 from 9:00am to 8.30pm. There is no entry fee to see the exhibition of these paintings
The paintings have been made using acrylic and water-colours and most of the paintings are based on nature and some are abstract.
"I made these paintings during the lockdown using the materials which were available and hence they were not restricted to canvas or paper. Things like tiles, old leaves and mango leaves have also been utilized to create the paintings," said Shirish Dasnurkar. This will be Dasnurkar's third exhibition.
Dasnurkar, who has a rich experience of 36 years as an architect, has also penned a book 'Shirishrang', which also features some of his paintings. Earlier, Maharashtra Navnirman Sena chief Raj Thackeray had released Dasnurkar's book 'Shirishwaari' in August 2021. A coffee-table book of 'Dasnurkar Associates', comprising the work done by the firm, since its inception, will also be released on the occasion.