Colleges To Be Transformed Into Multidisciplinary Autonomous Institutions; UGC Instructs Educational Institutions Across India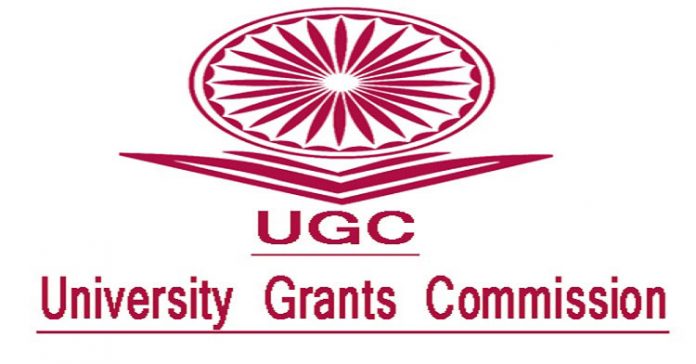 Pune, 9th March 2022: By 2035, colleges across the country will be transformed into multidisciplinary autonomous institutions. University Grants Commission (UGC) issued guidelines which include important provisions such as dual degrees, merging of colleges, group of public and private colleges, multidisciplinary research, etc.
The new education Policy emphasizes multidisciplinary education and the overall development of students. It also clarifies the definition of colleges or universities offering higher education. Therefore, it is necessary to create higher education institutions with flexible curriculum facilities for different disciplines. Against this background, the UGC has prepared guidelines for the conversion of colleges into multidisciplinary autonomous institutions and has published a draft on its website. All the objections to the draft have been invited till March 20.
Under the current system, degrees are awarded by the university and colleges are affiliated with the university. Autonomous colleges affiliated with the university may offer degrees.
However, in the proposed guidelines, if the nearby colleges come together and form a group organization, it could become a part of the university or an autonomous body. The group institution will be able to start new departments for multidisciplinary education, curriculum development, examination methods, and degrees. It is an integrated higher education system consisting of vocational and traditional disciplines as planned by UGC. The guidelines state that the new education policy aims to create a large multidisciplinary higher education institution in each district by 2030.
For multidisciplinary education, the UGC has created research centres (RUs), teaching centres (TUs) and autonomous higher education institutions that offer degrees. The major universities will be research centres and teaching centres.
According to the new guidelines, students will be allowed to pursue a degree (a double degree) from two different universities at the same time. This will require a conciliation agreement between higher education institutions. Open and distance courses will also be available.
Multidisciplinary research needs to be promoted in higher education institutions. It is important to create a conducive environment for research. So that students and professors can do research and publish it in research journals, monopolize rights, and write research papers.
For multidisciplinary research, higher education institutions can be linked to industry to provide work experience to students. Institutions of higher education can come together and their professors can guide undergraduate and postgraduate students in research.