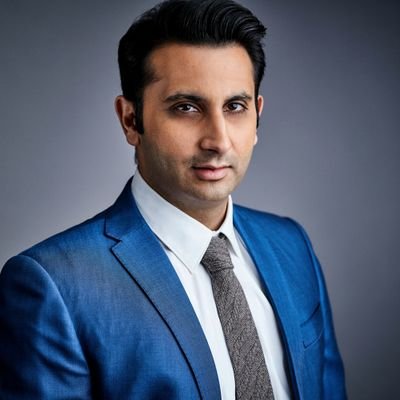 Friyana Munshi

Pune, February 21, 2021: Serum Institute of India (SII) CEO Adar Poonawalla today urged the countries waiting for supplies of the Corona vaccine to be patient. Also, the company has been instructed to prioritise the needs of India.Apart from meeting the needs of India, the company is also trying its best to meet the needs of the rest of the world.



He informed regarding the same by tweeting. Before this, he had stated that the serum makes seven to eight crore doses every month and plans are being made for distribution in India and abroad.



Poonawalla stated "Many countries have urged the Serum Institute of India and the Prime Minister's Office (PMO) to supply vaccines to their countries and are trying to meet the demands of all. However, we also need to take care of our population and country. We are trying to supply vaccines to Africa, and South America."



According to the Ministry of Health, more than 10 million people have been vaccinated in the country so far. Vaccination started in the country on 16 January.



WHO granted emergency use approval on 15 February

AstraZeneca and the University of Oxford's Corona vaccine have been prepared by the Serum Institute as Covishield. The vaccine was approved for emergency use by the World Health Organization (WHO) on 15 February. South Korea's AstraZeneca-SKBio has received approval as well.



After the approval, millions of doses of vaccines will reach countries around the world with the help of the United Nations to deal with the epidemic. The WHO does not approve or regulate the vaccine. For countries where the drug regulatory system is not strong, it merely assesses the safety and effectiveness of the vaccine.