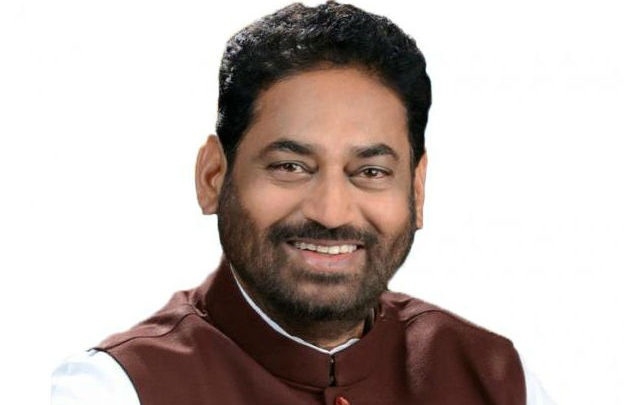 Nagpur, June 26, 2020: State Energy Minister Nitin Rauti has ordered Principal Secretary (Energy) Dinesh Waghmare and Maharashtra State Electricity Distribution Company Limited (MSEDCL) to expeditiously address monthly power bill related grievances of consumers by arranging awareness seminars and contacting local elected representatives for redressing the grievances.
Raut further said that some billing-related grievances had cropped during the lockdown period and residents must login https://billcal.mahadiscom.in/consumerbill for billing related issues and in case of doubts must immediately contact the MSEDCL officials for necessary corrections. The MSEDCL is committed to resolve the citizen grievances and address their issues genuinely and transparently, Raut reiterated.
The minister suggested that MSEDCL officials must conduct webinars to address the grievances and even form WhatsApp groups comprising of elected representatives, reporters and eminent personalities where the citizen-centric awareness information can be disseminated on a wider scale.
He also advocated extensive use of social media for spreading awareness and emphasized the need to conduct customer awareness seminars and workshops at public gathering places like halls and gathering spots by maintain social distance and observing government-directed precautions for COVID 2019 crisis. Raut added that all the executive engineers of different divisions of the state have been informed in writing about the said work they have to do under their respective divisions.