EV Charging Infra Startup Swiftcharge Set To Launch Retail Outlet Chain Xplore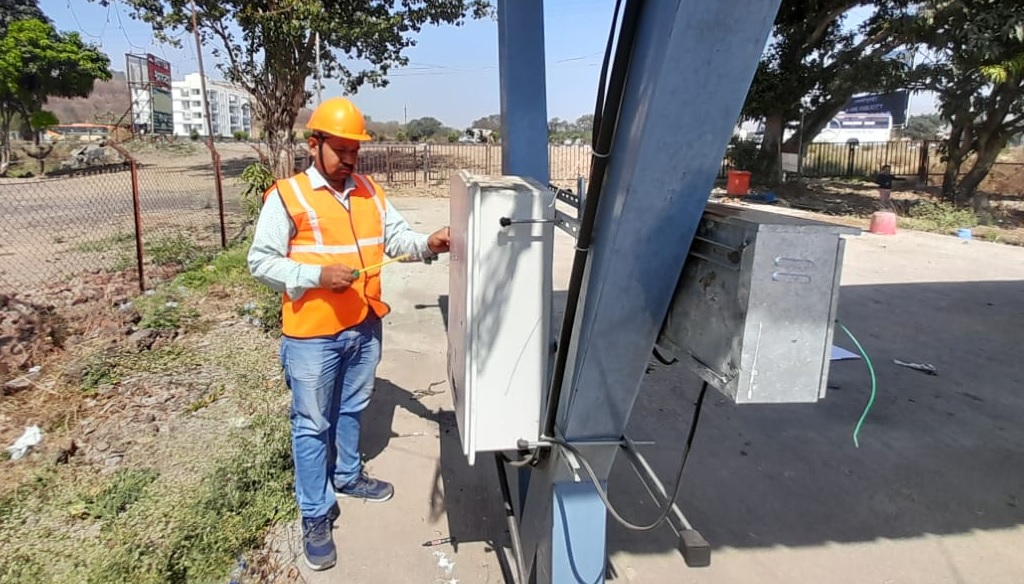 Pune, 18th September 2023: SwiftCharge, the EV Charging Infrastructure brand under Rovers Energy Private Limited, is thrilled to announce a groundbreaking expansion plan that will reshape the landscape of clean energy and electric mobility. SwiftCharge is set to open its maiden outlet in Pune in October 2023, marking the beginning of an ambitious journey to establish 1500 SwiftCharge Xplore outlets across different states. These outlets will offer a comprehensive range of services, including electric vehicle (EV) chargers, solar panels, subscription-based electric two-wheelers, and an innovative battery swapping system.
Mukul Potdar, Chief of Operations at SwiftCharge, expressed his enthusiasm for this bold venture, saying, "We are on a mission to make clean energy and sustainable transportation accessible to all. SwiftCharge Xplore outlets will be the one-stop destination for individuals seeking reliable EV charging infrastructure, renewable energy solutions, and electric mobility options."
Key Highlights of SwiftCharge Xplore Outlets:
1. Comprehensive Charging Solutions: SwiftCharge Xplore outlets will feature state-of-the-art EV chargers, catering to the needs of all types of electric vehicles. From fast charging to overnight charging, customers will find solutions that fit their lifestyle.
2. Solar Energy Integration: Customers will have access to solar panels and renewable energy solutions, enabling them to power their homes and vehicles with clean energy, reducing their carbon footprint.
3. Subscription-Based Electric Two-Wheelers: SwiftCharge Xplore will introduce a subscription model for electric two-wheelers, providing an affordable and eco-friendly alternative for urban commuters.
4. Innovative Battery Swapping System: SwiftCharge plans to launch a pioneering battery swapping system, ensuring EV owners have a convenient and efficient way to extend their vehicle's range.
SwiftCharge's commitment to sustainability extends to its choice of locations for SwiftCharge Xplore outlets. By strategically placing these outlets across various states, SwiftCharge aims to promote electric mobility and clean energy adoption on a large scale.
The inaugural SwiftCharge Xplore outlet in Pune will serve as a model for future expansions, demonstrating SwiftCharge's dedication to providing top-notch clean energy and EV infrastructure solutions.
Contact
+91 8421870049
Email
xplore@swift-charge.com