Extension of Mumbai – Pune Intercity Express in PUSH-PULL MODE – UPTO 15.11.2019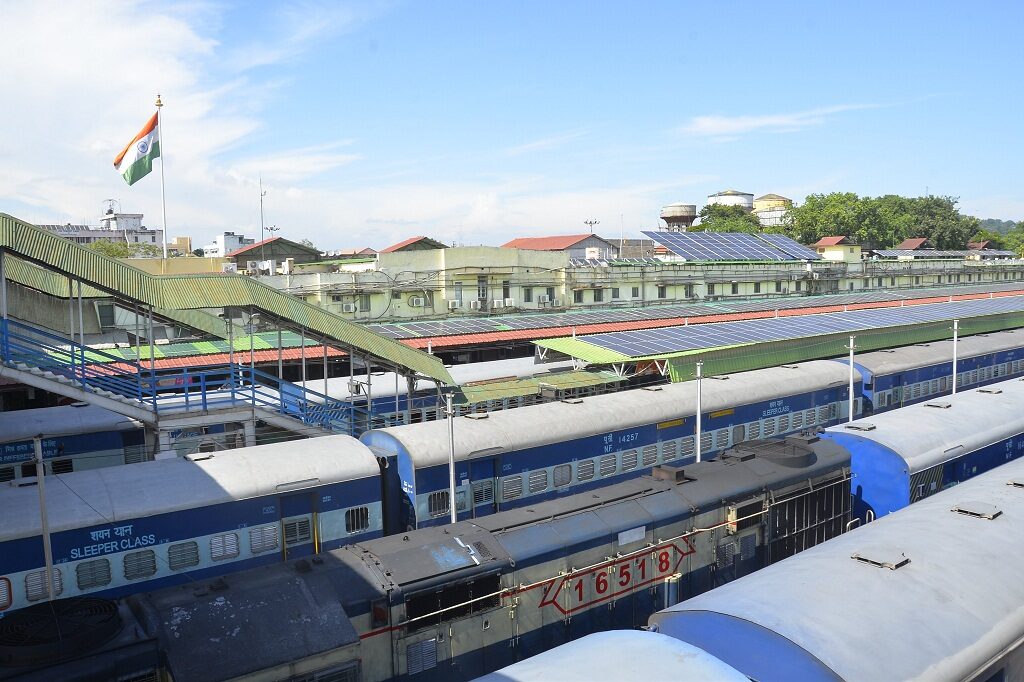 7 November 2019, Pune- Railways have decided to further extend speeding up of Train No. 12127/12128 Mumbai–Pune– Mumbai Intercity Express in Push-Pull mode up to 15.11.19.
Train no. 12127 Mumbai CSMT-Pune Intercity Express will depart from Mumbai CSMT at 06.50hrs and arrive Pune at 09.30hrs.
Train no.12128 Pune-Mumbai CSMT Intercity Express will depart from Pune at 18.25hrs. and reach Mumbai CSMT at 21.05hrs.
There will be no change in the commercial stoppages and composition of the train. However the operational halt at Karjat for attachment of Banker is no longer required and hence withdrawn.