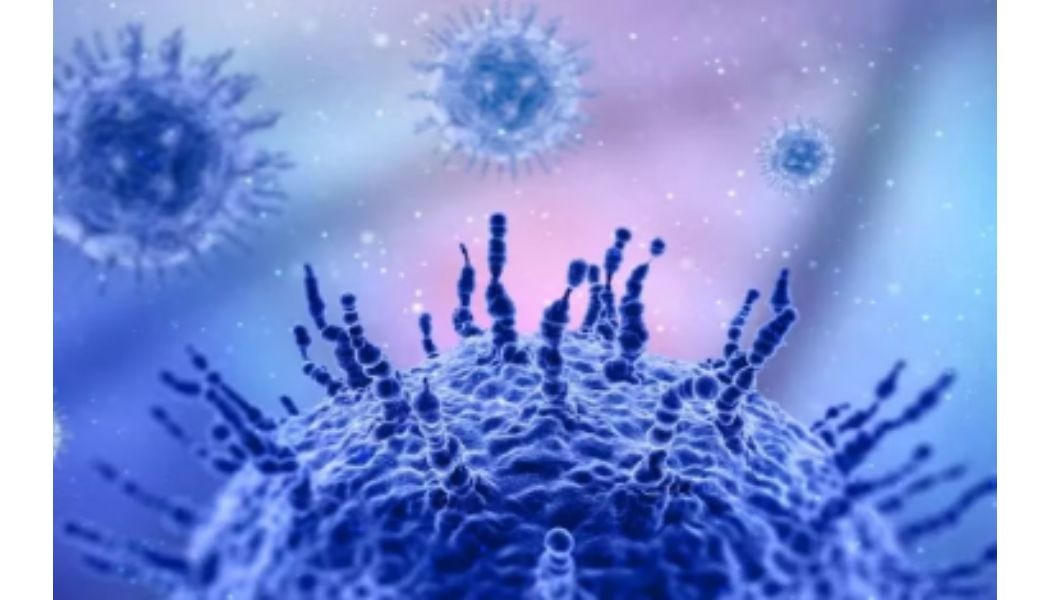 Pune, 16th March 2023: KRIYA Medical Technologies, based in Chennai, has developed a new RT-qPCR test kit called KRIVIDA Trivus, which has received approval from the Indian Council of Medical Research (ICMR) for detecting influenza, Covid-19, and respiratory syncytial virus (RSV). This approval comes as several parts of the country are experiencing a significant rise in these viruses. The KRIVIDA Trivus test kit can differentiate between these three pathogens quickly, with a cycle time of just 27 minutes, and it can be used with all available RT-PCR equipment.
The kit's efficacy was evaluated by the ICMR at the National Institute of Virology, Pune, using 225 known positive samples and 85 negative samples. The KRIVIDA Trivus kit demonstrated a sensitivity of 99.11% and specificity of 100%. This kit can provide an immediate line of treatment as it enables quick detection of the viruses.
The CEO and Founder of KRIYA Medical Technologies, Anu Moturi, said that the KRIVIDA Trivus test kit can differentiate between infections caused by influenza, Covid-19, and RSV, which have similar initial symptoms but differ in how the illness progresses, how easily they spread, and how they are treated. Dr. Shanmuga Priya, the Head of Research and Development at KRIYA, added that the test kit could help detect coinfections and enable doctors to create the right treatment plan.
KRIYA will produce the test kit at its manufacturing facility in Oragadam in Chennai, and it will soon be commercially available across the country at a competitive price, the company said.