Maharashtra: Books For Class 1 To 8 Students From Next Year To Include Blank Pages For Notes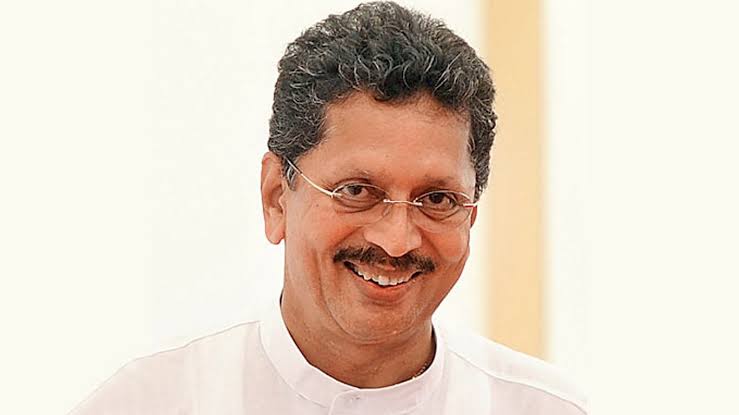 Pune, 8th September 2022: From next year, students of classes 1 to 8 in the Maharashtra state will be given textbooks with blank pages for writing in the book itself. This book will have three or four parts.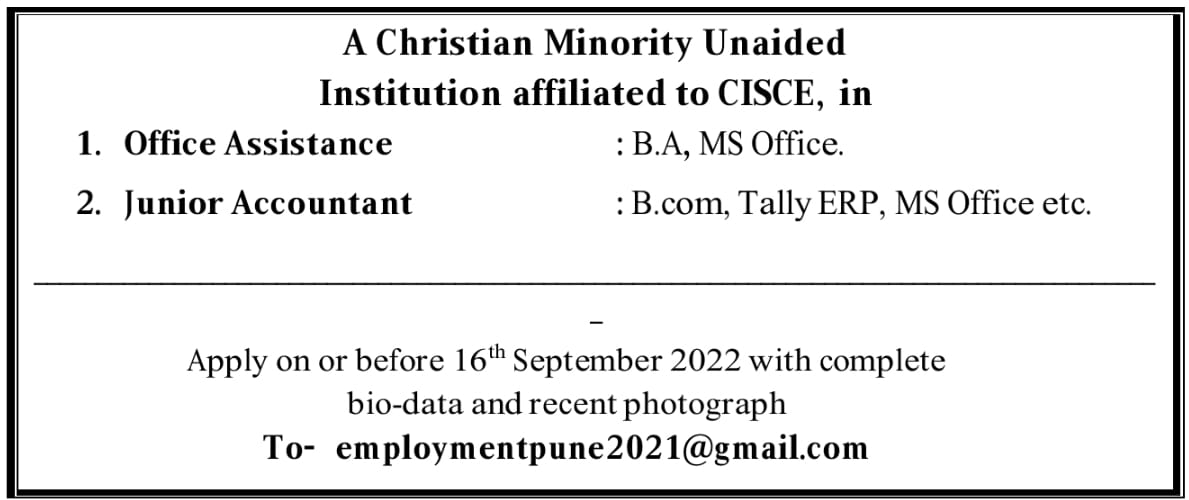 As students have to carry a part according to the session, the burden of the weight of notebooks will reduce. School Education Minister Deepak Kesarkar informed on Wednesday that some textbooks have been prepared on an experimental basis.
As Minister of School Education, Kesarkar held a review meeting in the School Education Department at the Maharashtra State Board of Secondary and Higher Secondary Education on Wednesday, 7th September 2022. Education Department Principal Secretary Ranjitsinh Deol, Board President Sharad Gosavi, Secretary Anuradha Oak, Balbharti Director Krishna Kumar Patil, Secondary Education Department Director Mahesh Palkar, Deputy Director, Education Officer, and senior officers were present. He also interacted with the media.
Kesarkar said, "Books have been provided free in schools for many years. But many children do not even have enough money to buy notebooks. Some organisations conduct book distribution activities. But the question is whether the children should keep waiting to get the books. So students should get notebooks along with textbooks. Thus, innovative books are being produced for that. It will include syllabus lessons along with blank pages for writing for the convenience of all the students."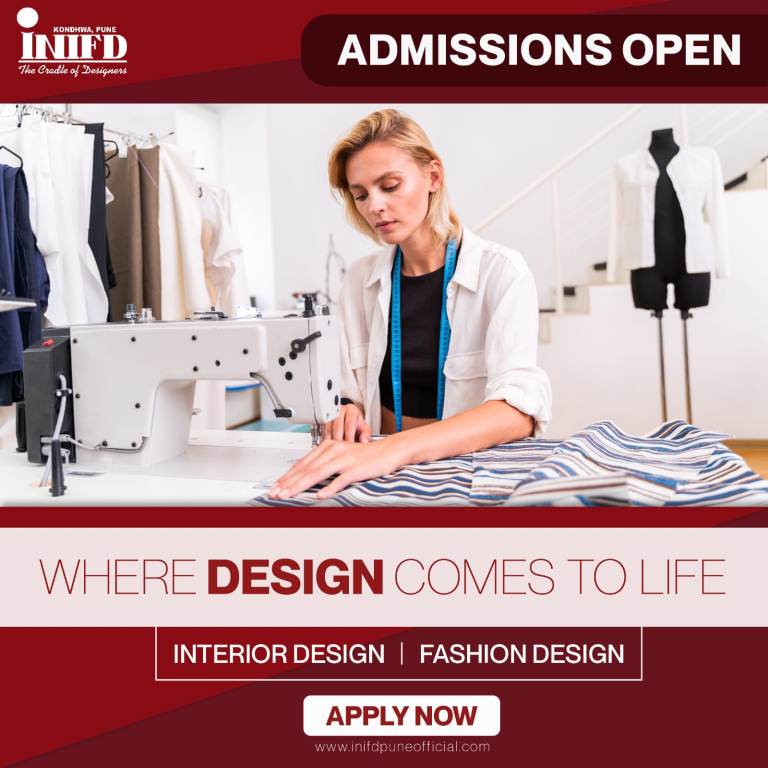 National Education Policy 2020 is being planned for effective implementation in the state. He said that there is an effort to include vocational courses, skill development, technology, arts and sports at the school level.
Teachers will be recruited. As 50% of recruitment is approved, 50% of recruitment will take place. But it is also necessary to consider how many schools are necessary, how many are unnecessary, how many teachers have become redundant, and how to adjust them. Also, schools with modern facilities have to be built. Transportation of children will have to be arranged. Children in rural areas have the right to get the best education. Adjustment of additional teachers will be given priority while recruiting teachers. Kesarkar clarified that action has been initiated in these regards.
Regarding the TET malpractice, Kesarkar said, "There is nothing worse than cheating by the teachers themselves. Every teacher who cheated in the TET exam knew what they had done. So they will have to suffer the punishment." Although some teachers have gone to court against the action, the government will present its case in court.