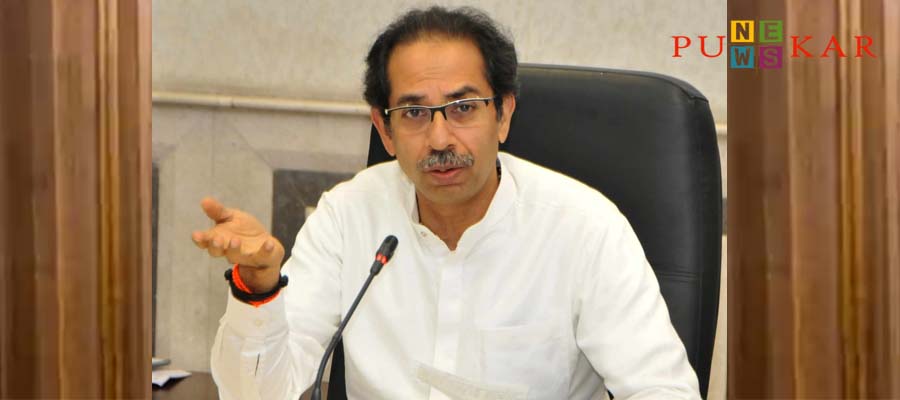 Mumbai, June 19, 2020: Clearing the confusion around final year examination, the Maharashtra government has finally announced that no examination for final year students of higher educational institutes will be held, considering the unfavourable conditions evolved due to increasing COVID-19 spread in the state. A meeting of the state's Disaster Management Committee was held under the chairmanship of Chief Minister Uddhav Thackeray on Friday. 
The committee re-discussed the topic of COVID-19 and the final year exams that have been pending for the last few weeks. The decision has been taken in three phases for non-professional courses, professional courses and ATKT. State higher education minister Uday Samant has announced that there will be no exams for students who have cleared all subjects (all semesters/year) until now. A decision regarding ATKT will be taken in the next two days, said Samant.
The officials and ministers also decided that students of all courses (non-professional/professional) will be given an opportunity to opt whether they wish to take the final year examination or not. The committee has stated that final year students (without ATKT) who wish to take examination can write to the university expressing the same and accordingly the university administration will conduct their examination. It should be noted that the examination will be held in any month only by reviewing the COVID situation. For those who want to take the exam, the Collector will decide when to take the exam, stated the government resolution (GR) issued today.
Option to give students an elective exam: "In the case of professional courses, we have written to the top institutes of business courses such as engineering, hotel management, architecture, management courses and demanded that these examinations be cancelled. However, in our State Disaster Management Authority meeting held yesterday, we have also given the option of cancelling these exams and giving optional exams to the students as a business course", said the Minister of Higher Education.
Decision in two days regarding students with ATKT: Samant also informed that a decision will be taken in the next two days regarding the students with ATKT. For this, the Vice-Chancellors of the state universities will discuss with the concerned officials and the students will be informed about the decision to be taken soon.