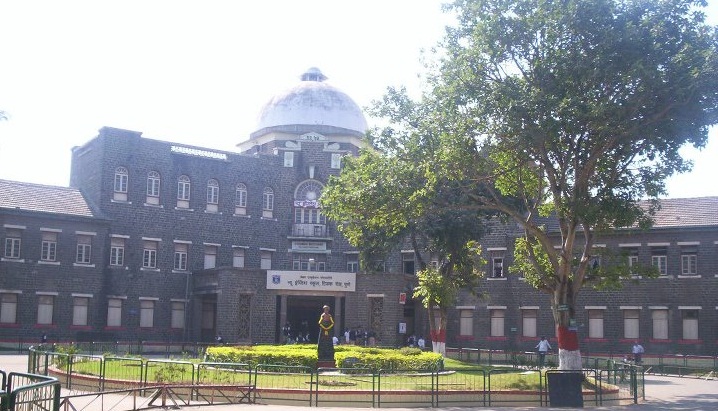 Pune, 11th June 2021: Alumni of New English School, Tilak Road have taken initiative to ensure that the corona outbreak does not disrupt the education of students from economically weaker sections. So far, the fees of 200 students have been paid by the alumni.
The lockdown, which was imposed to prevent the spread of corona, has resulted in the online education of school children for the last entire year. Students and their parents also faced many difficulties in this education. Parents of hundreds of students in many schools have not been able to pay their fees. Alumni of the Deccan Education Society's New English School, Tilak Road found a constructive answer to this problem. Their activism was a great help to the students in the school.
Also Read BREAKING NEWS: Malls, Reading Rooms To Open In Pune, Business Hours For Shops And Restaurants Increased
Principal Manisha Minocha discussed with all the teachers in a meeting what should be done to pay the fees of the students from economically weaker sections of the school. Alumni, as well as school donors, agreed to make a small contribution.
Students from the school who passed SSC in 1967 spontaneously responded and paid the fees of 106 students. To benefit more students, it was decided that alumni donors should pay half of the students' fees and parents should pay the remaining fees. This initiative also received a positive response from the parents of the students.
Fergusson College Teaching, Non-Teaching Staff Credit Union contributed by paying the fees of 25 students of the school. All donations were made online. Therefore, everyone liked that idea very much, said Praveen Rangole, a math and science teacher at the school and the coordinator of this initiative.
Also Read Tourist Places Not Open Yet In Pune District, Police Taking Action Against Those Visiting Lonavala, Mulshi
Those who want to help in the education of needy students are requested to call 9922311695.
Join our WhatsApp Group, Telegram, and Twitter for every update about Pune and PCMC
Follow Punekar News: