Maharashtra Tourism Could Create Large Employment In Next Few Years: Aditya Thackeray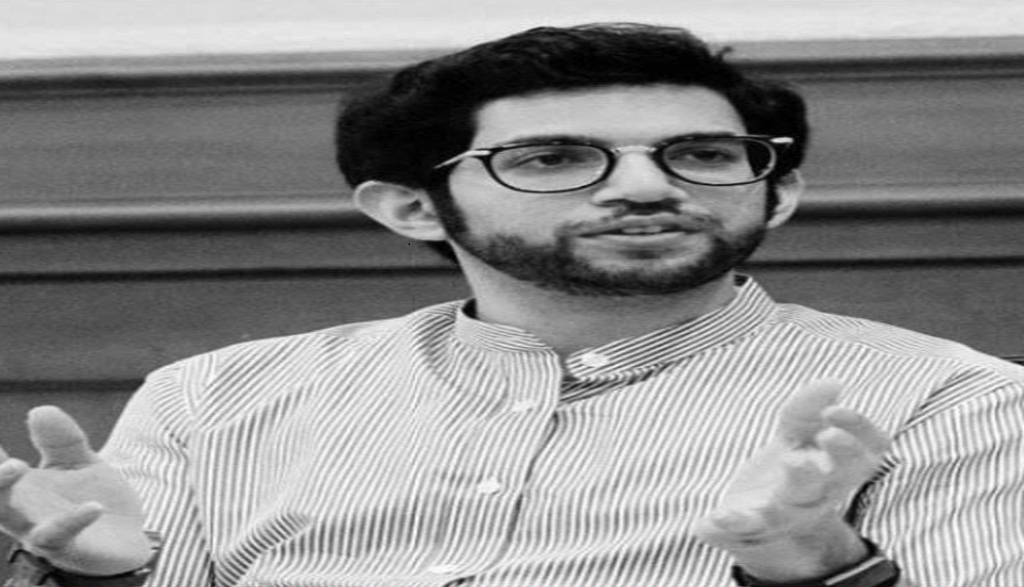 Pune, July 10, 2021: "Tourism is the largest sector for employment not just for Maharashtra but for the country. We have National Parks, hills, rivers and beaches, wildlife, heritage, historical and religious places through which we can form a comprehensive tourism plan. We are trying to push for tourism in Maharashtra and that is where the largest employment will be created in the next few years," said Aditya Thackeray, Minister of Tourism and Environment for the Government of Maharashtra.
He was speaking at Unfiltered Conversations with Devyani Pawar that attempts to get in conversation with prominent personalities to unearth their thought process. Devyani Pawar is a Podcaster and Film maker.
"We must promote ease of doing business by establishing hotels and places of stay and introduce different diversities of Maharashtra. Increase in tourism can increase employment in all the tourism related sectors," he said.
When asked about his thoughts over the education system in Maharashtra Thackeray said that the focus should be more on practical education rather than textbook learning. "The curriculum should induce curiosity among children and they should learn to ask questions from different perspectives. The focus should be more on research and development. Today's kids don't have the fear of failure and they are willing to take the risk and think of newer ideas with the help of technology," he said.
On the subject of gender equality, Thackeray said that one has to go to the grassroots level to create equal opportunities for both the genders. "There have been changes in the perspective of people and we'll require another generation to work upon it. We have to beat the gender stereotypes by creating an equal stage for everyone and through awareness and open and action-oriented conversation among the youth."
While speaking about mainstream political topics, he said that there were many subjects that needed to be discussed. "We are more concerned about our history rather than focusing on the future. We need to look at breakthrough ideas and ideas of the future.
Advising the youth to stay strong during the pandemic, Thackeray said, "The youth has always faced challenges and they have been called upon to serve upfront. There is hope from the youth and they have to start building their future from today itself.
Join our WhatsApp Group, Telegram, and Twitter for every update about Pune and PCMC