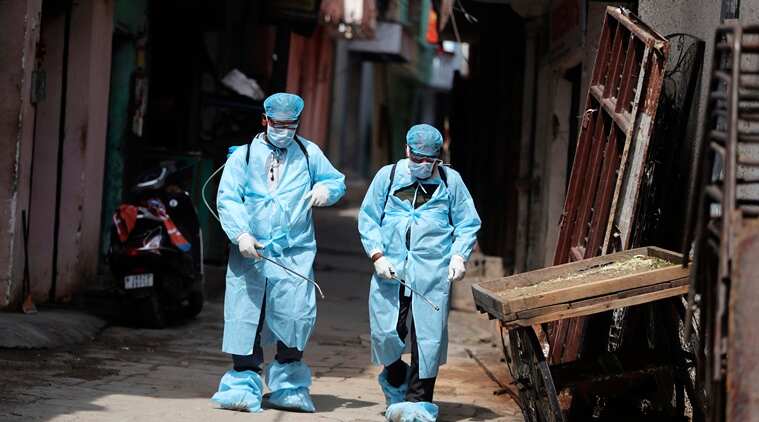 Mumbai, 1st December 2021: Disaster Management and Relief and Rehabilitation Department, Government of Maharashtra has issued a Government Resolution (GR) no. CLS-2021/CR. 254/M-3 on 26.11.2021 in compliance with the Supreme Court guidelines dated 4 October 2021 for disbursement of Rs 50,000 to the next of kin of deceased from COVID-19.
In pursuance of the GR, the government has created a web application wherein the next of kin of the deceased would be able to apply for assistance from the government with minimum documentation online at mahacovid19relief.in This link is also being made available at https://epassmsdma.mahait.org.
 The application would enable the applicants to login with their mobile numbers, register themselves with their Aadhaar number for the assistance and provide details of the deceased and various documents including Aadhaar seeded bank details of the applicant. Cases that are already enlisted in Government of India site as Covid deaths shall be approved without requiring further documentation. For other cases MCCD (Medical Certificate of Cause of Death) may be submitted. If MCCD mentions cause of death as Covid, such cases shall be approved without requiring further documentation. If MCCD is not available or does not mention specifically covid as cause of death then any other documents for establishing Covid as cause of death may be submitted.
In case any of the applications is rejected, the applicant shall have the opportunity to appeal to Grievance Redressal Committee constituted by the Public Health Department, Government of Maharashtra vide GR no. Nyayik-2021/CR.488/Aarogya 5 dated 13/10/2021, which shall decide the appeal after according opportunity to be heard. The final sanction for the disbursal shall be done by the respective DDMA.
All the approved applications will be listed on public domain for 7 days before disbursement of assistance to enable any other next of kin to object to the cases if he/she is the rightful heir. The payment to the end beneficiary would be made directly from the SDRF budget in his/her Aadhaar seeded bank account.