Maharera Issues Show Cause Notices To 49 Developers In Pune And 25 In Mumbai For Non-Compliance With QR Code Mandate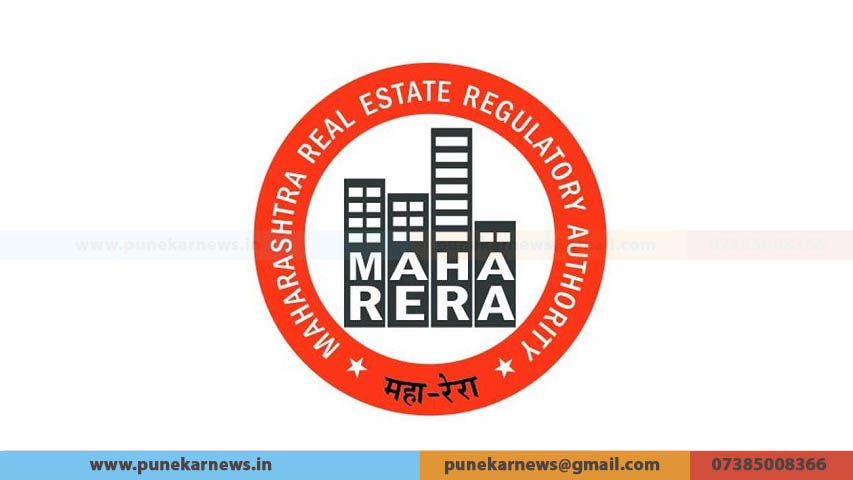 Mumbai, 29th September 2023: Maharera, the real estate regulatory authority in Maharashtra, has issued show cause notices to 74 developers (49 from Pune and 25 from Mumbai) for failing to include QR codes in their housing project advertisements. A total of 107 such cases have been identified, with 25 already heard and fines totaling 2 lakhs imposed in 6 cases. The authority is also in the process of sending notices to an additional 33 developers.
Details
Effective from August 1, Maharera made it mandatory for all housing project advertisements to feature QR codes. This includes not only newspaper advertisements but also those on social media platforms like Facebook, Twitter, and Instagram. The authority has found a significant number of violations, particularly in online and Facebook ads.
Ongoing Hearings and Penalties
Out of the 107 cases that have come to Maharera's notice, hearings for 25 have been completed. Six of these cases have resulted in fines totaling 2 lakhs. The remaining cases are still under the process of hearing and penalty determination.
Developer Reactions
In response to the notices, some developers have claimed that they did not authorize the advertisements in question. Maharera has directed these developers to register cases with the cybercrime system against those who have advertised without their permission.
Consumer Caution
Maharera has also issued an appeal to consumers, urging them to verify housing project details from the developers' official websites to avoid potential fraud. The authority warns that failure to do so could result in customers being cheated.