MAYA Resurgence: Pune's Legendary Nightclub Returns in Style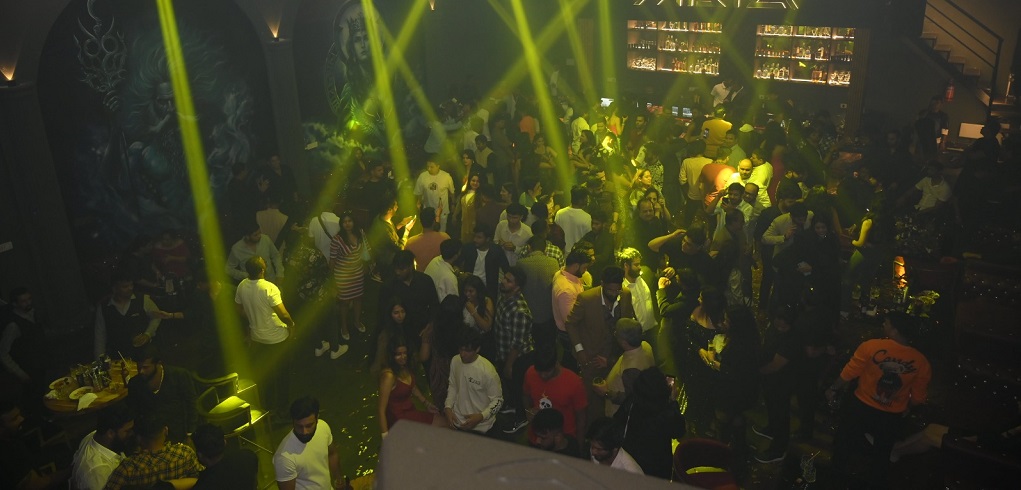 Pune, 25th August 2023: The night of August 24, 2023, radiated with allure and glamour as MAYA made its highly-anticipated resurgence. The occasion was graced by Pune's elite, influencers, and the crème de la crème of the city. This reimagined establishment, a perfect fusion of nostalgia and modernity, is poised to reclaim its throne as the epicenter of Pune's nightlife.
The launch of MAYA was nothing short of spectacular. The city's prominent figures adorned the event, dancing through the night and immersing themselves in an atmosphere brimming with music, sophistication, and reminiscent vibes. From artisanal cocktails to gourmet culinary masterpieces, guests were treated to an experience that perfectly befits the iconic MAYA brand.
Attendees reveled in the unique offerings of both Maya Lounge and Maya Arena. The Lounge, open until the wee hours, promised intimate moments enveloped in luxury, while Maya Arena stole the spotlight with its expansive open-air expanse, operating from 5:00 PM until the early hours.
The venue's innovative plug-and-play concept sparked conversations, as guests appreciated the meticulous planning that went into making MAYA a versatile event space. From karaoke setups in the Private Dining Rooms to specialized sound systems, the venue showcased its preparedness for a wide range of events, both grand and intimate.
The dual VIP sections at MAYA garnered particular attention, with many expressing keen interest in hosting their private events there. The elevated section within the Arena, complete with its exclusive entrance, emerged as a favorite for the exclusivity it offered. Sagar Bhatia, a stalwart in the events industry for over a decade and the visionary behind MAYA, radiated pride. 
"Witnessing the vibrant resurrection of MAYA, with such fervor and grandeur, has been a dream fulfilled. We are back, committed to delivering an unparalleled nightlife experience for Pune. Our goal was to provide Pune's residents with a versatile space capable of hosting events of any scale."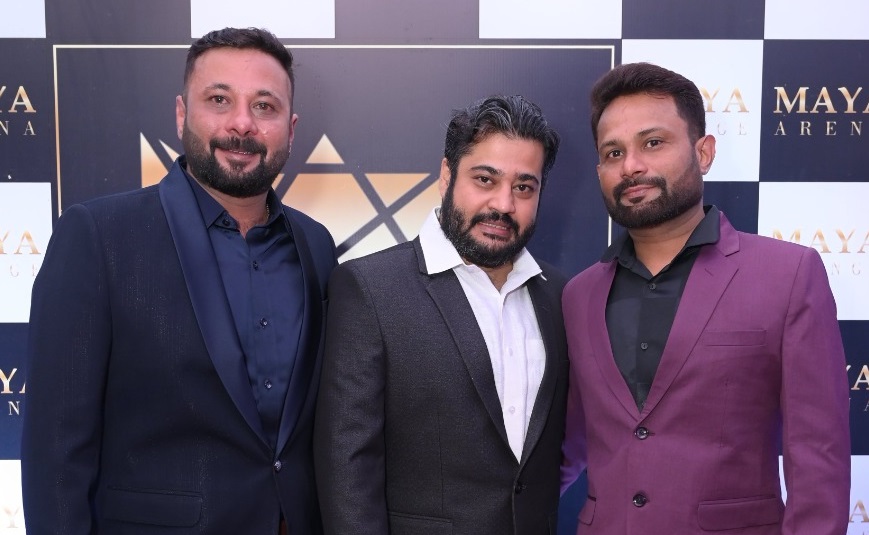 Hospitality thrives on the foundation of food and service. Sindur Shetty, business partner and co-owner, armed with extensive knowledge and experience in the hospitality industry, chimed in, "Our excitement lies in fusing our shared passion for food with the revival of nostalgia at MAYA."
Puneet Dhawan, esteemed business partner and co-owner, added, "After our success in Bombay, witnessing MAYA regain its iconic status in Pune has been profoundly rewarding. This revitalization isn't just about a venue; it's about resurrecting a legacy." 
Situated in Pune, the revitalized MAYA stands as a testament to the city's vibrant nightlife and event culture. Seamlessly blending opulence, versatility, and top-tier service, MAYA is poised to once again become the city's most coveted destination.