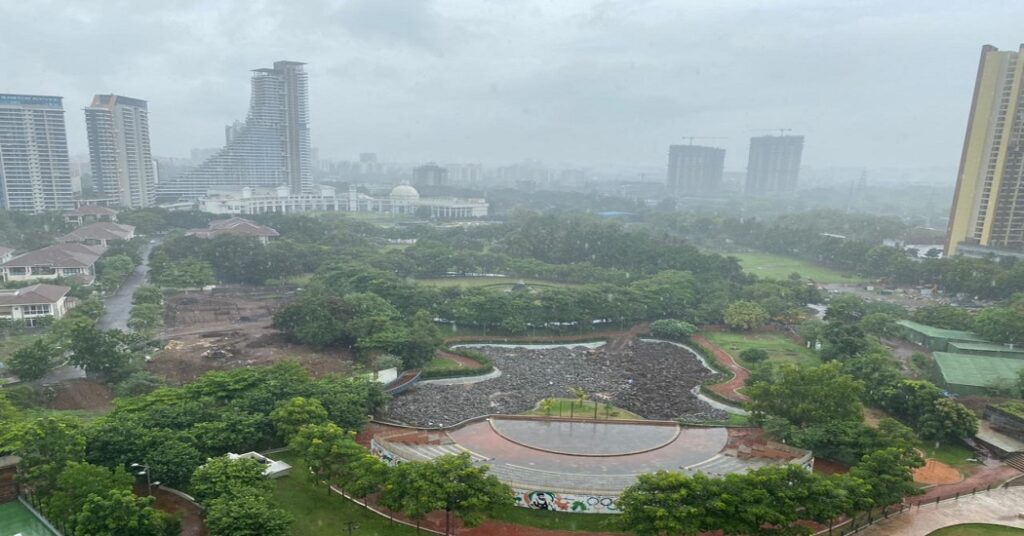 Pune, 20th September 2022: Conditions are becoming favourable for the withdrawal of the southwest monsoon from parts of northwest India. In the next two days, the monsoon will start its withdrawal journey from Rajasthan and some parts of North India. From Maharashtra, the monsoon will commence withdrawal in the next eight to 10 days, according to the officials from the Indians Meteorological Department (IMD).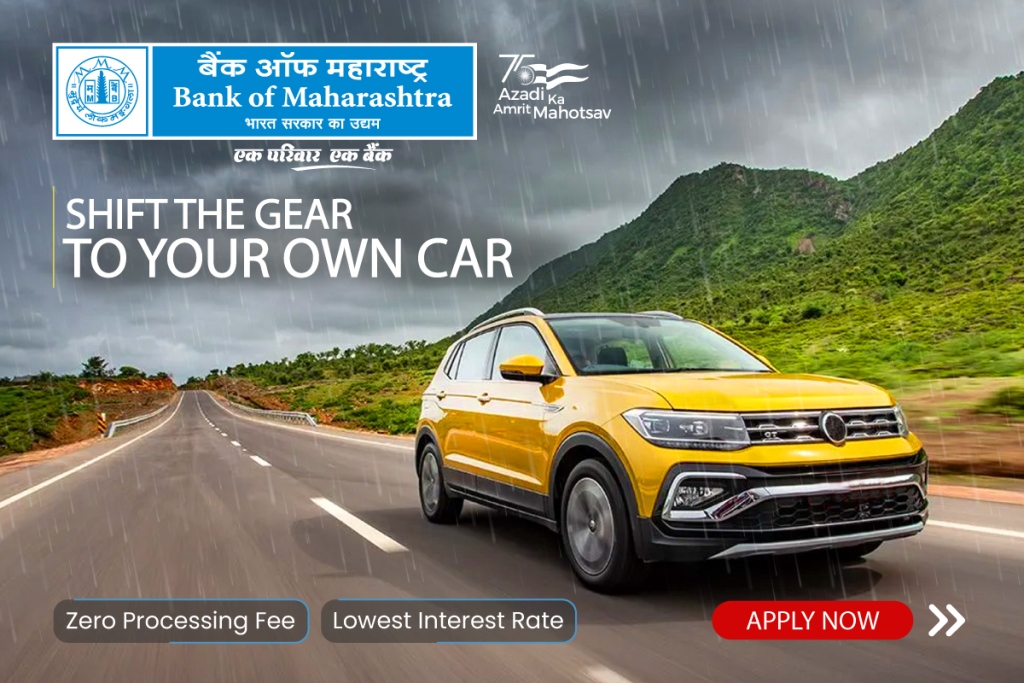 According to IMD, west Rajasthan, along with the Kutch region, Punjab, and Haryana are experiencing dry weather for three to four days which indicates the commencement of the monsoon's withdrawal from this region in the next two days. A low-pressure area is developing in the Bay of Bengal. Consequently, Maharashtra will experience medium to heavy rainfall along with lightning in the Vidarbha area between the 20th and 22nd of September. Madhya Maharashtra and Marathwada region will also experience rainfall on these days.
This year, the monsoon entered India on 29th May from Kerala. The country experienced a seven percent surplus rain, while Maharashtra received 26 percent surplus spots of rain. The low-pressure areas mainly benefit central and south Indian states. However, the north and north-eastern states received deficit rainfall this year.
Rain alert for the following districts in Maharashtra :
Heavy rains, along with lightning, are predicted in Amravati, Akola, Nagpur, Buldhana, Chandrapur, Gadchiroli, and Wardha districts from 20th to 22nd September. Pune, Nashik, Jalgaon, Nambar, Dhule, Solapur, Aurangabad, Jalna, Parbhani, Beed, Hingoli, Nanded, Latur, and Osmanabad will have rains in the next three to four days. Mumbai, Thane, and the entire Konkan region will experience a reduced intensity of rain.