Holistic Healing and Yoga Wisdom: Professor Reeta Rajak Teams Up with Pink Hope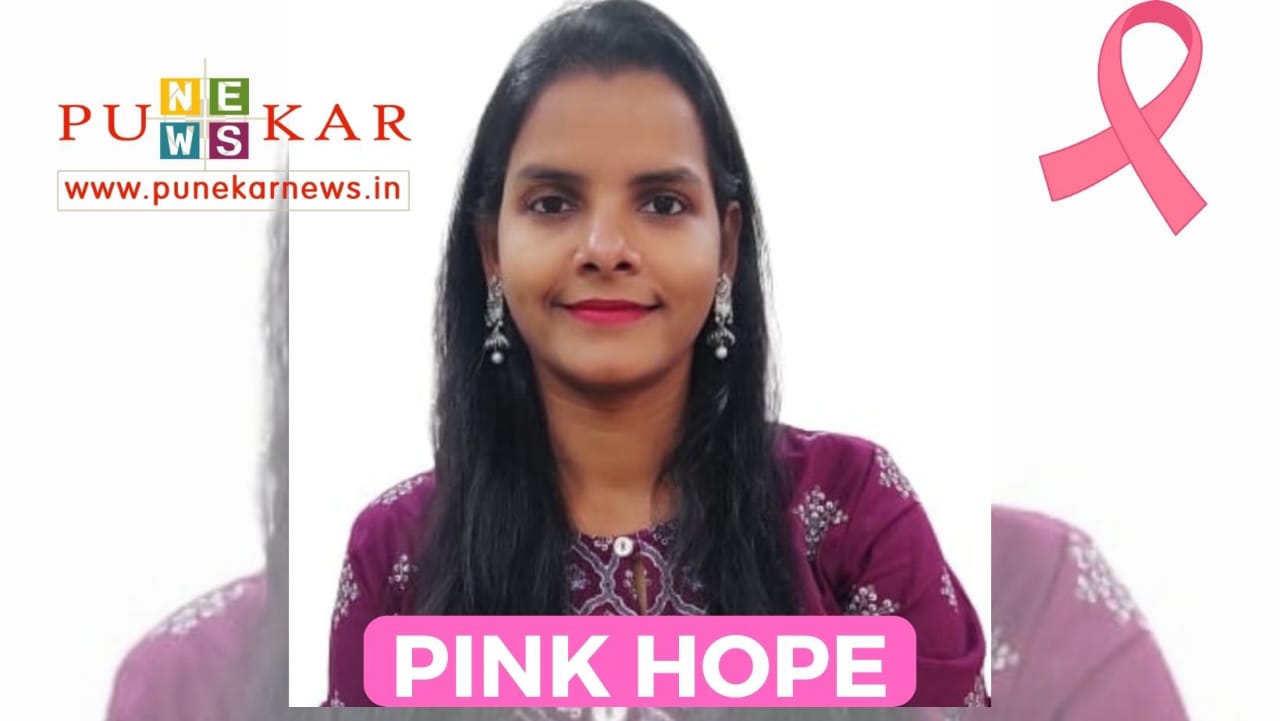 Amit Singh
Pune, 21 Oct 2023: Professor Reeta Mahesh Rajak's journey into Pink Hope, an initiative by Punekar News, is a testament to the power of yoga and holistic well-being. This collaboration, driven by the mission to create breast cancer awareness, promises to illuminate lives and foster wellness through the ancient wisdom of yoga.
Education and Yogic Science Credentials:
Bachelor's in Chemistry and Education
Master's in Education
Professor Reeta has delved deep into Yogic Science:
Post-Graduation Diploma in Yogic Science
Teacher Training from the renowned Yoga Institute
Master's in Yogic Science
UGC NET Qualified
QCI Level 3 Yoga Teacher and Evaluator Exam
Teaching Experience:
Her yoga journey is characterized by a decade of experience:
 10 years in Yoga Teacher Training
Specialization in Therapy Yoga and Teaching Yoga to Students
Yoga instruction for school students
Conducting therapy classes
Weight Management guidance
Pregnancy (Pre-natal and Post-natal) yoga classes
Joining Pink Hope:
Professor Reeta Rajak, with her extensive background in both education and yogic science, brings a holistic perspective to Pink Hope. This initiative by Punekar News aims to raise breast cancer awareness and promote overall well-being. Professor Reeta is dedicated to empowering lives through the transformative practice of yoga, aligning perfectly with Pink Hope's mission.
In a world where wellness is paramount, Pink Hope's vision is to create breast cancer awareness while nurturing holistic health. Professor Reeta's role in this collaboration signifies her dedication to sharing the profound benefits of yoga, encouraging its embrace, and guiding individuals toward a path of holistic well-being.
The journey of Professor Reeta Mahesh Rajak and her association with Pink Hope is a shining example of the potential to positively influence lives through passion, knowledge, and commitment. It embodies the essence of Pink Hope, where ancient wisdom and modern initiatives merge to make a difference.