Population decreased for the first time in South Korea; more deaths than birth and a faster-aging population increased concern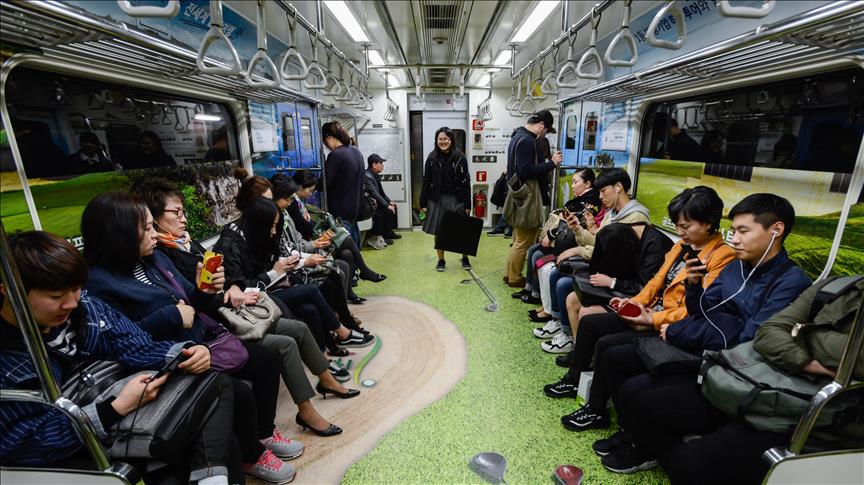 South Korea, 5 January 2021: While countries like China and India are concerned about its growing population, the declining population in South Korea has become a major issue in the country. In the year 2020, South Korea registered more deaths than birth.
According to the latest released figures, the country's population was 51,829,023 at the end of December, 20,838 less than last year. In the year 2020, only 275,800 children are born, which is 10 percent less than in 2019. At the same time, about 307,764 people died in South Korea last year. The population of the country was increasing year after year for several decades. However, the growth rate is decreasing. The growth rate in the year 2010 was 1.49%, which dropped to 0.05% by 2019. In 2019, the birth rate in South Korea was just 0.92. ( As per 2019 figures, the fertility rate of India is 2.2)
Due to the decreasing population of youth, there is a shortage of workers. Additionally, women on a large scale struggle to balance work and other life necessities. Hence, they avoid marriages and pregnancy.
The current data has once again forced South Korea to think over its policies. The country's Ministry of Home Affairs plans to bring 'fundamental changes' to combat the issue. Last month, President Moon Jae In introduced several policies to tackle the low birth rate problem. Initiatives like giving cash to families have also been started. Under this scheme, an amount of 10 lakh Won, South Korean currency (67 thousand Indian rupees), will be given to the mother of every child born from 2022. Up to one year, three lakh won will be granted per month, which will be increased to 5 lakh won in 2025.
Follow Punekar News: