Pune: Attempt Made To Withdraw Rs 92 Crore Through Bogus Cheque Of MGNREGA Scheme In Uttar Pradesh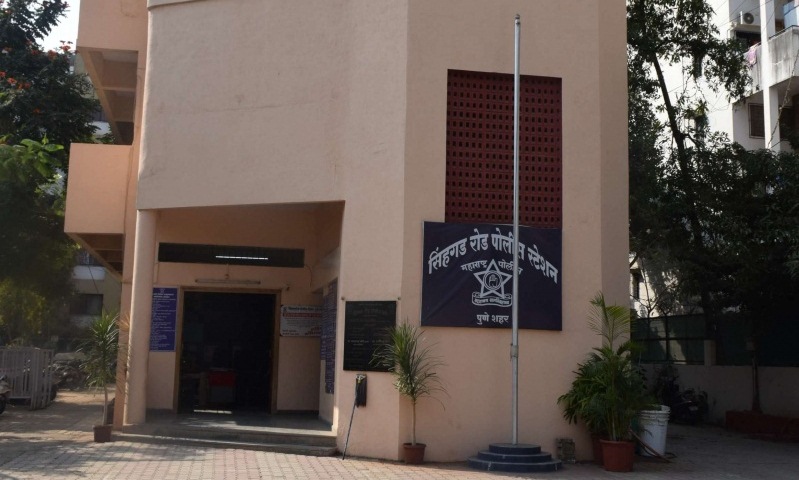 Pune, 27th October 2021: An attempt has been made to withdraw Rs 92.99 crore based on a counterfeit cheque of the Mahatma Gandhi National Rural Employment Guarantee Act (MGNREGA) scheme account in Uttar Pradesh to HDFC Bank in Pune.
Sinhagad road police station under Pune city police has registered a case against two persons and a company. HDFC Bank branch manager Ashwin Mukund has lodged a complaint against Utkarsh Constrowell Pvt Ltd company located in Narhe, Pratap Annarao Patil (36) of Hadapsar and Dattatraya Karampuri of Solapur), and others.
According to police, Utkarsh Constrowell company works for building roads and metro tracks. They have an account with HDFC Bank. They submitted a cheque of the MGNREGA scheme of State Bank of India's Jawahar Bhavan branch in Lucknow to withdraw Rs 92.99 crore.
HDFC Bank officials became suspicious of the cheque. They sent a scanned copy of the cheque to their counterparts in the Lucknow branch. When the officials of HDFC Bank went to the State Bank and inquired about the cheque, it was found to be fake. No such cheque was issued.
The bank has since lodged a complaint with the Sinhagad Road police. The owners of the company said that the cheque was given to them by Pratap Patil and Dattatraya Karampuri after the police questioned Utkarsh Constrowell.
Assistant Police Inspector Shankar Salgar is investigating.