Pune: Bajaj Finance Violates COVID Safety Protocols, Fined Rs 86,000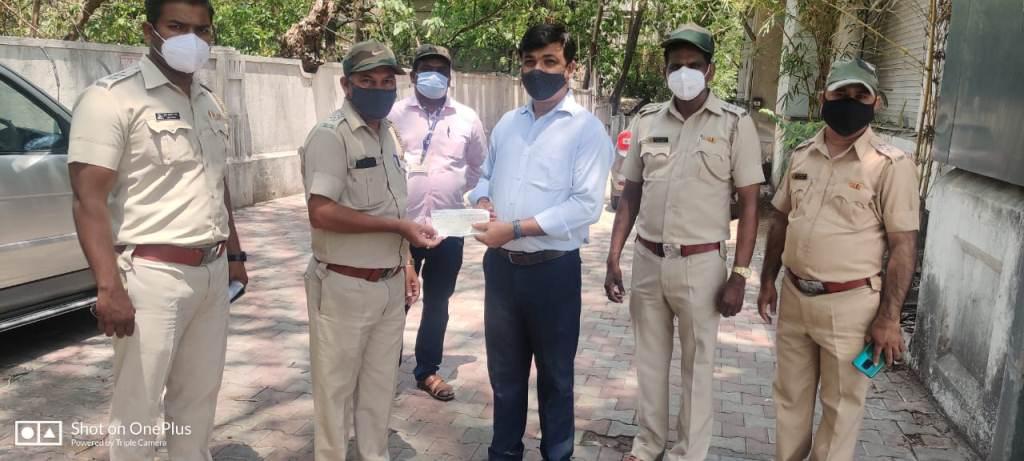 Mrunal Jadhav
Pune, April 19, 2021: The civic administration has imposed strict restrictions to curb the spread of the coronavirus (COVID-19) in the city. The municipal corporation is taking punitive action against those violating these regulations.
Accordingly, the officials from the Pune Municipal Corporation's (PMC) Shivajinagar-Ghole Road ward office have taken action against the Bajaj Finance company located in Wakdewadi on Monday (April 19). The officials have collected a fine of Rs 86,000 for violating COVID-19 protocols. The company management was warned that the premises will be sealed if the rules are not followed henceforth, Health Inspector Laxmikant Kulkarni informed.
Pune: PMC Imposes Rs 87,000 Fine On Private Company For Violating Social Distancing Norms
Municipal officials today conducted a surprise inspection at the Bajaj Finance office in Wakdewadi. A total of 86 employees were present at the office at the time. The officials also witnessed that social distancing protocol was not being followed at the office. Therefore, the company was fined a total of Rs 86,000 (Rs 1,000 per person).
The action was taken under the guidance of the senior health inspector Sunil Kamble by a team comprising health inspectors Laxmikant Kulkarni, Kiran Mandekar, Shivaji Gaikwad, Tushar Raut, assistants Anand Shendge, Rajesh Adagale and Pramod Adaglai.
Pune: Reliance SMART Fined Rs 10,000 For Not Following Social Distancing Rule
Follow Punekar News: