Pune: National Defence Academy Commemorates 75 Years with Tri-Service Band Concert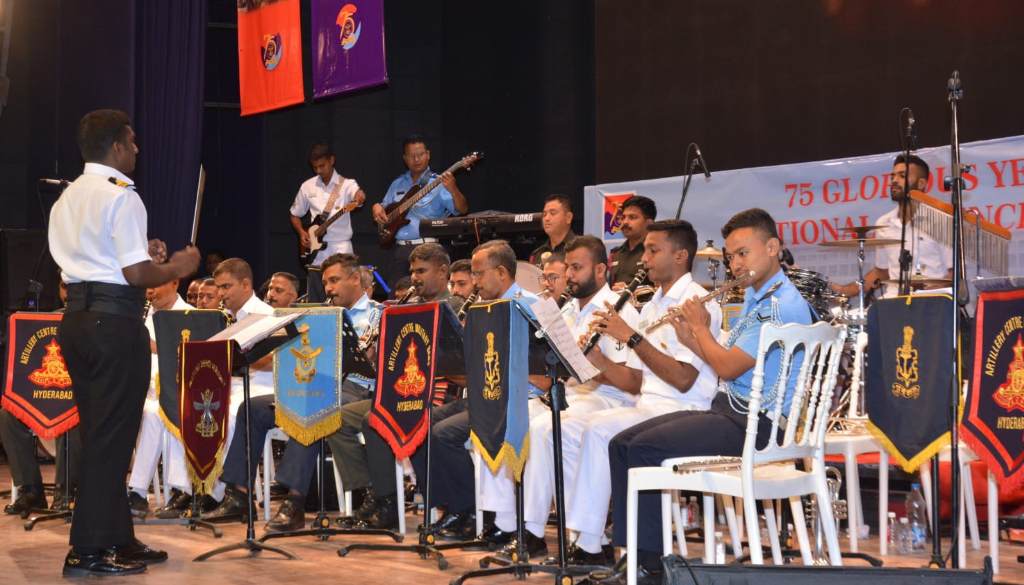 Khadakwasla, 18th September 2023: The National Defence Academy (NDA) commemorated its 75th anniversary with a captivating Tri-Service Band Concert at Pune University, National Defence Academy, and Buntara Bhavan (Baner), attended by more than 4000 individuals.
The concert showcased the harmonious fusion of the Army, Navy, and Air Force bands, resonating with unity, precision, and excellence. With each note, cadence, and melody, the Tri-Service Band Display paid tribute to NDA's glorious 75-year journey, symbolizing the convergence of tradition and modernity.
The audience was captivated by the melodious musical show demonstrating the unity of the Armed Forces to the nation's security and progress.
The concert featured a wide range of performances, including patriotic songs, classical pieces, and modern fusion music. The bands also performed traditional military marches and drills, showcasing their discipline and coordination.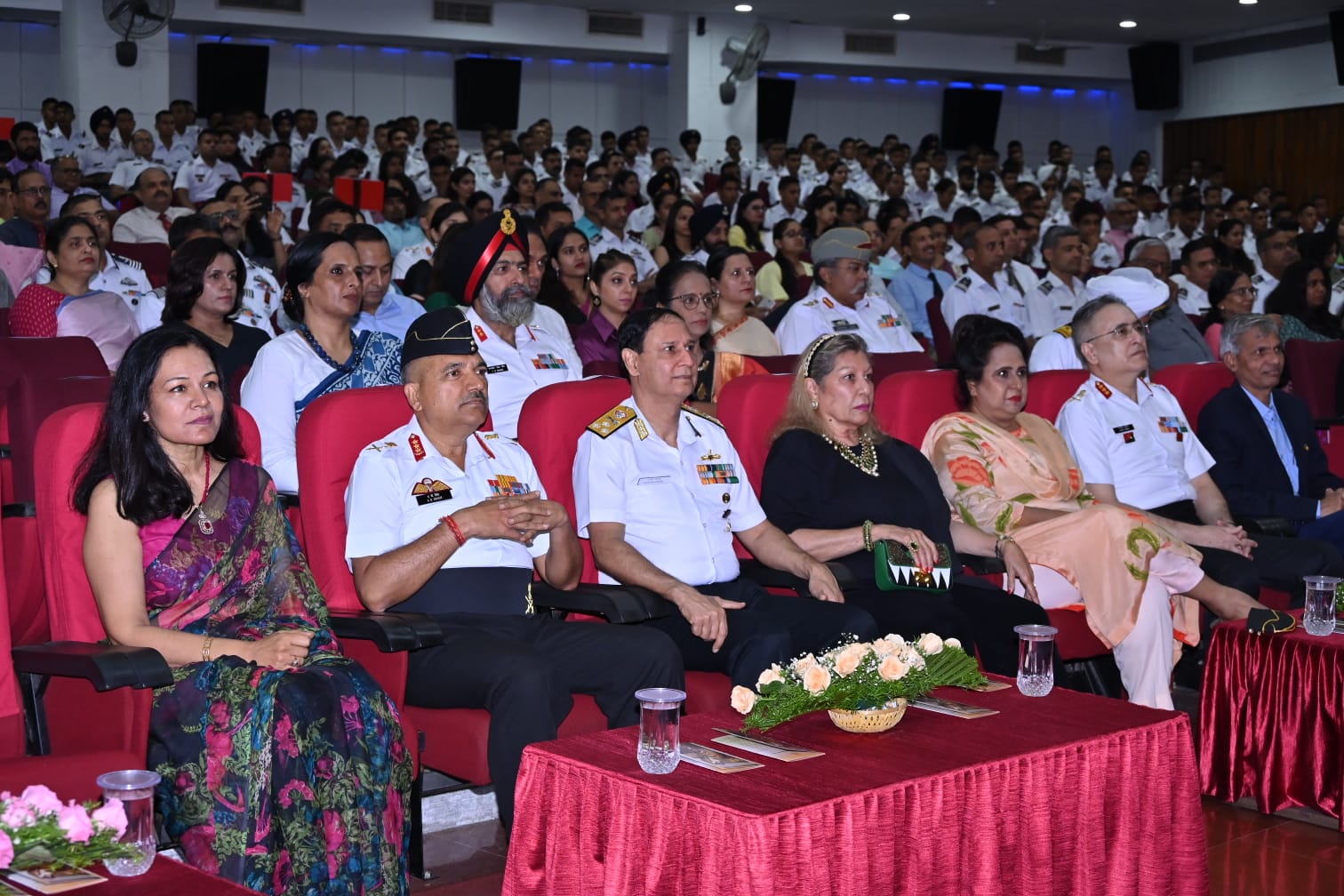 The concert was a resounding success, and the audience was highly appreciative of the performances. The event was a fitting tribute to NDA's 75th anniversary and a celebration of the Armed Forces' commitment to the nation.