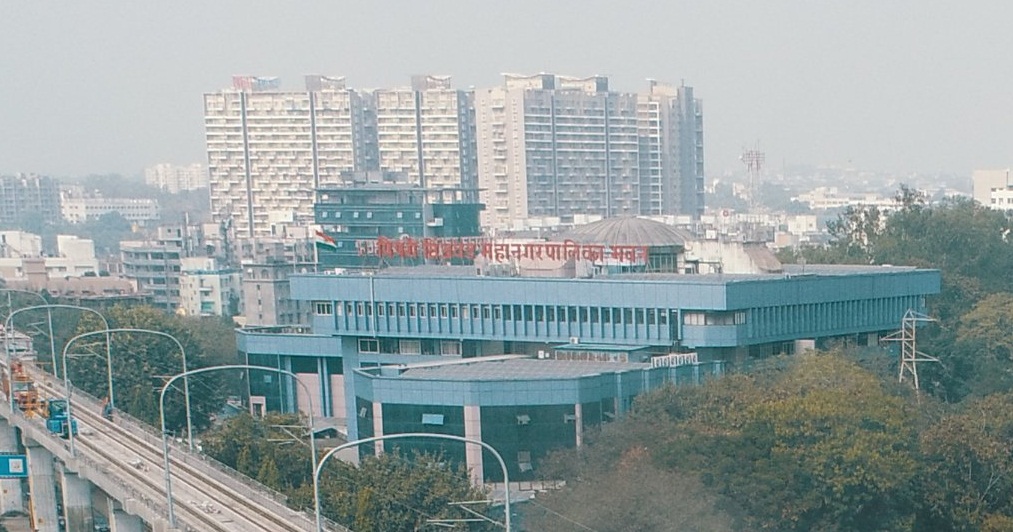 Pune, 9th November 2022: The number of pets in the twin cities of Pune and Pimpri-Chinchwad has increased in tandem with the city's population growth. Previously, the civic body had constructed a pet cemetery. However, due to a lack of space, an electric incinerator was installed a decade ago on the grounds of the burial ground in Nehru Nagar. However, the facility has broken down due to wear and tear, causing problems for pet owners. They are compelled to travel to Pune to cremate their pets. To meet the growing demand, the civic body has decided to build a new incinerator and replace the old one.
The twin cities have nearly 15,000 pets. Every day, approximately ten dead pets are incinerated at the old facility. The electric incinerator, which cost Rs 38 lakh, was installed in 2013 at the Chirantan Pet Cemetery in Nehru Nagar.
The Pimpri Chinchwad Municipal Corporation (PCMC) will install a new pet incinerator at the municipal veterinary hospital in Nehru Nagar. The old pet incinerator has been closed for several months. The state veterinary department ordered the civic body to repair and maintain the incinerator immediately because it was a city necessity.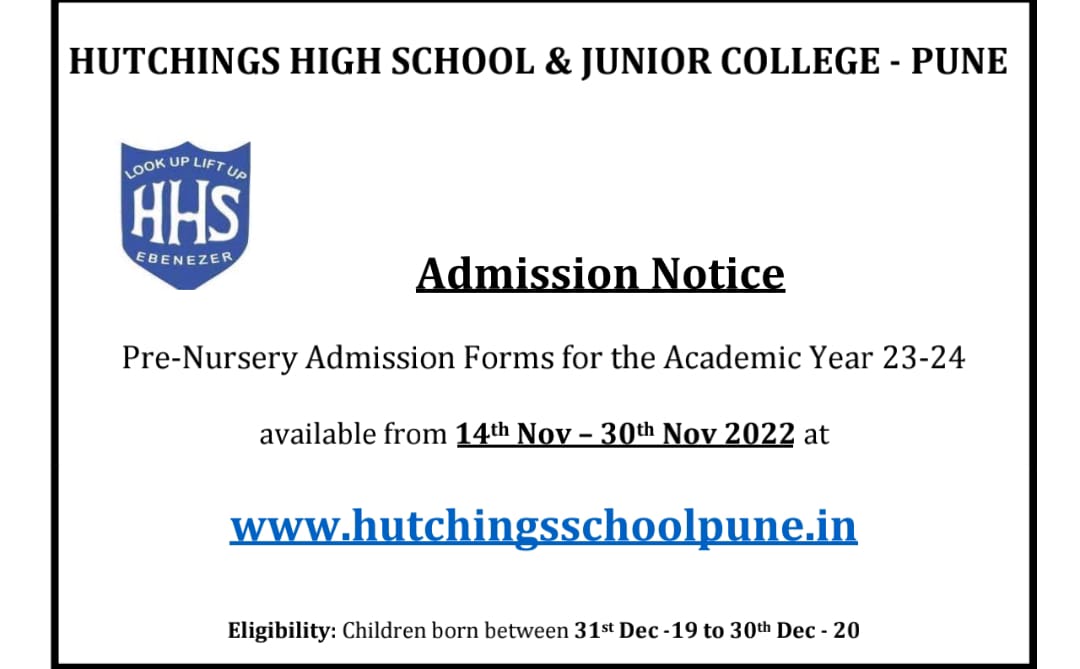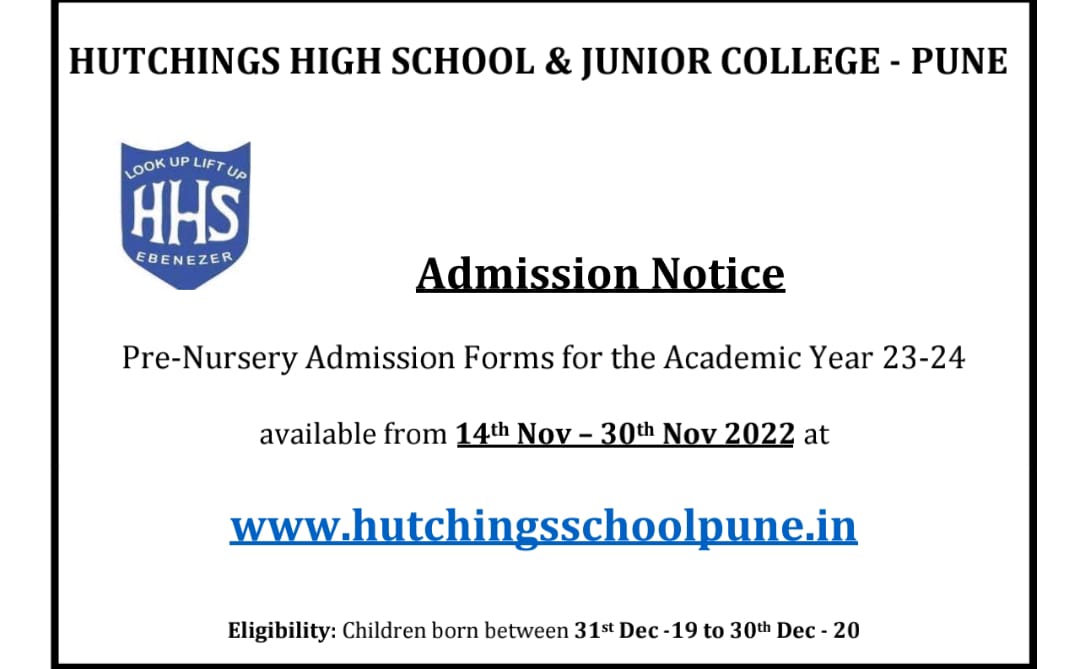 In 2021, the civic body began charging Rs 1,000 per cremation at the incinerator facility for pet animals, while it is free for stray animals.
According to city officials, the old incinerator is not completely shut down. It is frequently breaking down. Whenever a problem arises, the carcass is placed in cold storage, and the last rites are performed before the incinerator is restarted.
According to sources, during a visit to the incinerator by state officials, the furnace refectory was discovered to be out of order. The PCMC has given its approval for the repair. A budgetary provision of Rs 1.50 crore has been made for incinerator maintenance. The PCMC has also allocated Rs 85 lakh to the service's contractor/agency.
Join Punekar News Whatsapp Group, Telegram, Instagram And Twitter  For Regular Update about Pune City And Pimpri-Chinchwad
Also Read Political News On Sarkar Khabar