Pune: Over 4000 Vehicles Stolen In Last 3 Years, Over 3000 Of Them Yet To Be Found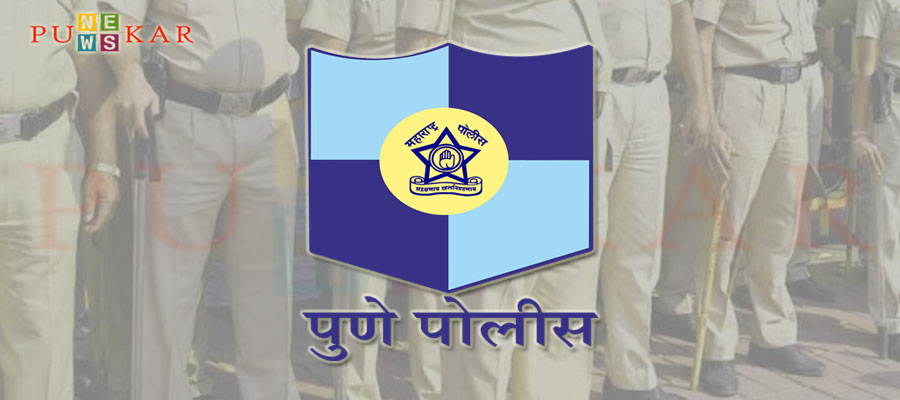 Pune, 26 March 2021: Nearly 4000 two-wheelers and four-wheelers were stolen in the city between 2018 to 2020, and Police could only recover one thousand vehicles. Police have appealed to people to take preventive measures such as putting a double lock on their two-wheelers.
Crime Branch Senior Police Inspector Shilpa Chavan from the anti-vehicle theft and anti-dacoity squad said, "In some cases, the stolen vehicle is being used for smuggling. However, some 'professional thieves' steal the vehicles and change their number plates and sell them in rural areas at a lower price. They promise to give documents later and escape after taking money. Other thieves remove the parts of the vehicles and sell them into the market."
According to police officials, drivers should not forget keys into the vehicle and use a double lock beside GPS to protect the vehicles.
Number of vehicles stolen in the last three years
2018   2019    2020
Stolen vehicles  1968   1678    977
Found vehicles   667    546    319
Missing vehicles  1301  1132   658