Pune: PCMC Commissioner Takes Firm Action, Suspends Engineer Over Delays in Seized Property Processing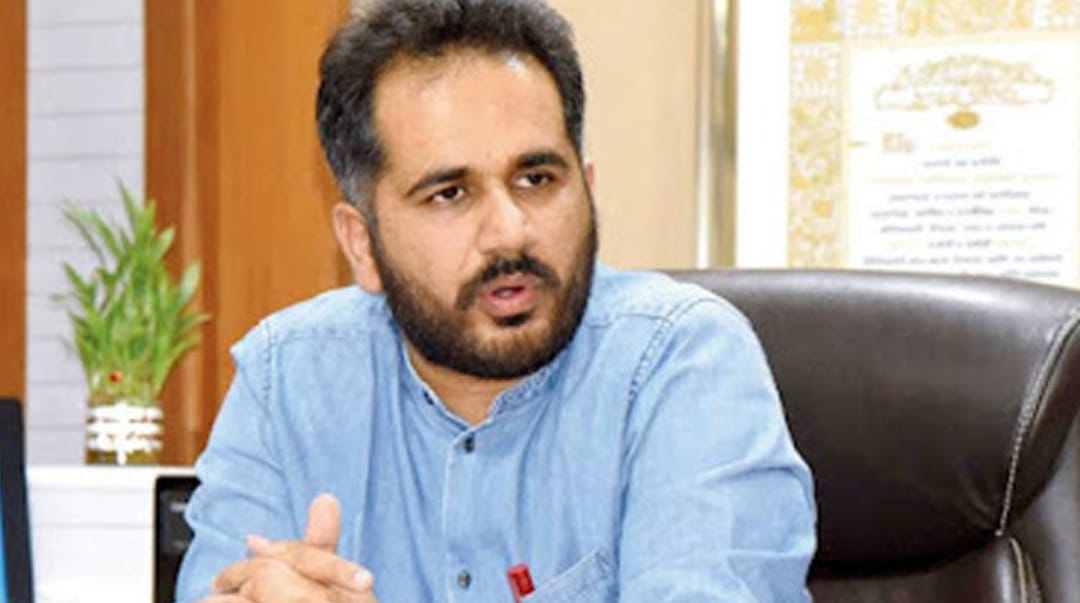 Pimpri, 21st November 2023: In a significant development, Junior Engineer Santosh Shirsath has been suspended on charges of dereliction of duty for deliberately withholding five lift machines seized during an encroachment operation for an extended period. Pimpri Chinchwad Municipal Corporation's Commissioner and Administrator Shekhar Singh have taken swift action, ordering the initiation of a departmental inquiry into the matter.
Santosh Shirasath, employed in the PCMS's 'C' regional office and entrusted with the role of encroachment squad leader, faced suspension following an incident involving the deliberate delay in processing the seized lift machines. His responsibilities included taking action against unauthorized structures, letter sheds, handcarts, shop owners, etc. in Chikhali and Moshi.
The encroachment action took place on March 25, 2023, targeting a company in Bhosari MIDC, resulting in the seizure of five elevator machines that had been idle and closed for an extended period. However, instead of promptly depositing the seized machines at the designated parking lot in Moshi, Shirasath inexplicably delayed the process. The machines were eventually deposited at the Annasaheb Magar Stadium on August 27, following a complaint.
It has been noted that Shirasath did not adhere to standard procedures during the encroachment operation, and his explanation for the prolonged delay in depositing the seized machines is deemed invalid. The decision to suspend him was made to prevent any potential adverse impact on office discipline, and there were concerns that his continued presence might obstruct the ongoing investigation.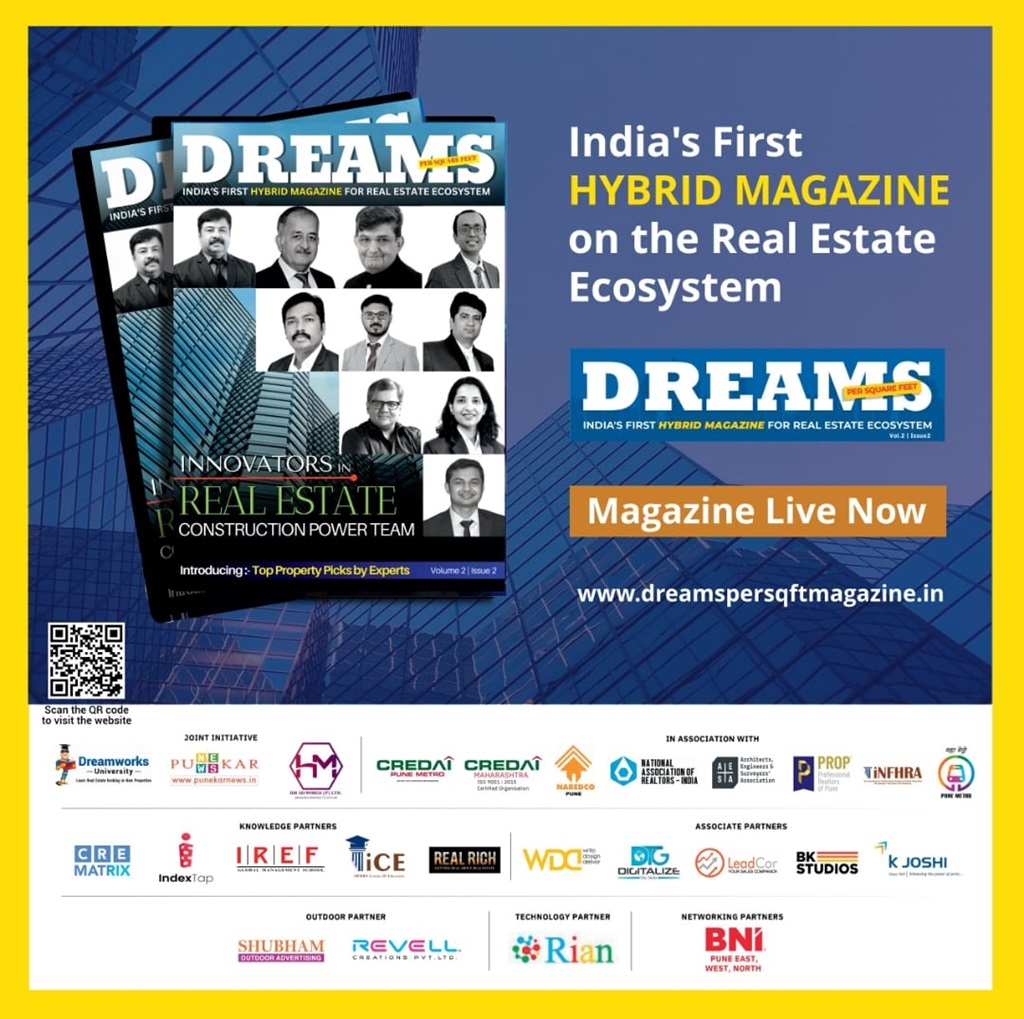 The suspension is intended to mitigate the risk of tampering with evidence, and a departmental inquiry has been initiated to thoroughly investigate the circumstances surrounding the dereliction of duty. Commissioner and Administrator Shekhar Singh emphasized the importance of accountability and adherence to protocol within the municipal administration, ensuring that any misconduct is promptly addressed to maintain the integrity of the organization.