Pune: Pimpri Chinchwad Police Set Up Industrial Grievance Redressal Cell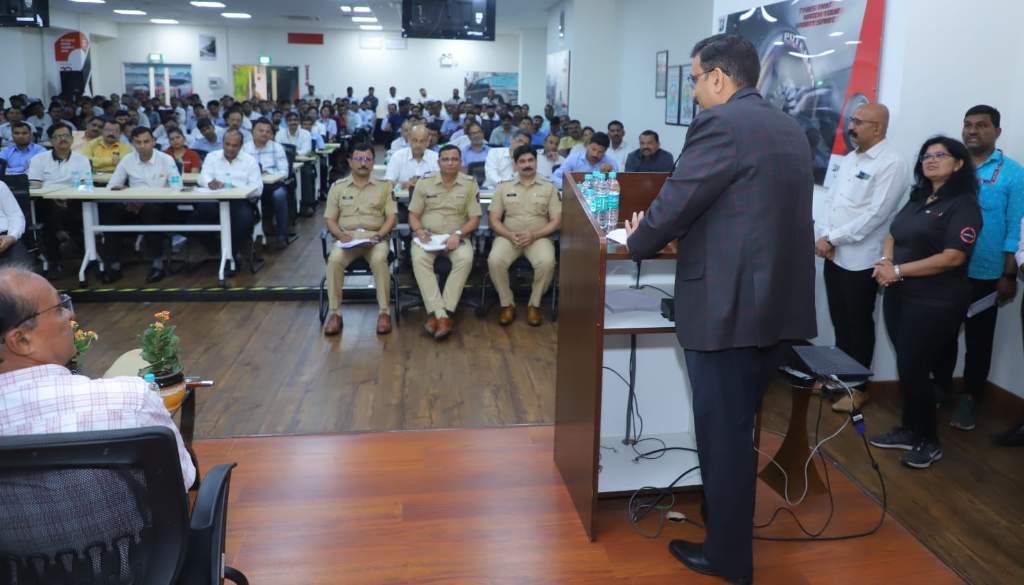 Pimpri Chinchwad, 6th June 2023: In a significant effort to address the harassment faced by companies, Pimpri Chinchwad Police has set up an industrial grievance redressal cell to deal with extortion and harassment from Mathadi, labour unions among others.
Pimpri Chinchwad Police Commissioner Vinay Kumar Choubey, Labor Commissioner Shelendra Pol, Assistant Labour Commissioner Nikhil Valke from Mathadi Board, and Deputy Engineer Chaudekar from MIDC Division recently held a meeting in Chakan with representatives of 125 companies to understand their issues and work towards finding solutions. The discussions focused on vital topics such as labour unions, challenges faced by Mathadi workers, the Mathadi Labour Act, background verification, traffic planning and implementation, CCTV cameras, waste management, and more, all of which are crucial for industrial growth, interest protection, and investment security.
Addressing the company representatives, Commissioner Choubey encouraged them to report complaints to the police without fear. He highlighted the immediate and positive response from the police department, stating that 12 cases had been registered against extortionists, resulting in the swift arrest and imprisonment of all the accused.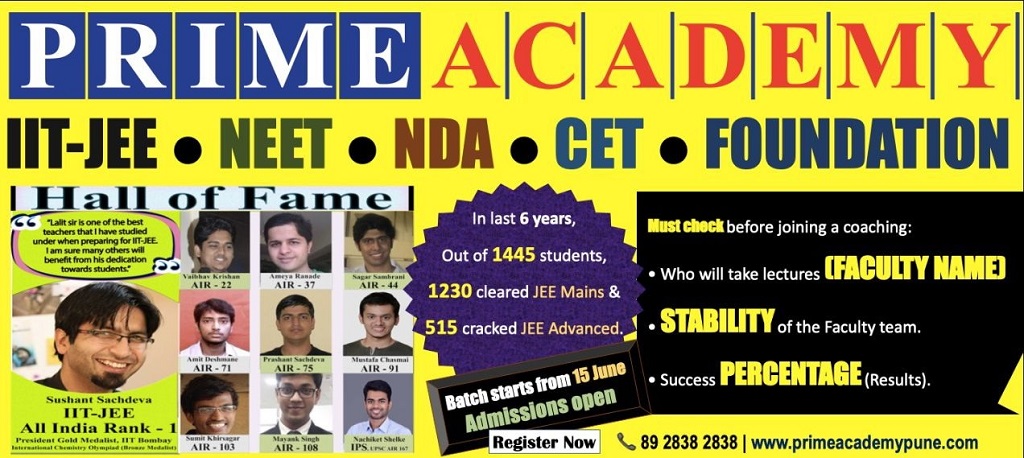 He assured company management officers and members that if they encounter any difficulties or issues within their company, or if they have complaints related to workers, they should proactively report them to the nearest police station, Industrial Grievance Cell, or any senior officer. He promised that strict legal action would be taken against the concerned extortionists.
To expedite the resolution of industrial grievances, an Industrial Grievance Cell has been established under the Anti-Extortion Squad in the Pimpri Chinchwad Police Commissionerate. To report any grievances, companies can reach out to the Industrial Grievance Cell at 9529691966 or dial 112 for immediate action or write an email to indgrevcell-pcpc@mah.gov.in
Furthermore, a proposal has been submitted to the government to create the positions of one Additional Commissioner of Police and two Deputy Commissioners of Police (DCP) within the Pimpri Chinchwad Police Commissionerate. This initiative aims to combat crime effectively by increasing manpower in the industrial sector and creating a safer environment.
A proposal has been put forward to the government to establish a dedicated zone under the Deputy Commissioner of Police (DCP) specifically for the industrial sector.
Commissioner Choubey also announced that a request has been submitted to the government to establish a modern and technologically advanced police station on the land acquired from the MIDC department at HP Chowk for the Mhalunge MIDC police station.
In cases where the company management or the complainant deem it necessary, the police administration will handle requests for maintaining the confidentiality of the complainant's name. However, most companies are advised to seek legal assistance and file a complaint if they encounter any issues, Choubey appealed.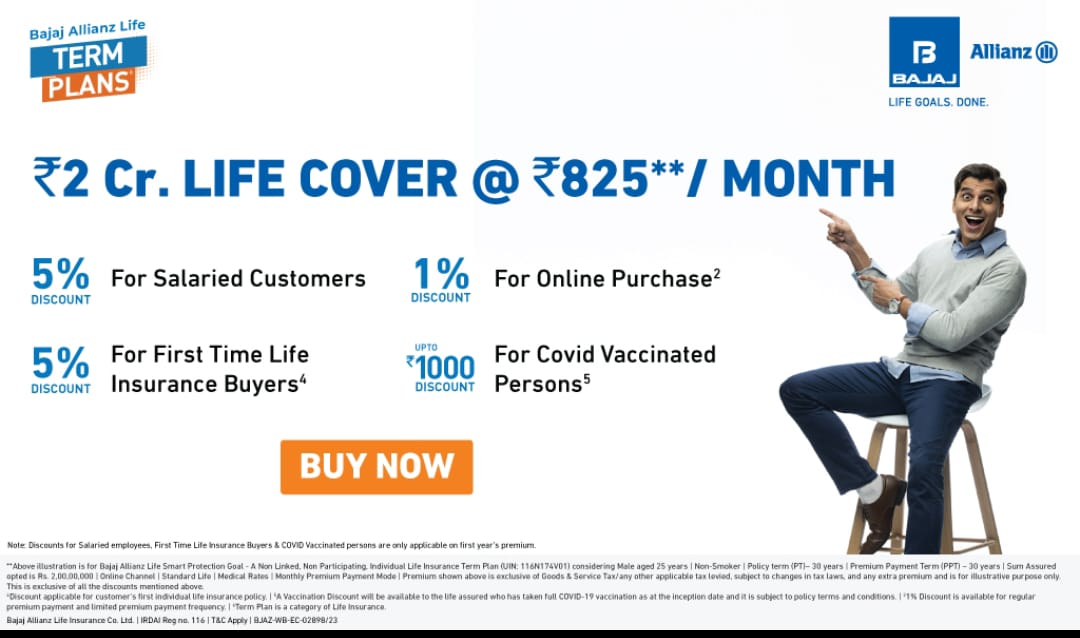 "In the industrial sector, where a large number of local and expatriate citizens are employed, it is mandatory for companies to conduct online police verification of their workers for jobs and other work. Companies should ensure transparency when awarding contracts and hiring security guards, making sure to complete their police verification.
If company management faces pressure to provide scrap goods to specific vendors or allocate work contracts, they should contact the police. Immediate action will be taken after promptly addressing the received complaint", he added.
Among other concerns, accidents involving workers on the roads are a significant problem. The Commissioner of Police emphasized that company management should encourage all workers to wear helmets.
To prevent theft and other crimes in the industrial area, company management is urged to install high-quality, high-definition CCTV cameras on the company premises, public roads, and other relevant areas.
Furthermore, in order to increase road capacity, company management should provide parking facilities for their workers' motorcycles and four-wheelers within the premises instead of allowing them to park on the roads outside the company gate.
A Police Help Center will be established at Vasuli Phata to address the escalating crime rates.
To provide detailed information about the Mathadi Act and other labor laws, officials from the Labor and Mathadi Department should organize workshops for company management, enabling them to familiarize themselves with the relevant legislation.
Regular coordination meetings will be held to foster industrial growth and enhance the overall sense of security in the MIDC region. Company management is urged not to yield to the fear or pressure exerted by any criminal organizations, as strict action will be taken against such entities.
Join Punekar News Whatsapp Group, Telegram, Instagram And Twitter  For Regular Update about Pune City And Pimpri-Chinchwad