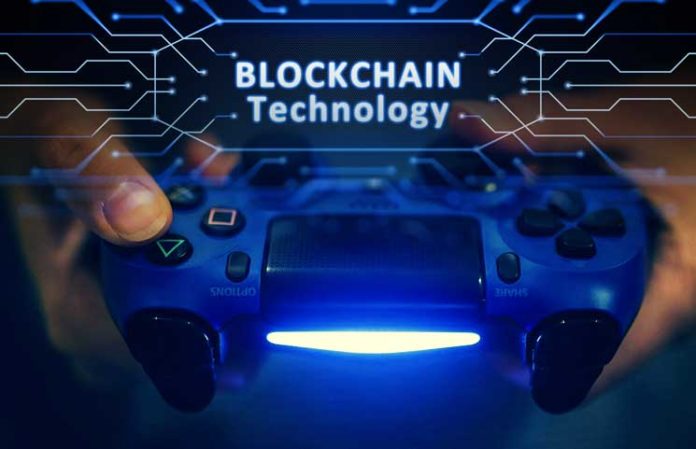 Pune, 7th June 2022: Pune Cyber Police have arrested former IPS officer Ravindra Patil (45) and cyber expert Pankaj Prakash Ghode (38), in Bitcoin (cryptocurrency) fraud case. The police have filed a 4,500 pages chargesheet against the duo.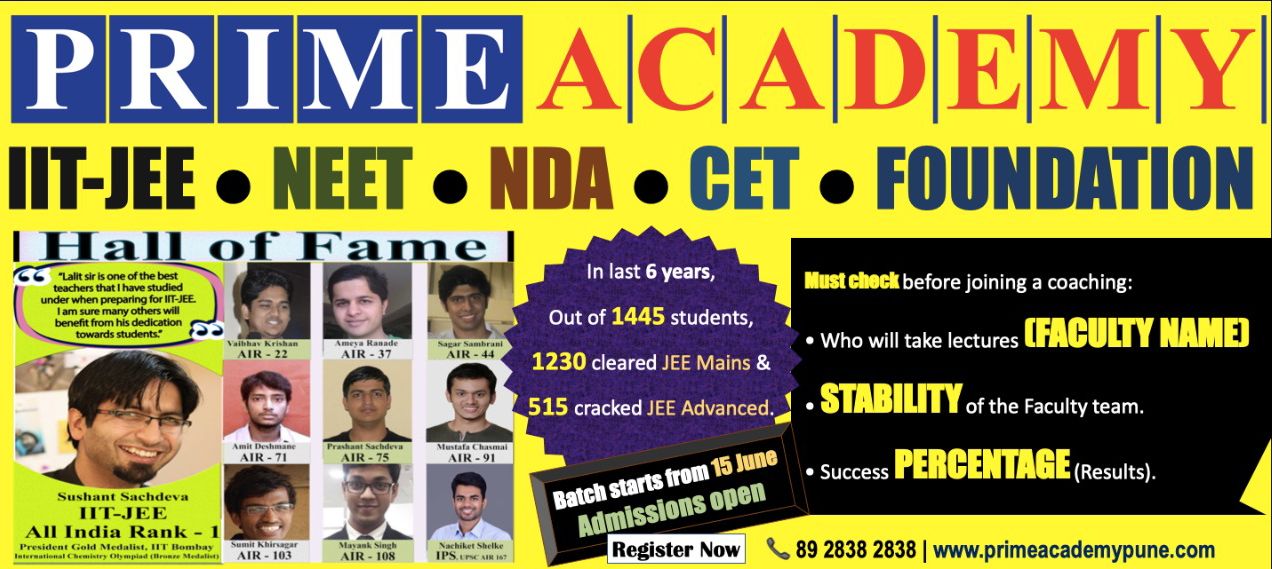 The chargesheet was filed in the court of Judicial Magistrate (First Class) Shraddha Dolare on Monday. So far, 34 types of various cryptocurrencies worth Rs six crore have been seized from Patil. Investigations revealed that Patil had taken out a cryptocurrency wallet in the name of his family and relatives. A case has also been registered against Patil's wife Kanchan Patil and brother Amarnath Patil. Police Inspector Ankush Chintamani is further investigating the case.
Also Read Pune: 43 Kg Of Cannabis Worth Rs 8.5 Lakhs Seized By Anti-Narcotics Cell
In 2017, Pune police were working against Amit Bhardwaj and Vivek Bhardwaj during a Bitcoin case. FIRs were registered at Dattawadi and Nigdi police stations. Patil was working as a cyber expert in this case. It is clear from the KYC report that he diverted the cryptocurrency from the accused's account to some other account. Investigations have also revealed that he diverted a total of 236 bitcoins.
Also Read 51 Schools In Pune Found To Be Illegal; Officials Urge Parents To Withdraw Children From These Schools
Ghode ran a Global Blockchain Foundation Company. While working with the police as a cyber expert, Ghode swindled bitcoin from the accused's account as well. An examination of his cryptocurrency vault revealed that he had transacted thousands of euros and dollars abroad. In a short span of time, he started six different companies worth crores of rupees. However, the investigation has revealed that he has not filed a return with the income tax department yet.
Patil has studied Engineering and passed the examination of the Union Public Service Commission (UPSC) in 2002. Initially, he got the Jammu and Kashmir cadre of the Indian Police Service (IPS). However, he resigned from the job and joined a private company. He joined as a senior position employee at K. P. M. G as an e-Discovery, Cyber Expert in this reputed company. Patil had also worked outside India in Hong Kong, China for some time.