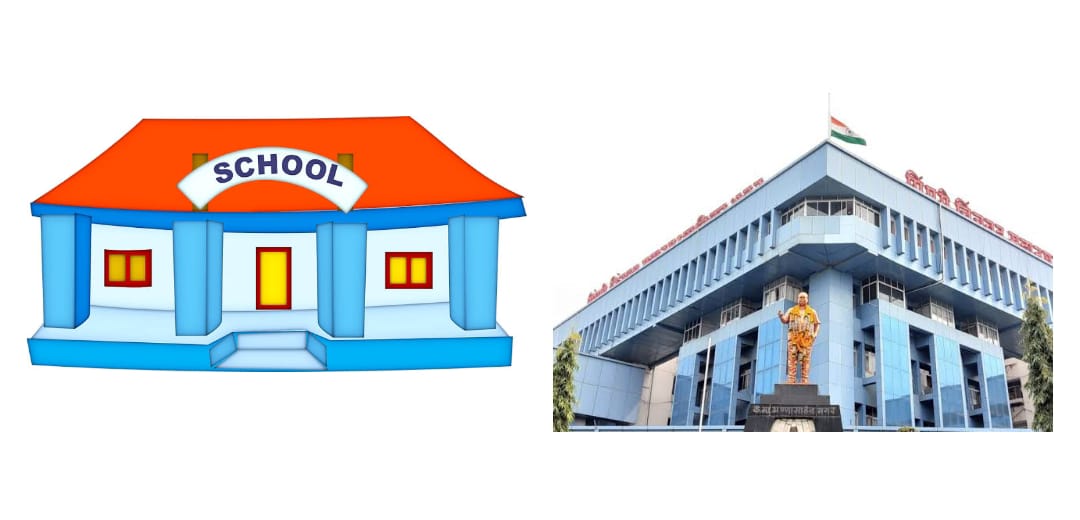 PCMC, 7th July 2022: On Wednesday, Education board officers of the Pimpri-Chinchwad Municipal Corporation (PCMC) were denied entry by an English-medium school at Kalewadi in Chinchwad. They visited the school to inspect and verify the legal documents and permissions.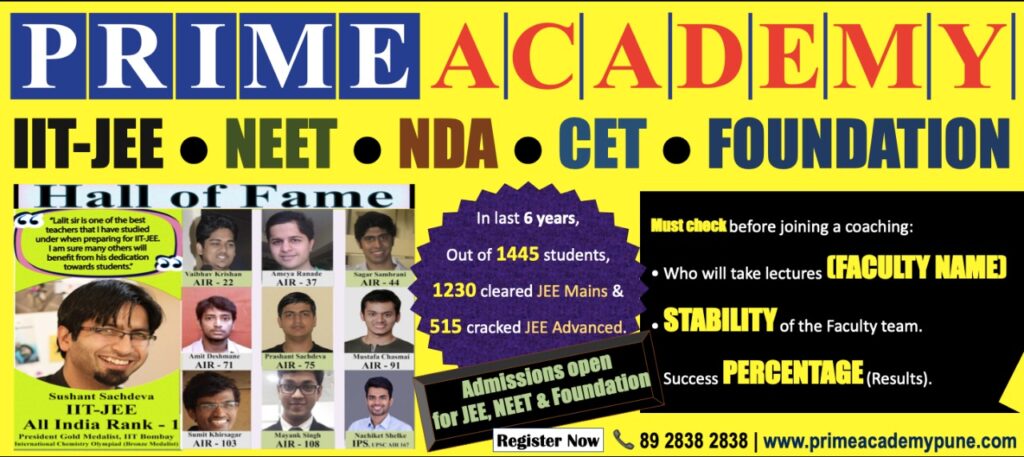 Sanjay Naikade, Assistant Commissioner of the PCMC Education Department, said, "An officer visited the Mane school to inspect it and review the records in accordance with State Education Board Regulations. He was not allowed to enter the school premises. Given that this is the second time it has occurred, it is unacceptable. Officers and staff who had gone to visit the school earlier had also been turned away and denied entry."
Also Read Pune: PMC Issues Notices To 478 Wada As Rains Lash City
The PCMC Education Department is set to take criminal action against Mane school and send a report to the office of the Deputy Director of Education.
Naikade said, "The field officials from the deputy director of education's office were denied when they entered the school to conduct an inspection. I eventually paid a personal visit, but it had little impact. Action will be taken against them for refusing to comply with demands from senior officials, and delaying administrative tasks. We will report that a criminal investigation has been opened against the school or that government-mandated sanctions have been applied."