Pune: Recruitment Process For Class III Clerical Posts To Be Conducted Through MPSC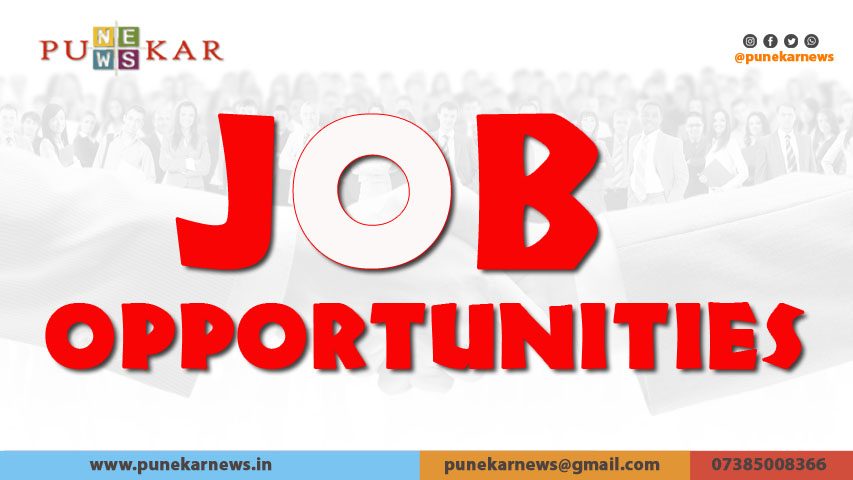 Pune, 21st September 2022: The state government has decided to implement the recruitment process for Class III clerical posts through the Maharashtra Public Service Commission (MPSC). This decision was taken in the cabinet meeting held on Wednesday (September 21), and this decision is satisfactory for lakhs of candidates in the state.
The recruitment process for various posts of state government is conducted through MPSC. However, it was decided to implement the recruitment of Class III and Class IV posts through private companies. In the last few years, due to malpractices in the recruitment process conducted by private companies, dissatisfaction had arisen among the candidates.
Therefore, the candidates across the state were demanding that the recruitment process of all the posts be implemented through MPSC. Protests were also held along with giving statements to the government and people's representatives.
Rahul Kawthekar of the Competitive Examination Coordination Committee said, "Every political party had promised to conduct class III clerical recruitment through MPSC, but there was no decision. Statements were given for this demand, agitations were there. Now the decision taken by the state government will make the clerk recruitment process transparent."