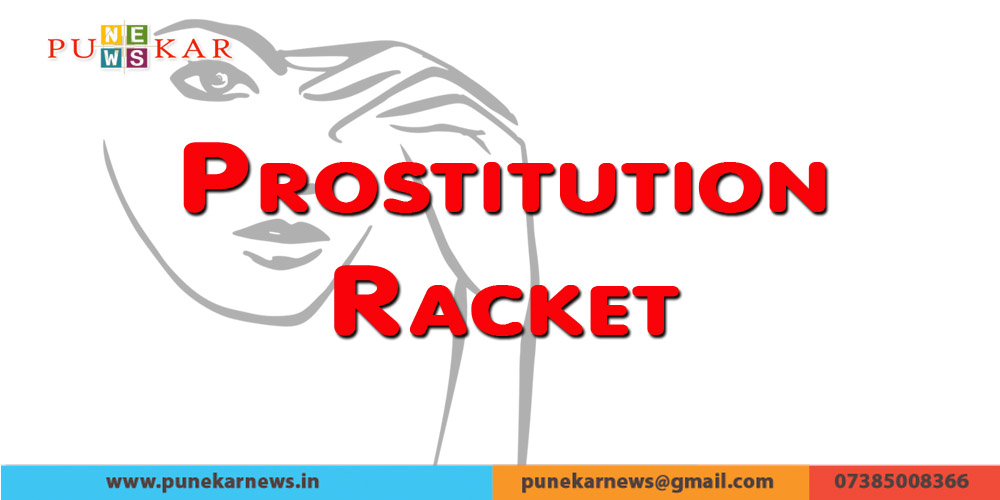 Pune, 4th August 2022: The number of girls entering the prostitution business in Maharashtra is increasing day by day. This shocking reality has come to light through the action of the police.
Apart from Budhwar Peth in Pune, the police are constantly taking action against the high-profile prostitution business. It has come to light that among the rescued girls, the proportion of girls from Maharashtra is more than 60 per cent.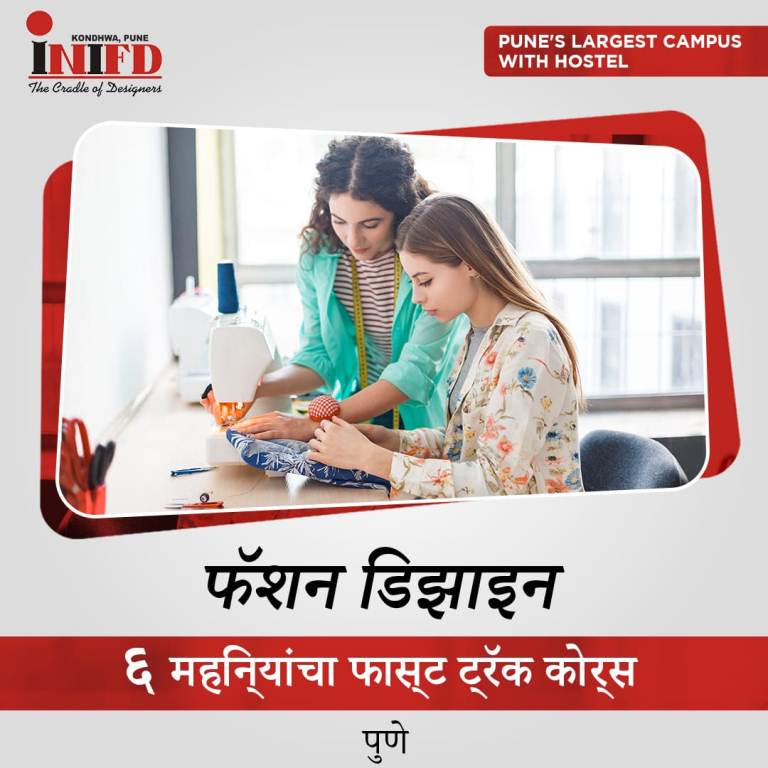 The social security department of Pune and Pimpri-Chinchwad police take action against prostitution businesses running under the name of hotel lodges and massage centres (spa) along the highway. However, even after that, it appears that this business continues clandestinely.
In the last five years, 593 girls have been rescued in the action taken by the Pune city police, out of which 244 are from the state. Pimpri Chinchwad police have rescued 393 girls, out of which 243 girls are from the state.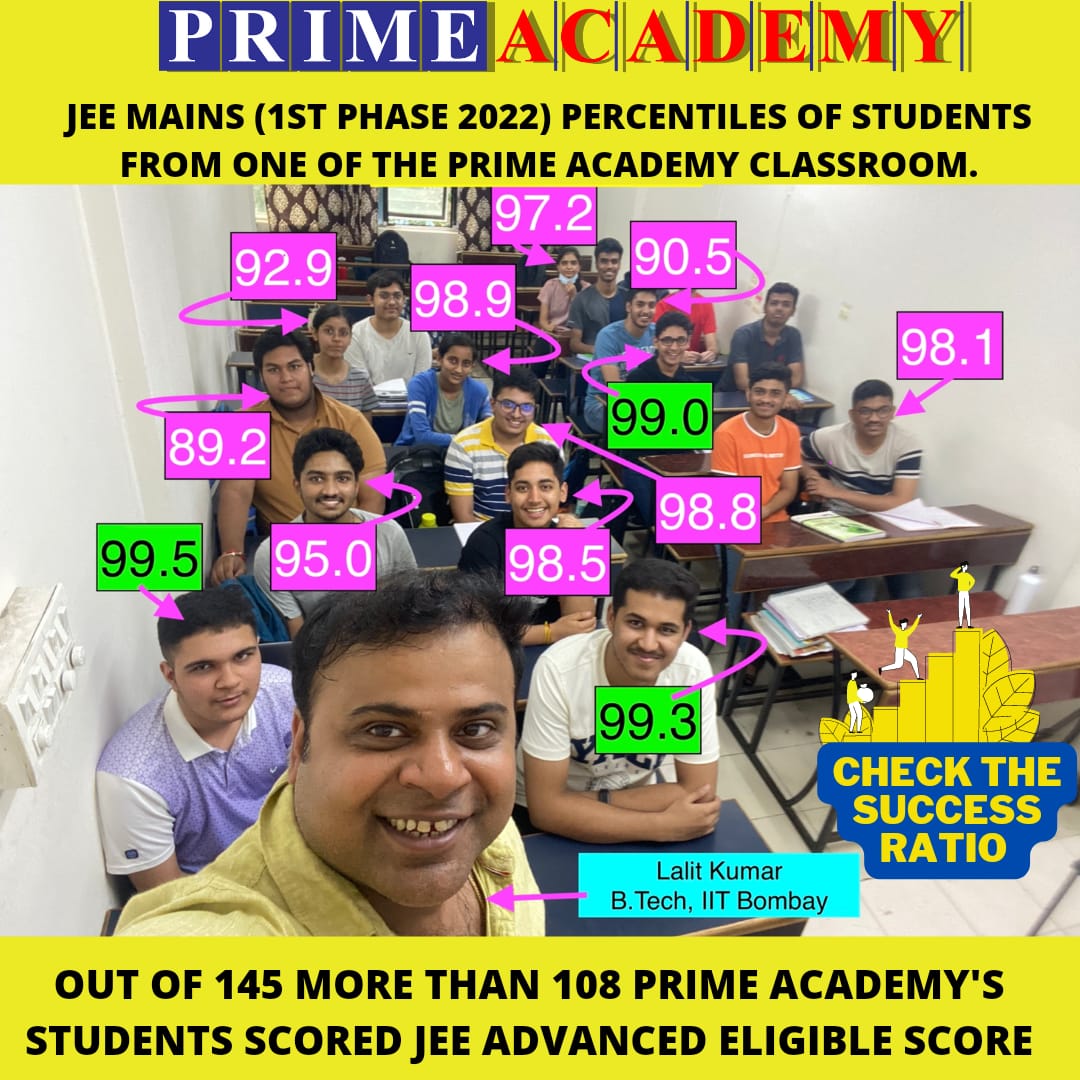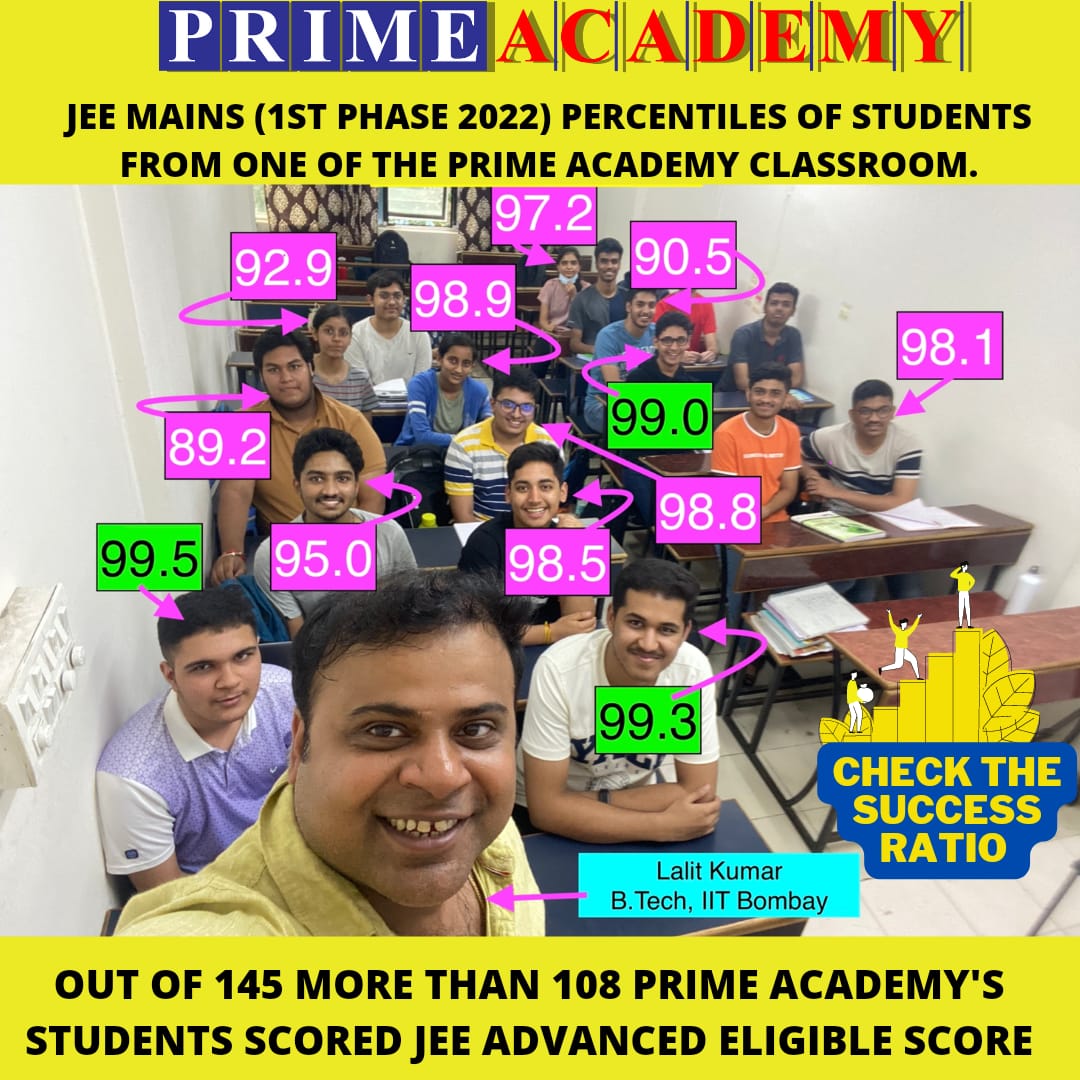 Earlier in the prostitution business in Pune, girls came from West Bengal, Chhattisgarh, Jharkhand, Uttar Pradesh and North Eastern states. But, in the last five-seven years, the number of girls entering this business from various districts of the state is increasing.