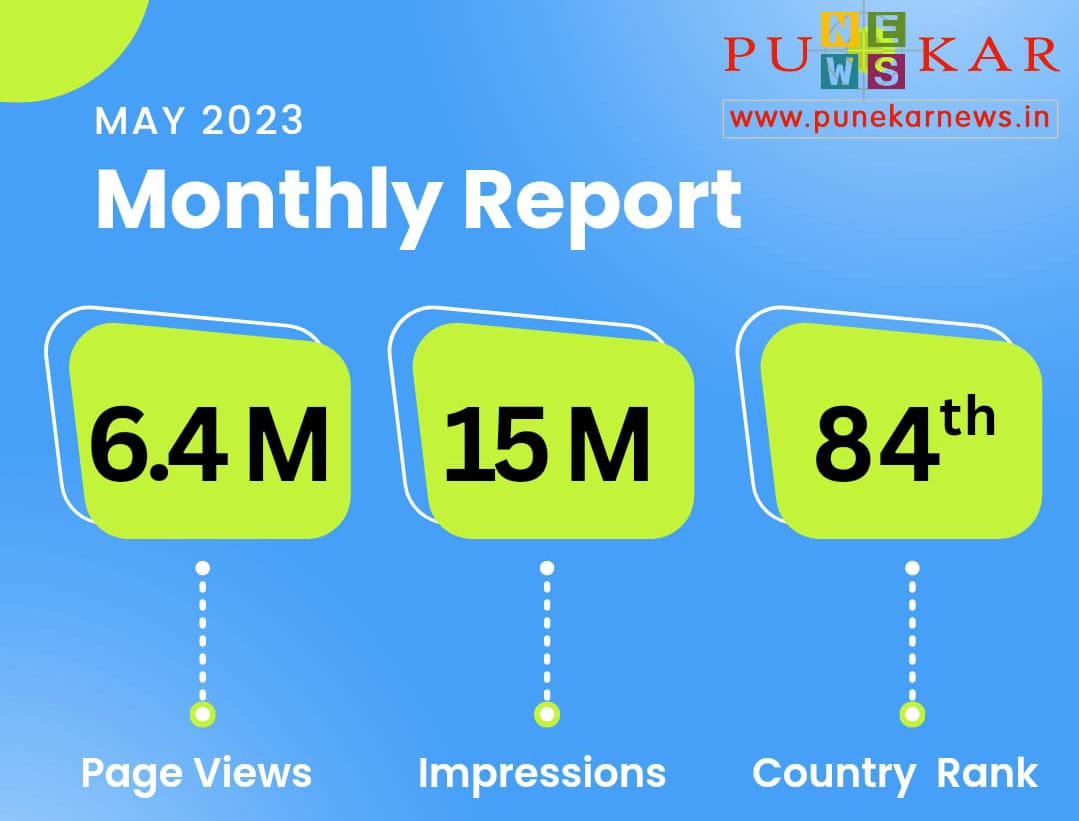 Pune, 7th June 2023: Punekar News, a hyperlocal English news portal serving Pune and Pimpri Chinchwad in Maharashtra, India, has achieved a significant milestone by securing the 84th position in the News and Media category in India, according to SimilarWeb, a prominent web analytics company.
With an impressive 6.4 million pageviews in May 2023, PunekarNews.in has outperformed several renowned digital news websites in India.
The recent ranking marks a historic moment for Punekar News, as it is the first time since its launch in 2014 that the website has entered the top 100 news category websites in India. The achievement highlights the growing influence and relevance of Punekar News in providing news that is both informative and useful in people's day-to-day lives.
Unlike some digital news platforms that rely on sensationalism or adult content to generate pageviews, Punekar News takes a different approach. The website focuses on delivering news that can genuinely benefit its readers. By offering valuable and practical information, Punekar News has earned the support and loyalty of its audience.
Mubarak Ansari, the Managing Editor of PunekarNews.in, expressed his gratitude for the website's success and emphasized their commitment to serving the community. He stated, "Punekar News prioritizes news that can be helpful to people in their daily lives. We don't engage in gossip or publish adult content solely for the sake of increasing pageviews. Our readers have supported our endeavor, and we are immensely grateful for their trust."
The achievement not only signifies Punekar News' impact within the local community but also its growing reputation on a national scale. As Punekar News continues to provide valuable and meaningful news coverage, its success serves as an inspiration to other digital news platforms and reaffirms the importance of delivering quality content to engage and inform readers.
With its remarkable rise in the rankings, Punekar News is poised to further solidify its position as a trusted and influential news source, both locally and beyond.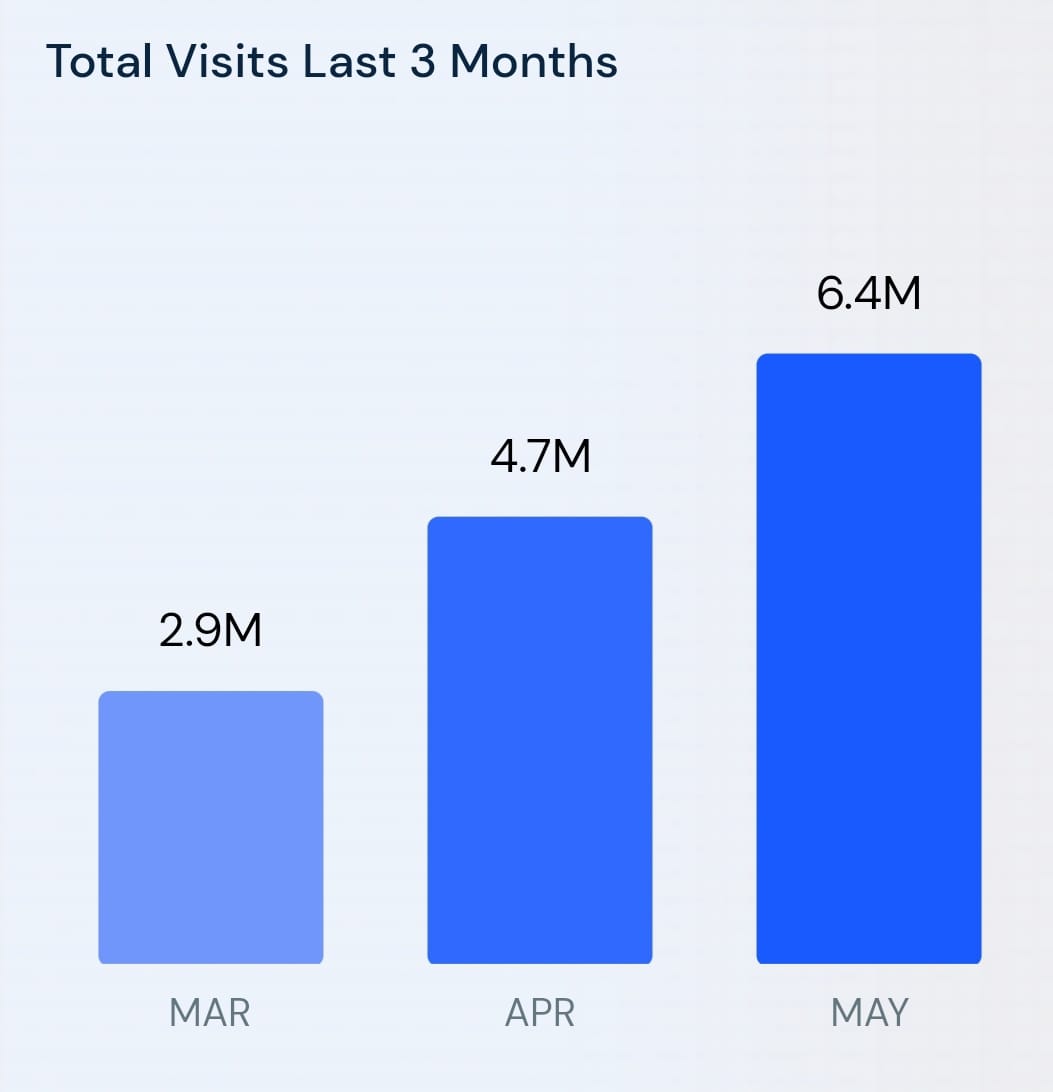 Join Punekar News Whatsapp Group, Telegram, Instagram And Twitter  For Regular Update about Pune City And Pimpri-Chinchwad